From Party names, to Slogans, to Election Campaigns everything will be different and interesting if our favorite Bollywood actors were to enter Politics.
Let's have a look Bollywood Politics.
1. Aamir Khan
Well he already has a very good social activity background, thanks to his TV show Satyamev Jayate.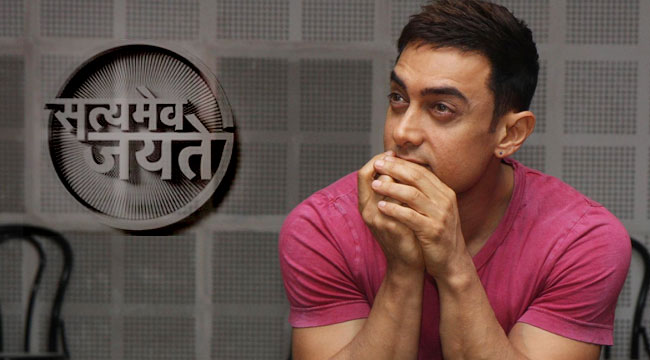 But the interesting thing to see would be his Party Logo.
We are guessing Pk Ears???
2. Salman Khan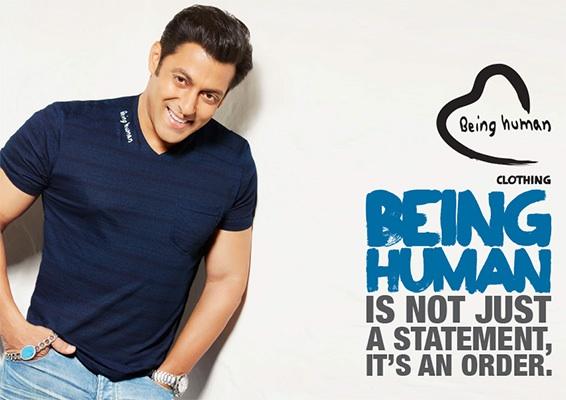 Salman Khan goes by the brand name Being Human. But his slogans would be something like.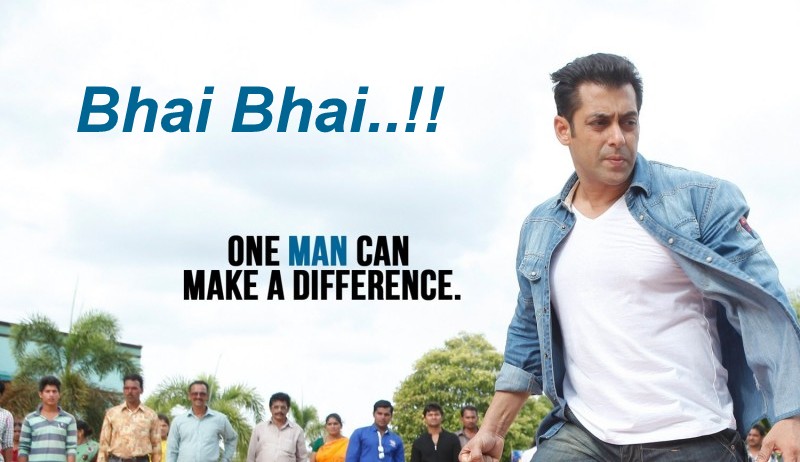 3. Shahrukh Khan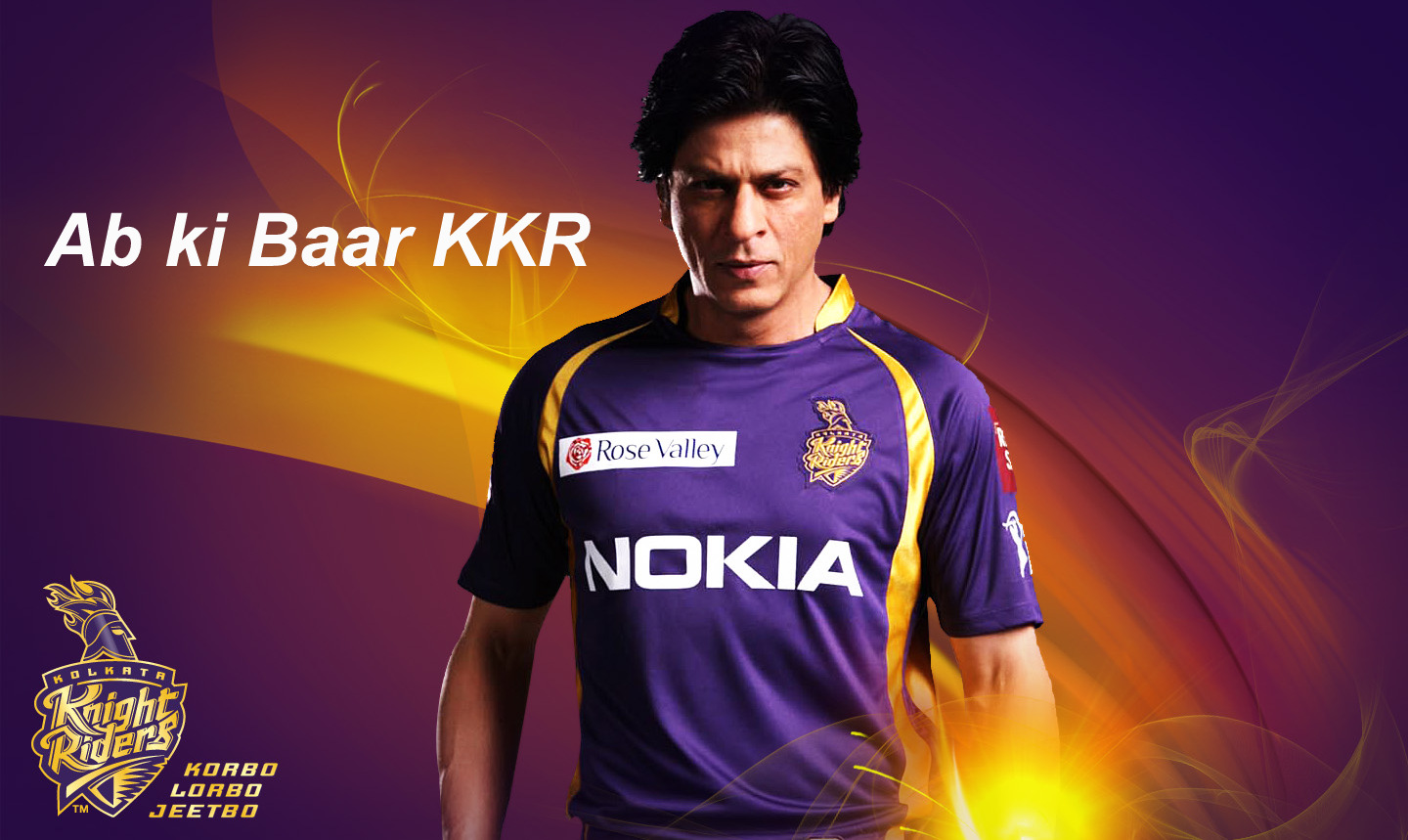 Being one of the richest actor and influential personality in the world, you can imagine how big hit he can be in Politics. BLOCKBUSTER!!
4. Shahid Kapoor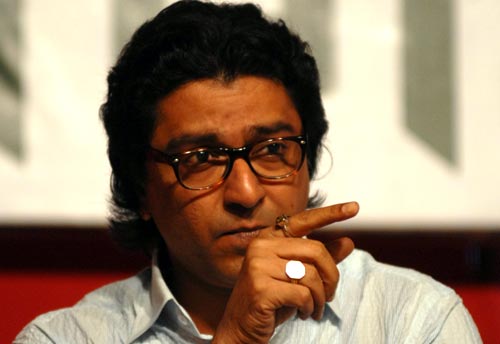 "Yaani Mithai Paathavli, Tyaani Bomb Paathavle" – Raj Thackeray to BJP on Indo-Pak relationship.
Not only his face but also his dramatic speeches resemble Raj Thackeray. After all we all remember his recent success 'Haider'!!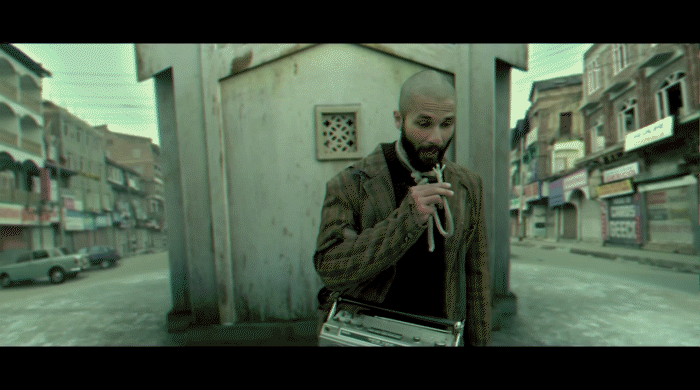 5. Katrina Kaif
We all know who she reminds us of when we talk about mixing Bollywood and Politics. Suggested Party name – 'N.R.I'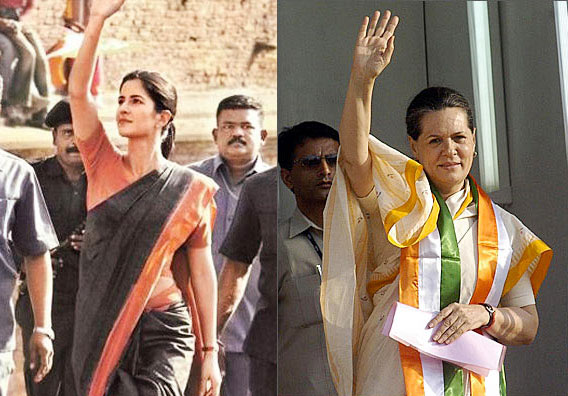 But we also know where her heart truly lies. So the tagline might go something like this.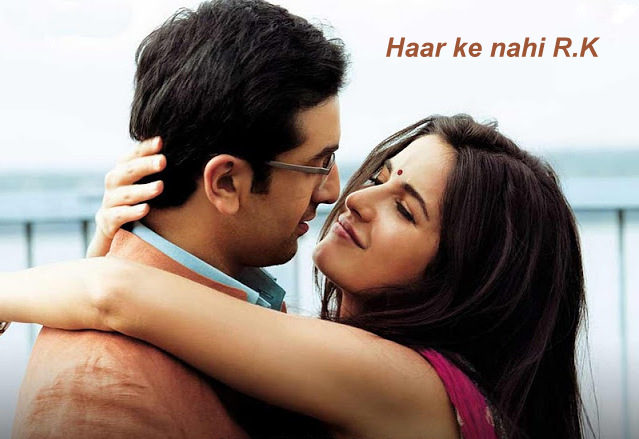 6. Kareena Kapoor Khan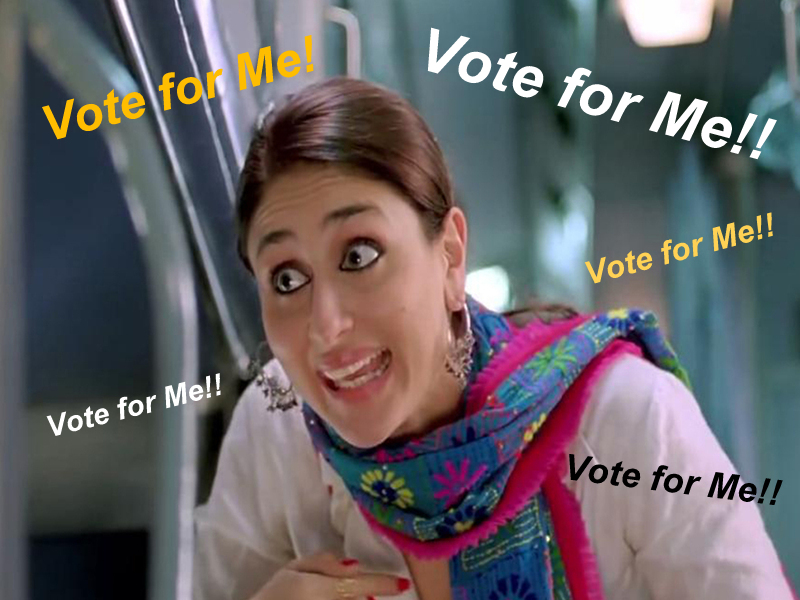 Her party will definitely go by the name – "Bol Bachan Party"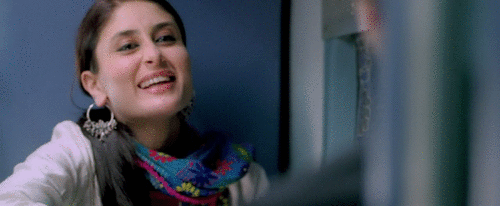 7. Ajay Devgan
He is the Singham; he is the Sultan Mirza of Bollywood. He's got the Good and the Bad both on his side.
Singham Samruddhi Party!!
8. Hrithik Roshan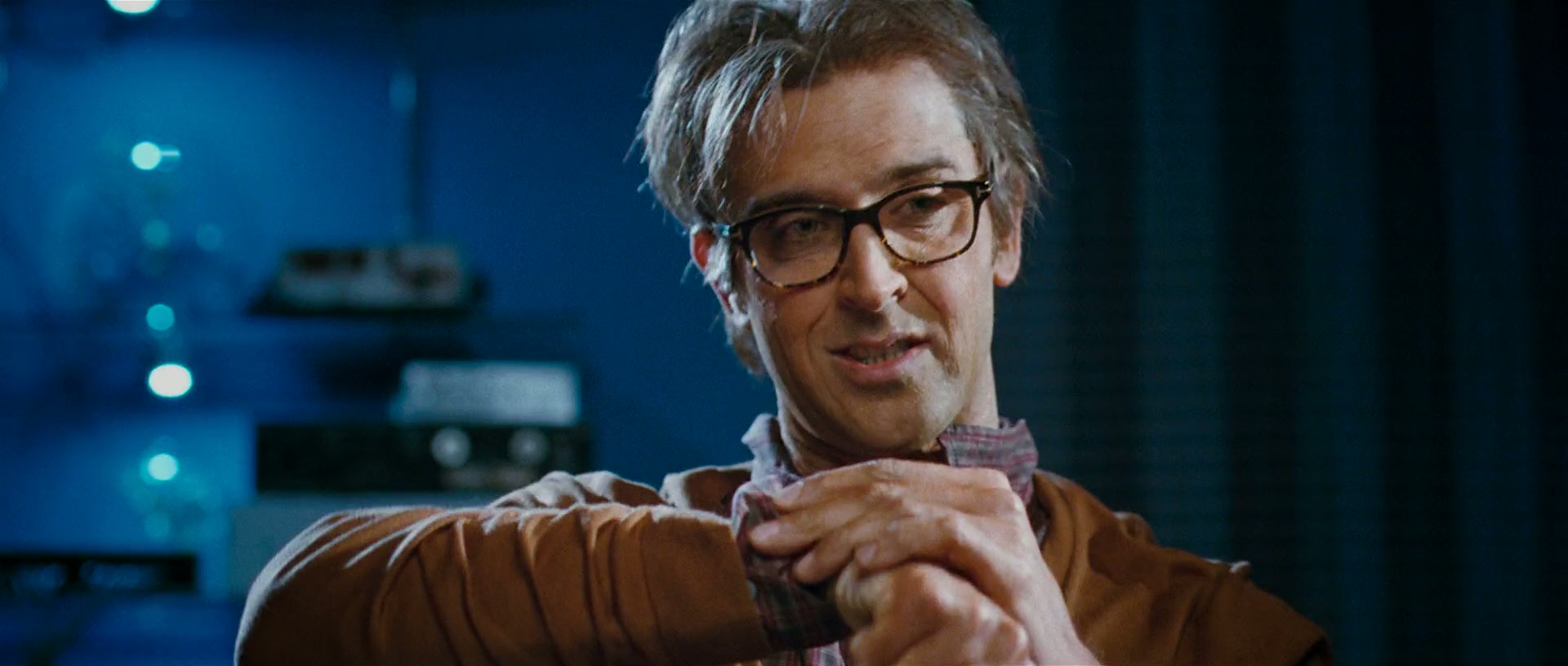 After retirement when he has lost his abs, politics would be a good option for him. With an Army background in Lakshya and Extra Terrestrial friends (Jadoo) he can build a strong party.
'Jadoo' Samajwadi Party!!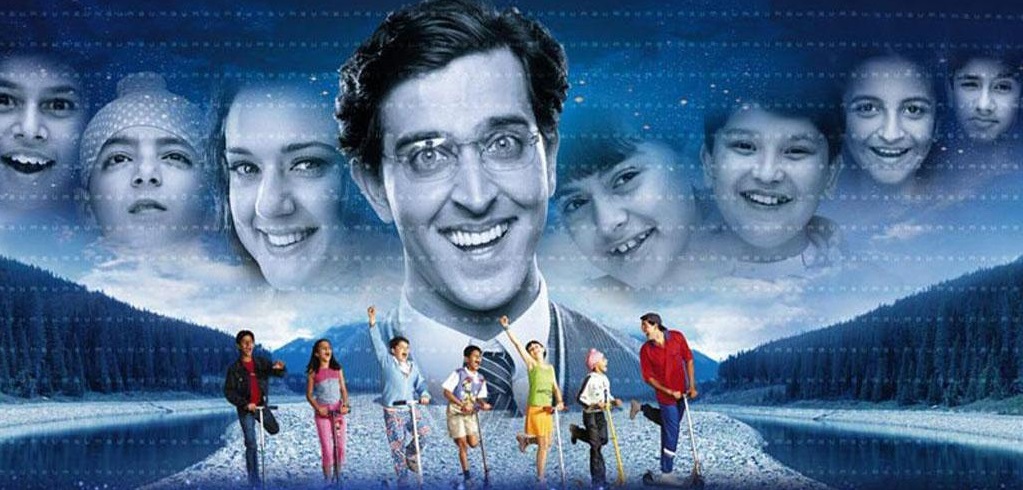 And, Finally the most eligible person of Bollywood to enter Politics.
It's none other than…Kamaal R Khan!!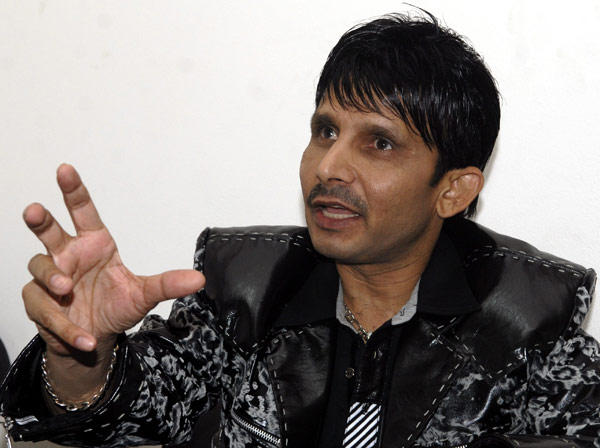 KRK=AAP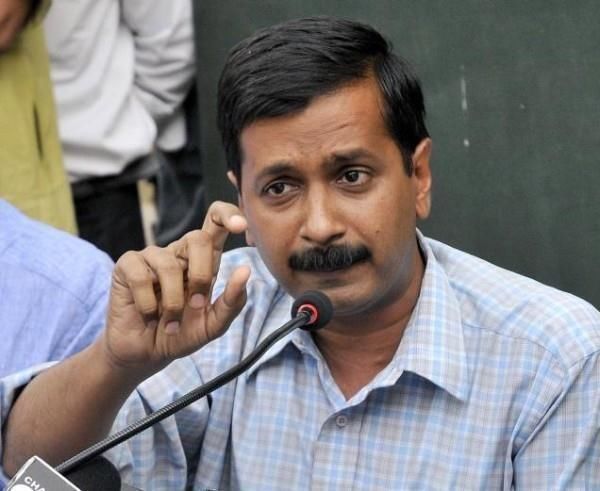 KRK not only resembles Arvind Kejriwal but also manages to entertain probably the same amount of people as much as the AAP leader with his controversial comments. "Karenge aisi baat ki TRP hogi humare haat"