U17 Players Who Became Football Superstars – The FIFA World Cup U17 tournament has taken the responsibility of breeding many future Football superstars squarely on its own shoulder. It has so far bred the likes of Luis Figo, Alessandro del Piero,Francesco Totti, Ronaldinho, Neymar and Toni Kroos who outlined new benchmarks in the history of the game.
The mentioned footballers received high accolades for their performance in the age-group World Cup Football.
Now that India has bagged the grand opportunity to host this tournament, we are looking forward to greater talents hogging the limelight than before.
Here under a few examples of U17 Players Who Became Football Superstars.
U17 Players Who Became Football Superstars
1 – Luis Figo (Scotland , 1989):
He belongs to Portugal and won 2000 Ballon d'Or made his presence felt first in the U17 World Cup. He is considered a 'galactico' in New Madrid who pioneered the national team to fourth spot at the 2006 World Cup.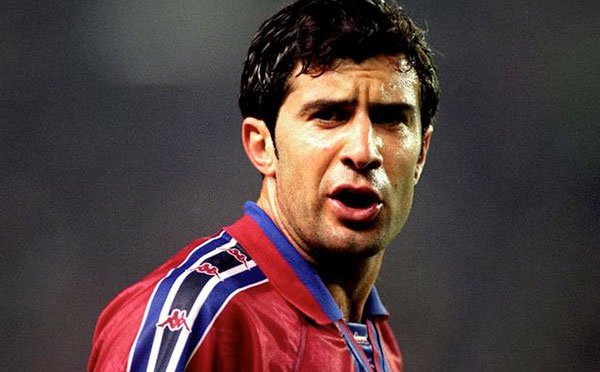 2 – Alessandro del Pierro (Italy, 1991):
U17 World Cup was the fundamental reason why Alessandro del Pierro's talent came into view. He is a former Juventus player to be the second highest all time Italian scorer in every competition.  He has 346 goals in to his credit and also won the World Cup 2006.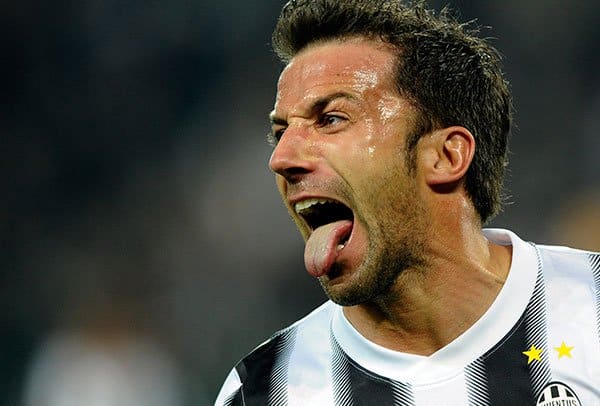 3 – Ronaldinho ( Egypt, 1997):
He won the 2002 Worl Cup but hogged limelight and international attention in U17 level in Egypt, 1997. He even won the U17 title along with the World Cup title. He is won FIFA Footballer of the year two times and successively won Champions League, La Liga and Serie A.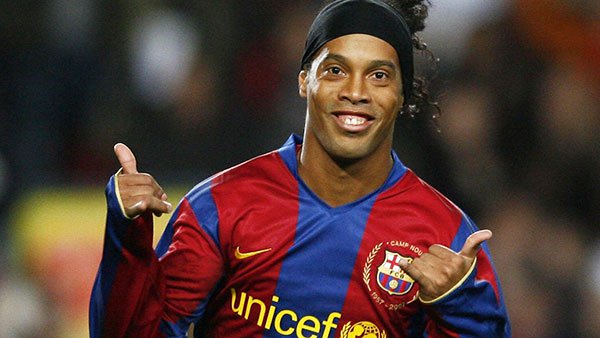 4 – Xavi Hernandez (Egypt, 1997):
He is a formal Barcelona player who was a part of Spanish national team too which stood third in Egypt. He had no looking back since then and secured a great club and national career. He, as a midfielder won the European Championship in 2008 and 2012 along with the World Cup in 2010. He won 12 La Liga     titles and four Champion's league titles.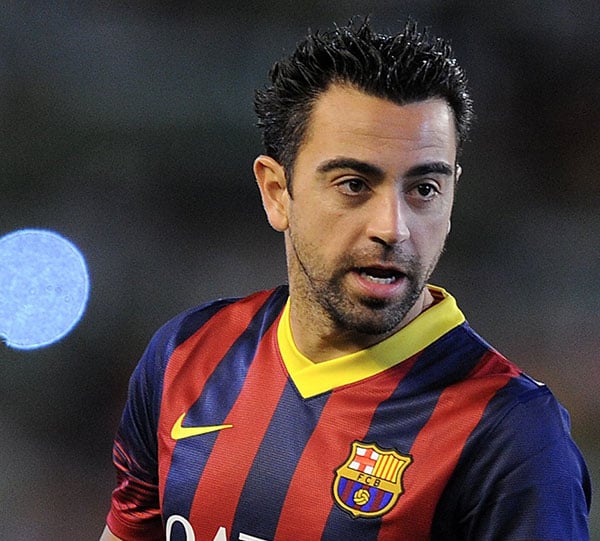 5 – Toni Kroos (South Korea, 2007):
Kroos made it to the top in 2007 edition of U17 and won the Golden Ball award. He won the World Cup in 2014 while playing with Germany and also shared the responsibility of sending the team to the World Cup semi-finals 2010 and Euro semi-finals 2012.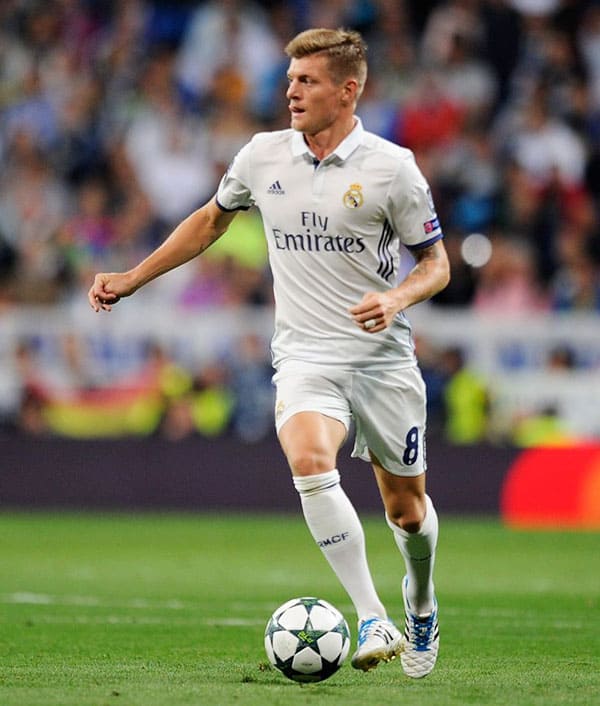 6 – Neymar (Nigeria, 2009):
Currently he World's highest paid football player who is a part of Brazilian Football team. He took part in the match when Brazil won Olympic Men's football gold medal in 2016.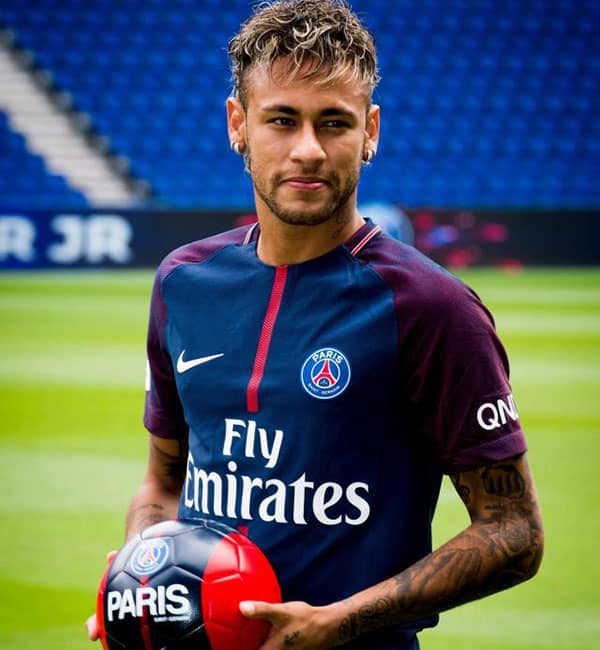 These are U17 Players Who Became Football Superstars – One can decipher the true merits of an athlete in the early years of his life itself and no wonder FIFA Worldcup U17 opens a window to witness the same early.