Looking into various superstitions the Bollywood superstars believe in. When these educated heroes and heroines are so superstitious, it is obvious to have their fans follow in their footsteps.
Fear rules everyone!
There might be some who will disagree with us but then looking at our beloved Bollywood superstars' faith in various superstitions, we find this statement to be absolutely true!
Here we have some of the biggest stars Bollywood has ever produced who are idolized by a whole nation, are well educated, real globe-trotters, have got immense knowledge on varied subjects; yet to preserve their status in the industry, to make sure their movies are runaway hits, they believe in one or the other superstition.
No doubt they work really hard to maintain the position they have earned but it seems, like ordinary folks, they have less belief in themselves than these occult powers and beliefs. They in fact fear of failures!
Let us look at some of these stars and their superstitions.
Salman Khan
Our own Sallu bhai is so superstitious about his sapphire bracelet that he wears it 24X7! He is so attached to this gift by his father Salim Khan that he makes it a part of his on-screen characters as well. One can see him wearing this bracelet in most of his movies, no matter what kind of a character he is playing. This superstition has gone one step higher with his next movie, Kick's release in a couple of weeks. Rumour has it that he has started wearing a 'lucky' locket for the success of his flick! Going by this trend, if his movies getting bigger and bigger, soon we will find him wearing all kinds of jewellery. A pretty sight? Nah!!
Aamir Khan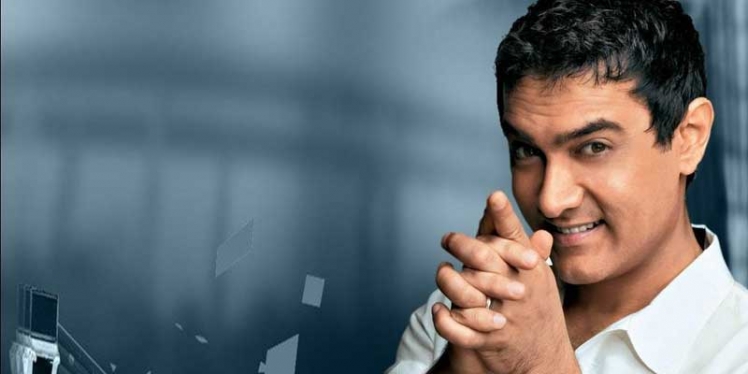 one teeny-weeny bit of superstition. He makes sure that all his movies release at a time that has proved lucky for all his flicks and that period is December and Christmas time. So even if somehow he doesn't get a Christmas release, he makes sure that the movie releases in December at any cost. Does he have any setting with Santa Claus or stuff? He He
Shahrukh Khan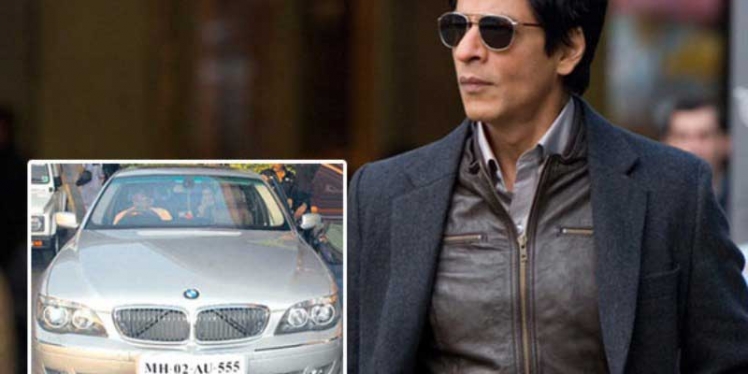 The third and one the most powerful Khans of Khan Trilogy that rules Bollywood, Shahrukh is considered to be a self-made man with a very sharp acumen and shrewd business mind. But, he is not untouched by the superstitions floating around him. He is firmly stuck in the numbers game, not only about his position in the industry or amount his movies make at box office but also about the numbers assigned to his huge fleet of vehicles. He owns a car or any vehicle for that matter only if it has his lucky number '555' on its number plate. There must be some mystery to this belief which we are not aware of. Shahrukh, want to spill the beans?
Deepika Padukone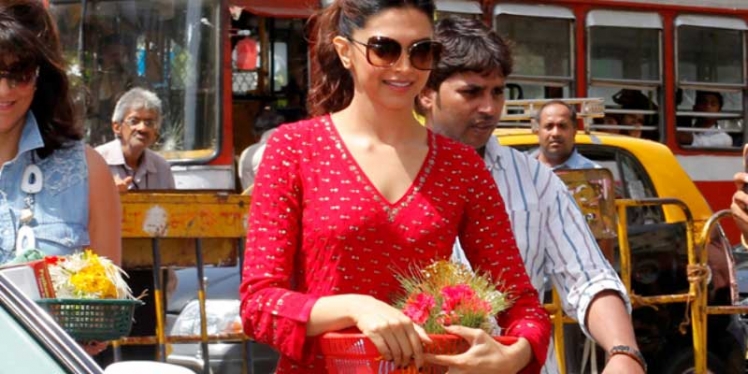 Deepika belongs to the next-gen of Indians, considered to be uber cool and having a mind of their own. She, like her contemporaries, has a sound educational background and is an idol to millions of girls trying to look and style like her. However, before every release of hers, she makes it a point to visit Siddhivinayak Temple in Mumbai to offer her respects and pray for the success of her movie. Having faith in God is normal but being superstitious about it, hmmm. Deepika, keep working hard and be a good person, good karma shall anyways help you! Right guys?
Katrina Kaif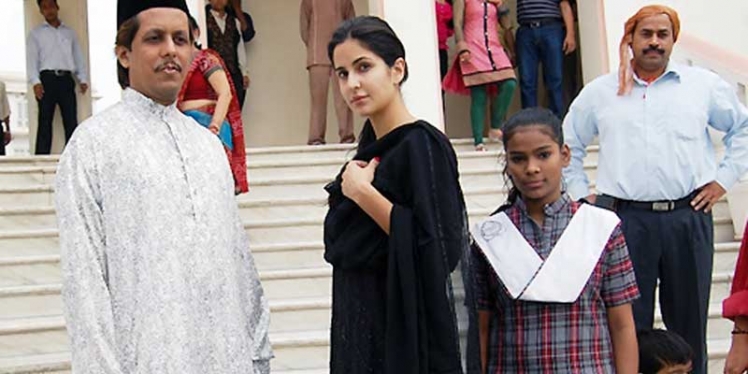 This hottie has made the whole world her home. Before choosing to be a Bollywood actress, she lived in various countries, embraced various cultures and is considered to be a very smart and well-aware woman of her times. However, all that rational thinking takes a dip before her film releases. One can find her in traditional conservative dresses, trying to evade attention and visiting Ajmer Sharif before the release of every movie of hers, to pray for what else, but success, name and fame! Given that her seniors are no less, we have to ignore her beliefs.
It is all about faith and one's belief in some superpower or something bigger than life which makes them follow these superstitions.
Hope, it remains a small part of life instead of taking over their whole persona!