Biryani is spicy rice and meat dish. Different pockets of India have their own version of Biryani as locals from different region gave their flavors and look.
Some are quite known and some are very rare.
If experts are to be believed then, one of the first Biryanis was from Mughal kitchens. So its origin lies from land of Mughals-Persia.
Some of the famous Biryanis which are widely known in India as well as across the globe are Hyderabadi, Mughalai and Lucknowi Biryani.
But today we have rounded up on some lesser known Biryanis that you may have not tried yet.
Ambur Biryani
It is said that this particular Biryani was first prepared by the Nawabs of Arcot, who ruled the Town of Ambur in Tamil Nadu. The base of Biryani is of a rich yogurt and is prepared in similar fashion to those of its cousins. It is mostly served with accompaniments like Pachadi (raita) or Dalcha (brinjal curry).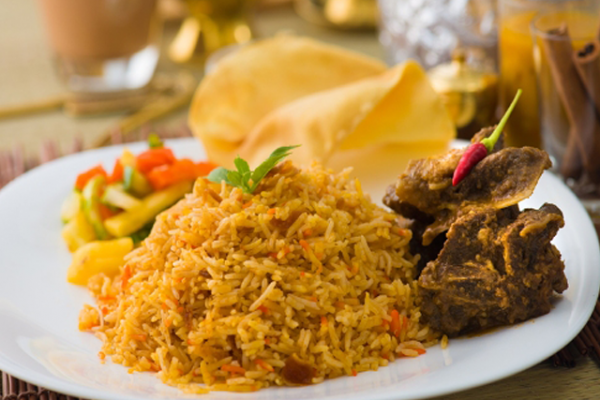 Awadhi Biryani
Awadhi Ghosht Biryani is another finger licking form of Biryani. The popular vegetarian Awadhi biryani version is known as Tahiri.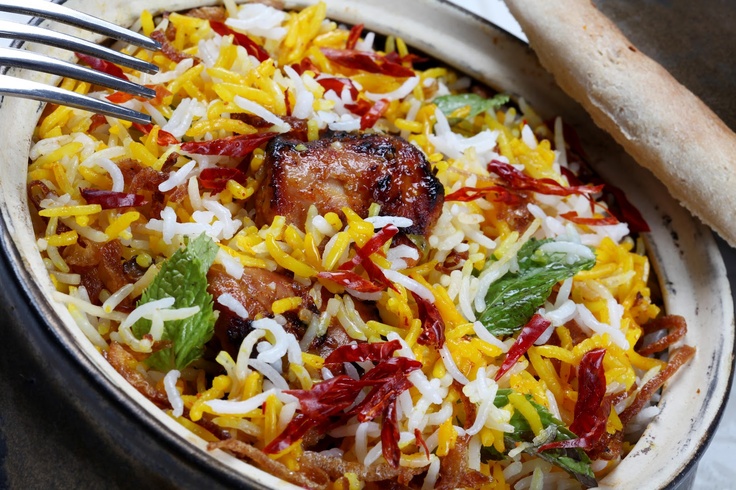 Beary Biryani
What is different about this Biryani? It is light on spices and easy to digest. This particular dish  is by one of the Muslim Communities from South India.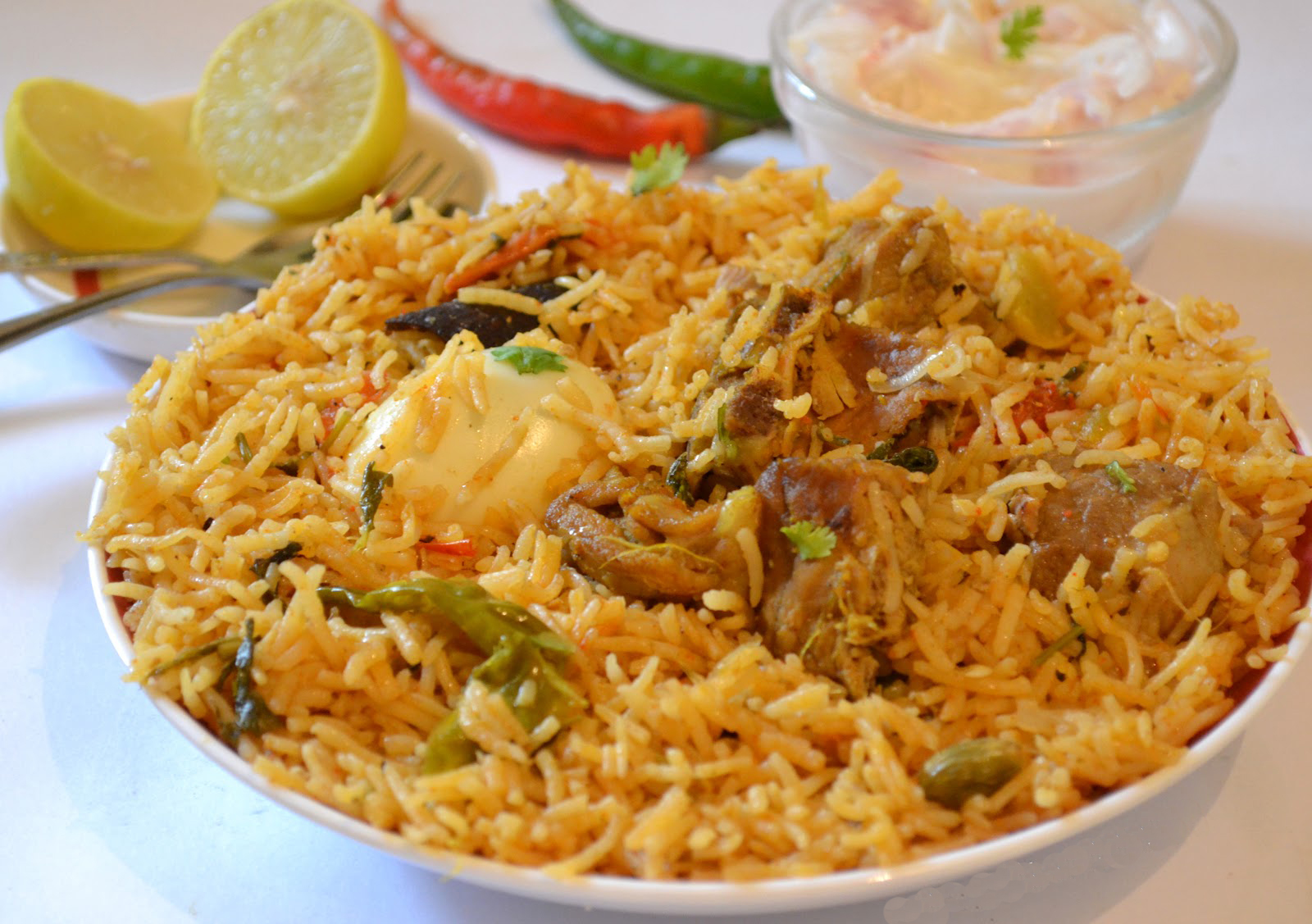 Bhatkali Biryani
Generous helpings of onions and green chilies with rice and meat are the specialty of the dish. This recipe comes from the coastal region of Karnataka. It is again originated from one Muslim communities of Bhatkal called Nawayath.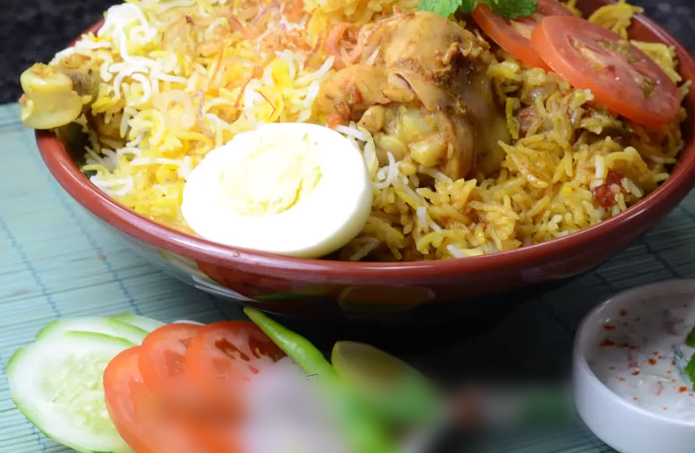 Bombay Biryani
Maharashtra has its own spicy and zesty version of Biryani. Whether it is veg or non veg, a good amount of potatoes will be added.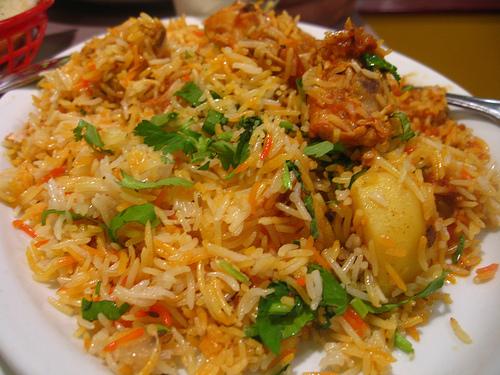 Calcutta Biryani
 Many do not know that Calcutta Biryani is the economy version of the Lucknowi biryani. If you are in Kolkata that you just cannot afford to miss this yummy Biryani. This form of Biryani distinguishes itself by its use of lot of potatoes.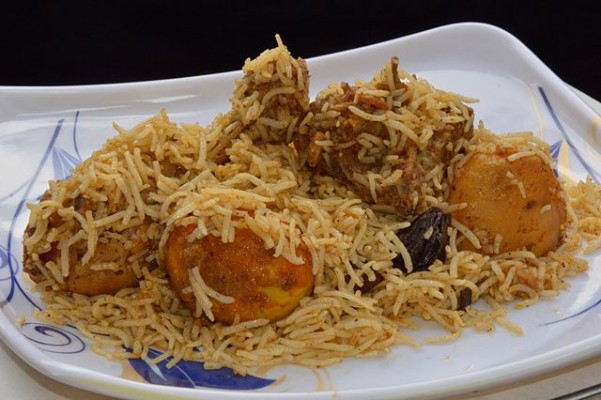 Dindidgul Biryani
Dindigul Biryani is another lip smacking treat for non veg lovers. The origin of the is type is a palace called Dindigul, hence the name.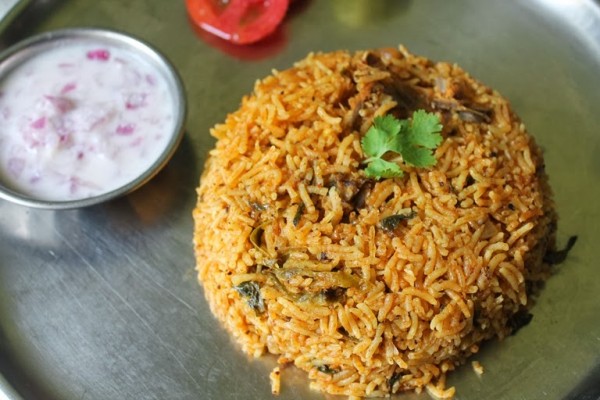 8.  Malabar mutton Biryani
This refreshing version of Biryani is very popular amongst the Muslim community of Kerala. This Biryani is also known as Thalassery Biryani or Kerala Biryani. In this, rice called Khyma is used and generous amount of ghee is used as well. The aroma of spices will make you drool in no time. If this doesn't make you drool, then nothing will.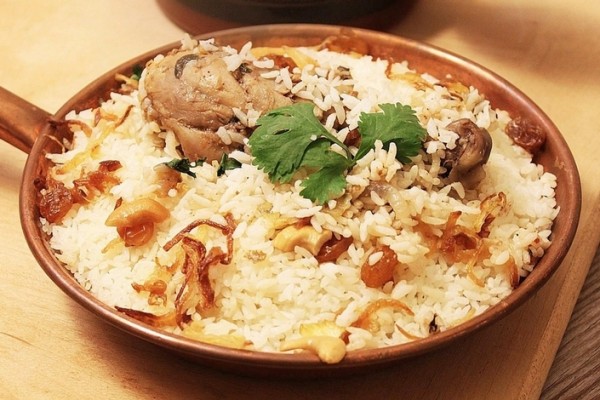 Memoni Biryani
Memoni Biryani is one of the spicy and fiery versions. This chilled filled Biryani was introduced by the Memons from Gujarat Sindh region. If your taste buds are demanding and drooling for spicy dish then you know what to order your next meal.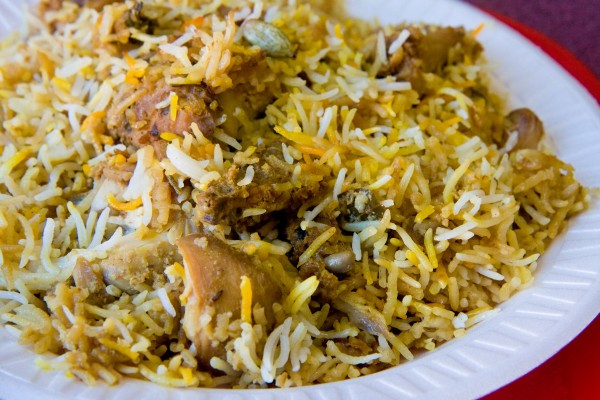 Sindhi Biryani
This Biyani is not only prepared in Indian but is also quite popular in Pakistan as it is originated from the Sind province of Pakistan. The differentiating factor in this form of Briyani is the use of Kewra.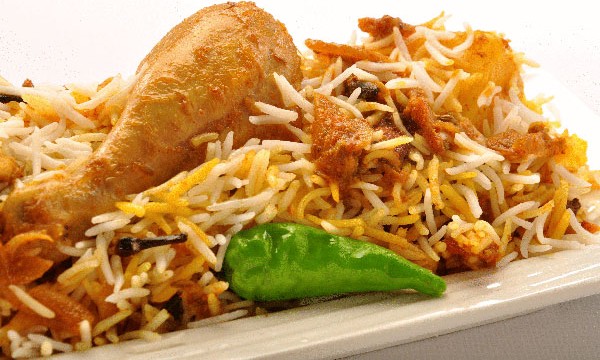 We hope you loved our compilation on types of Indian Biryani. And if someone says tells how  Biryani is quite common then you know the befitting reply now.