How to make sauces at home – The freshness of homemade food can never be compared to these processed and preserved food items. Let's learn how to make some easy sauces at home for a restaurant-like experience.
Most of us prefer buying packaged food items these days to save time and energy.
When it comes to pizza or pasta sauce, we tend to buy the readymade variety as it seems that they have better taste and flavor.
But we disagree. There is something fresh and also safe about using ingredients cooked in our own kitchen. We have recipes of three sauces that are versatile and can be used in cooking a number of dishes without any hassle.
Pizza/Pasta Sauce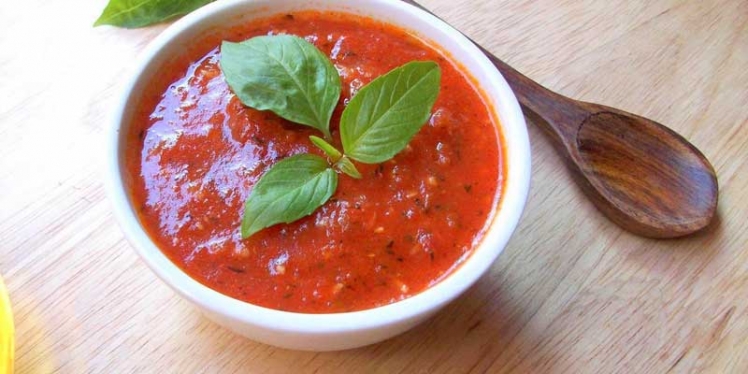 This sauce makes cooking pasta as easy as making Maggi! Heat oil in a pan and add finely chopped onions to it. As they turn soft, add 2 tbsp minced garlic and 2 tbsp dried herbs (mix basil, oregano and thyme). Now cook for 5 minutes. Take 12 fresh ripe tomatoes and take out the seeds. Now add these to the pan after adding ½ cup red wine and cooking for a minute. Lower the heat and let this mixture cook for a couple of hours while stirring occasionally. Finally season with salt and pepper.
Versatility Meter: Best for pizzas and pastas. Boil spaghetti and add some mushrooms, olives and vegetables of your choice in olive oil with salt and pepper. Toss these in the pasta sauce and relish your easy yet yummy dish! You can also use it as pizza base or even sandwich spread. You can also puree it and heat it for a quick soup with toast. You can use it to marinate your meat or veggies too! Use it as a cold dip with garlic bread or French fries!
Hummus (Chickpea Sauce)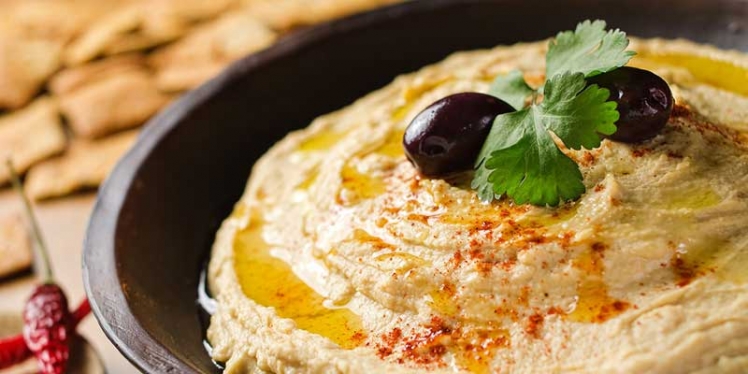 A very popular spread in the Middle East, hummus has now become a world-class sauce that is used in a number of unconventional ways. Take 2 cups of boiled chickpeas (chhole) and put it in a blender. Add ¼ cup olive oil, 1 tbsp lemon juice, 1 tsp cumin, minced garlic and 1 tbsp tahini that is optional. Add salt and mix it till it turns the right consistency. You can also add water to get it right.
Versatility Meter: It is best used as a dip for tortilla chips or raw vegetables. You can also use it as a spread for sandwiches, pita or wraps. It can also be used as a thickener in soups and vegetables in place of butter or cream. You can make salad with it or replace mayonnaise with it.
Pesto Sauce
Toast ¼ cup of pine nuts and crush them. Take 1 minced garlic clove, 2 cups of fresh and finely chopped basil leaves along with 6 tbsp extra virgin olive oil, 2 tbsp fresh parsley, ¼ cup grated parmesan cheese, pepper and salt to taste. Put all of these in a mortar and pestle or just use a food processor to blend them well. Let it be a thick and grainy paste.
Versatility Meter: This works in an awesome way with pasta. Penne pasta in pesto sauce makes for a delicious meal. You can also use it to garnish soups. Add some vinegar and pepper to it and a salad dressing is ready. Cook mashed potatoes with a dash of pesto sauce! And of course, use it as a spread for your sandwiches!
These sauces always come in handy when you have too little time but a great appetite! Go ahead and savor the flavors of these wonderful sauces!