Bollywood celebs breakfast – Accept the fact that we are intrigued and obsessed with lives of Bollywood stars!
Bollywood celebs are the main reason behind social waves in the society and our obsession level with them is so much that we won't mind adapting to their diet plans as well. When it comes to the diet plan, many of us can't afford a full-fledged plan but breakfast is something that an ardent fan can surely follow.
If you are still not acquainted, here is what your Bollywood Celebs Breakfast.
Bollywood celebs breakfast –
1. Tiger Shroff
The man who is known for his stunning dance movies and a perfectly cut body, starts his day with 8-10 egg whites. After eggs, Shroff consumes one bowl of oats along with milk. And let me tell you Tiger is 100 per cent vegetarian.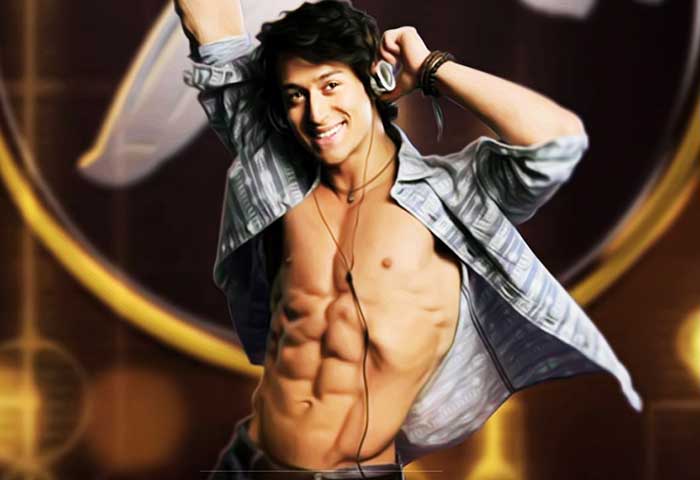 2. Hrithik Roshan
When you look at Hrithik, you can imagine the diet of this giant actor. He starts his day with two brown bread, four to five egg white and one plate full of fresh fruits. Mr. Roshan maintains a strict schedule when it comes to diet.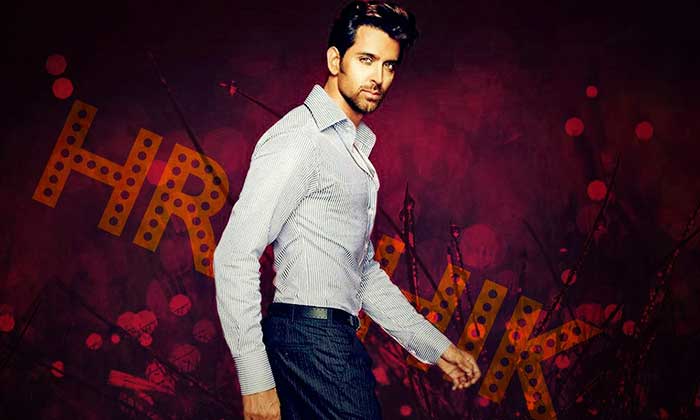 3. Kareena Kapoor
The woman who is rocking her baby bump is surely enjoying her pregnancy stages. Begum of Pataudi starts her day with a cup of coffee and a banana. The actress than consumes one Paratha along with yogurt mixed with some nuts.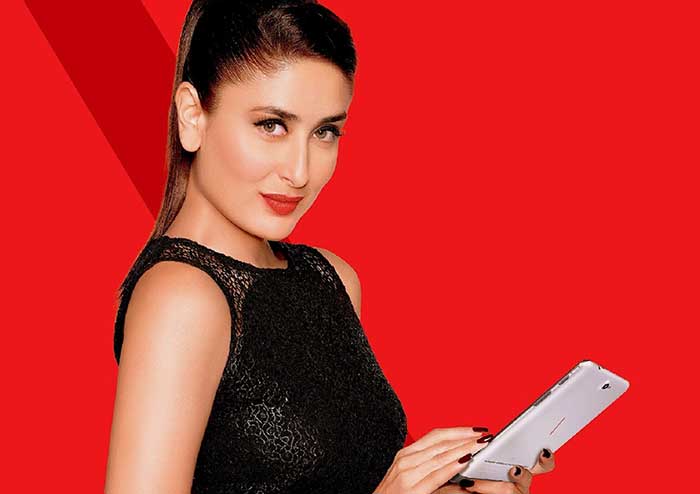 4. Deepika Padukone
Currently making her headlines for Padmavati, Deepika is surely a south Indian when it comes to food. The actress loves Upma or Dosa and when she is not consuming these south Indian stuff, she gorges on egg white and omelets.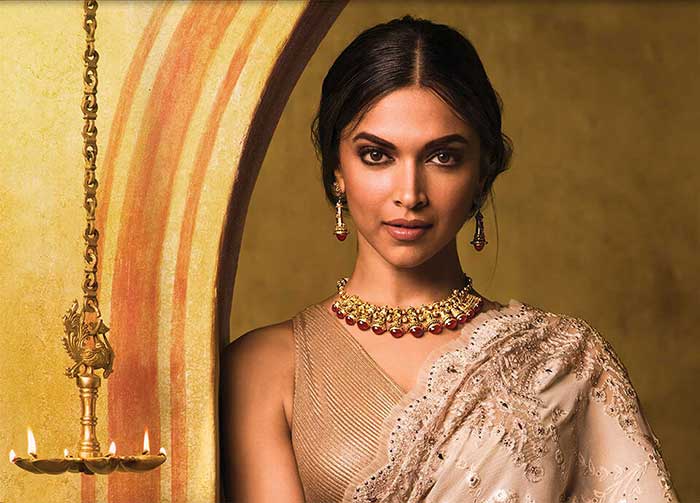 5. Salman Khan
Salman Khan is a true Dabangg of Bollywood and it has been more than two decades when Sallu Bhai has bowled us with his well built body. In order to maintain his health, the actor consumes five egg white, one bowl mix vegetables, five brown bread and a glass of low fat milk.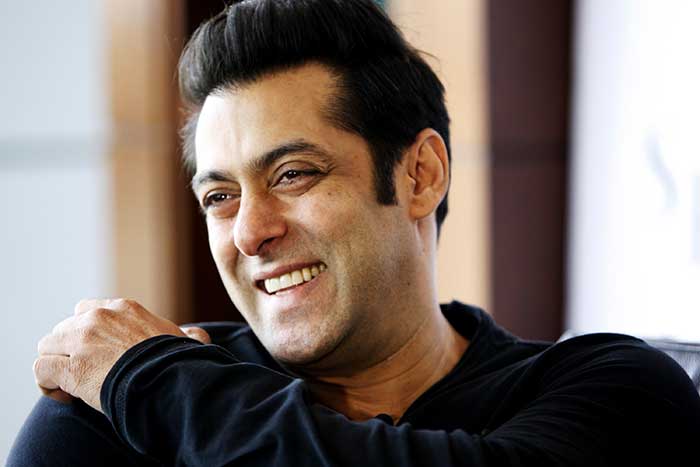 6. Shilpa Shetty
The queen of perfectly toned body, Shilpa Shetty is a fitness freak and does not comprise when it comes to diet. In order to maintain minimum calories in body, Shilpa's breakfast is all about nuts, raisins and protein shake. Mind you, she does not consumes more than 8 raisins and nuts in breakfast.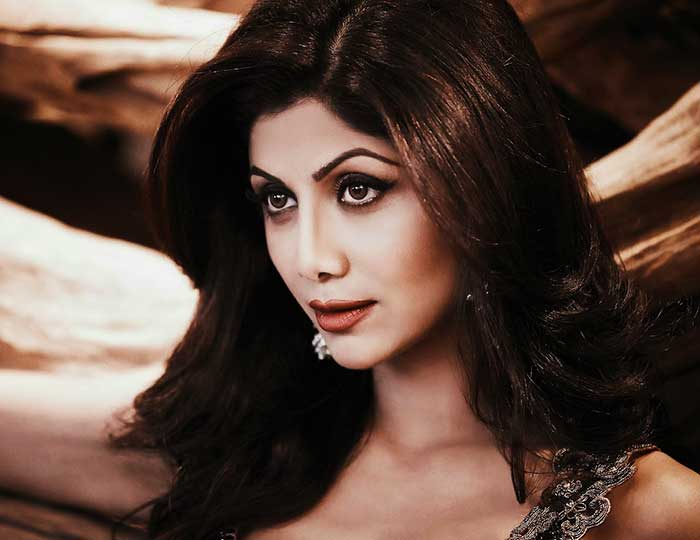 7. Madhuri Dixit
According to Dhak Dhak girl of Bollywood, it is sensible eating which makes her appear graceful and beautiful at this age. The Indian lady gorges on Indian meal and survive on juices. She is not only strict with her diet plan but a religious follower of skin care routine as well.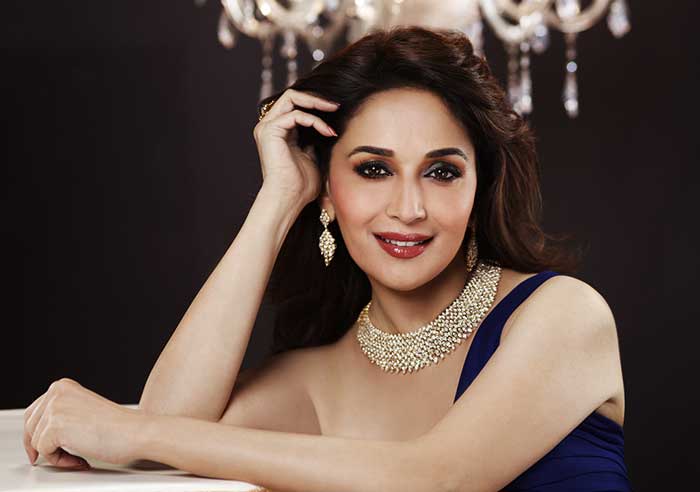 8. Priyanka Chopra
The Desi girl of Bollywood, PeeCee is only up to homemade food when it comes to breakfast. When the actress is not hogging on Roti and Sabji, she is surely having Paratha loaded with butter. The actress believes in starting her day with complete nutrition and energy.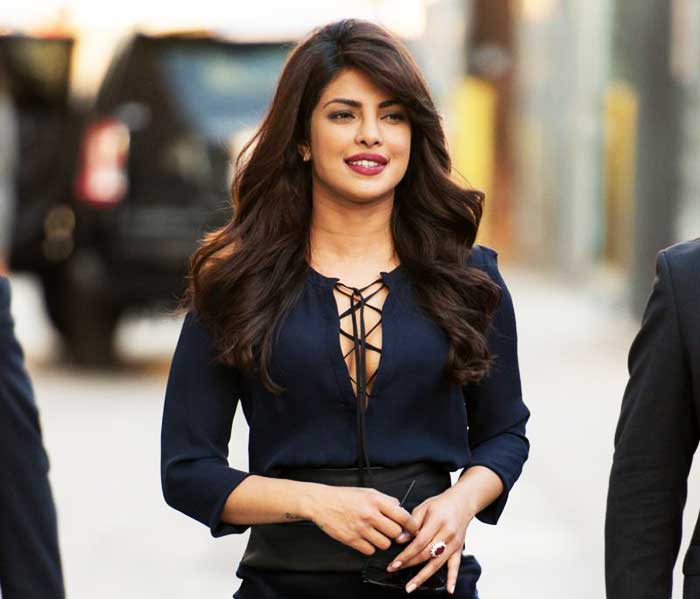 9. Shraddha Kapoor
The young starlet loves consuming anything which is light on stomach and non-spicy. The actress prefers eating brown Poha, Thepla, and Dalia. And if she is not having any of these, she is busy having some greasy Paratha along with desi Daal.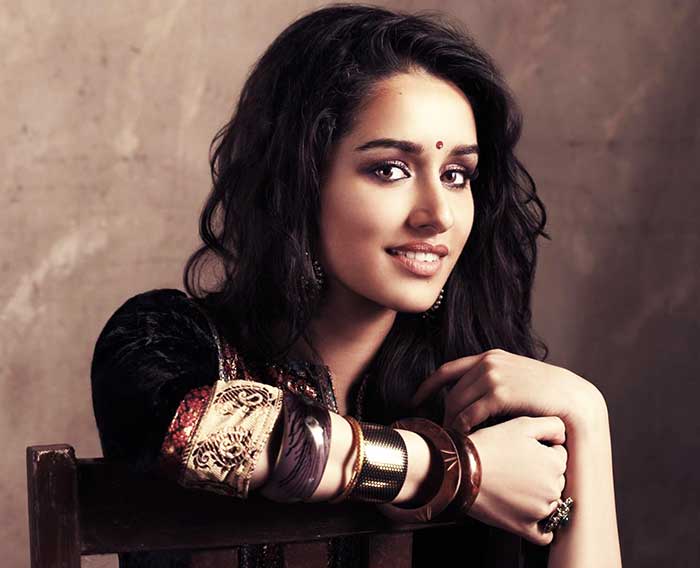 10. John Abraham
Now that's what I called a well build body! John has been one among the fitness guru and his diet has been a diet for many. The veteran actor consumes 6 egg whites along with a glass of fresh juice and ten almonds in breakfast. Along with this, he also prefers consuming a slice of buttered toast.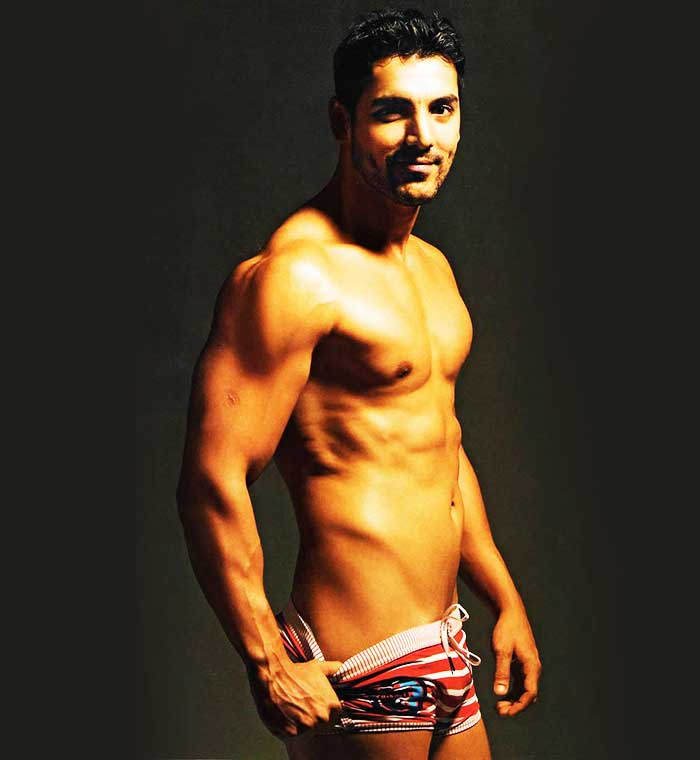 This is Bollywood Celebs Breakfast – Now because you know what your favorite Bollywood celebs prefers having in their breakfast, did you makeup your mind to follow their diet routine? Well, on one side you see PeeCee consuming greasy butter parathas while on other hand you see Shilpa having handful of raisins in her breakfast.
What would you prefer for your breakfast?