Health benefits of pomegranate – Mango might be the king of fruits in India but perhaps, the fruit, Pomegranate or anaar as it is called in India, can be termed as the '˜dark horse'.
Mango might be the king of fruits in India but perhaps, the fruit, Pomegranate or anaar as it is called in India, can be termed as the 'dark horse'.
Pomegranate is not only high in terms of taste but also the nutrition value.
Over the years, pomegranate has been used in Ayurvedic medicine as a part of many traditional remedies. Plus, there's more to what it meets eye! Pomegranate is a great source of ellagic acid and antioxidant and punicic acid, an omega 5 polyunsaturated fatty acid, which is crucial for cell regeneration and proliferation.
The juice of pomegranate is a rich source of vitamin A, C and E and minerals such as calcium, phosphorous, potassium, iron, folic acid, niacin, thiamin, folates and riboflavin.
So with the above benefits and advantages, here are why Pomegranate is too good to avoid
1. Prevention of heart disease
There are many benefits associated with pomegranate and one of them also includes the juice. A single glass of pomegranate juice contains antioxidants and polyphenols more than green tea or your red wine. There is a rich source of dietary fibre along with a compound found only in pomegranates called punicalagins. These nutrients present in the fruit reduce your cholesterol levels and keep heart disease at bay.
2. Thwarts cancer threat
The antioxidants and polyphenols present in pomegranate help prevent the growth of cancer cells and stop them from spreading, as per scientists studies.
3. Great for digestion
Pomegranate is a rich source of vital nutrients that not only helps prevent constipation and keep your digestive system in check but also helps absorb other nutrients more resourcefully.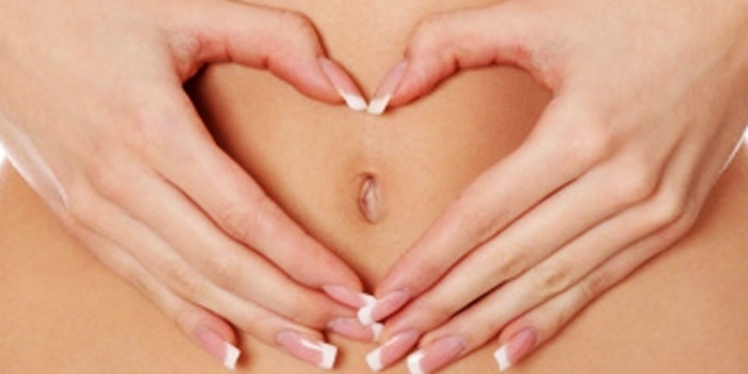 4. Develops your immunity
The inclusion of pomegranates in your diet is a great way to boost the immunity due to the presence of Vitamin C. With a healthy immune system, be sure of keeping away the diseases and infections as your body becomes tough enough to fight them.
5. Look younger with pomegranates
Keep away those anti-ageing creams and lotions and go natural! The wrinkles and other signs of ageing is because of free radical harm that affects your cells. With pomegranates, that are rich in antioxidants, help delay this process, thus keeping the skin glowing and radiant for a long time.
6. Stress levels run away
Be sure of one thing, by drinking pomegranate juice, there could be zero signs of stress levels in your body. That's because it lowers the level of cortisol, the latter being the key participant of stress hormone.
7. No signs of hairfall
Save of some pocket money for buying pomegranates as it's juice helps in stabilising your hair roots. A daily glass of pomegranate juice strengthens the hair follicles which in turn prevent hair fall, thus giving your hair a healthy and radiant appearance.