The never ending argument which speaks of which diet is better than the other comes to an end, as we tell you which is better and why.
4. Society
There is no shortage of reasons as to why eating non veg is not taken postively in the society. Various debate and controversies have taken place over killing of animals. Where a certain sect of people avoid non veg because of cultural taboo, there are sects which encourages eating of meat, for nutritional, and religious reasons. Vegetarianism is getting popular day by day in developed countries, because of farming, fatser communication and environmental techniques. No wonder vegetarians live longer and vegans like, forever!
If not to tear flesh, what use is your canines you ask? Well, to test it in a solid manner, why not use it to tear apart the stem of a sugarcane? Sweet, juicy taste and stronger teeth you get to have.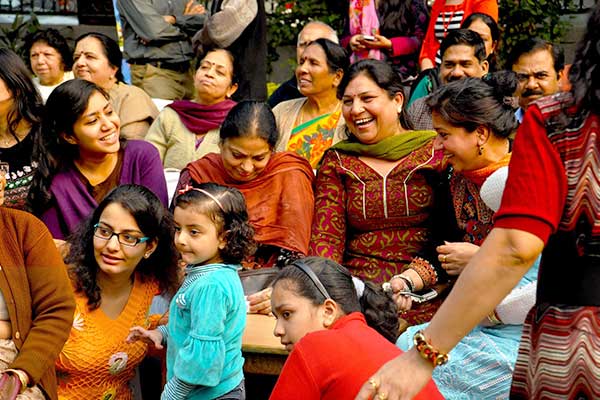 So, to live longer, healthier and happier, adapt a vegetarian diet. Non vegetarian diet is not going to help you with anything- results, career, sex or even life. Ladies, do it for your beauty(to make it last for ever) and gentlemen, do it to be called as a "gentle"man.