Funny Amazon Reviews : Hey there!
Some days are bad and now that you're here I'll assume that you're not having a good day today. But that's Okay. I mean, we cannot magically change what's happening in your LIFE but yes, we will try our best to make your mood a bit good.
Today we're going to talk about Amazon reviews. No, no, this isn't something that will bore you but it'll make you laugh. So you might've observed the review section in Amazon where people tell you whether the product is good or bad. You know; some people really help others by leaving a review. But this isn't the case with the remaining people.
Sometimes, instead of leaving a USEFUL comment, some people write hilarious reviews (the ones who don't post anything are different). Back to the hilarious reviews, I would say that these below mentioned ones will crack you up.
Funny Amazon Reviews: Keep scrolling and have a good time.
Don't miss the point – It's a good product.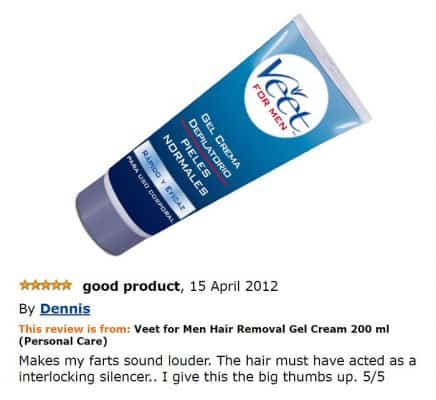 Oh penguin mask, you're a savior.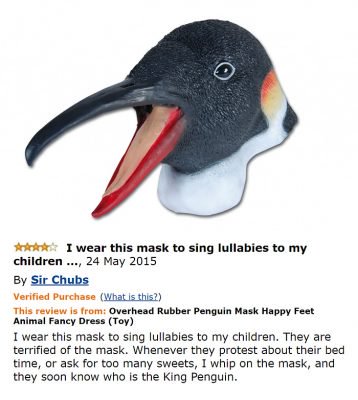 Isn't that great?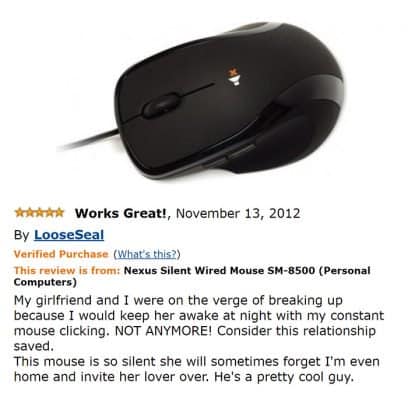 Keeps my son from sinning.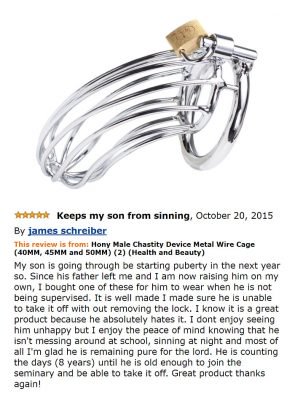 This horse head mask is life savior.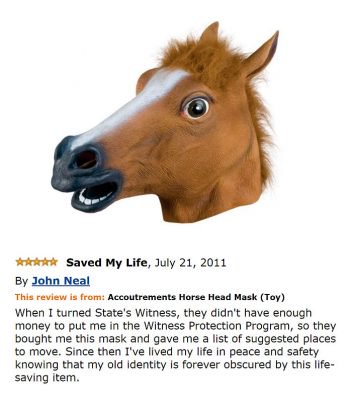 Smashed it!!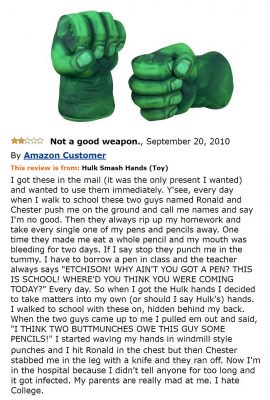 Seriously, what a deal!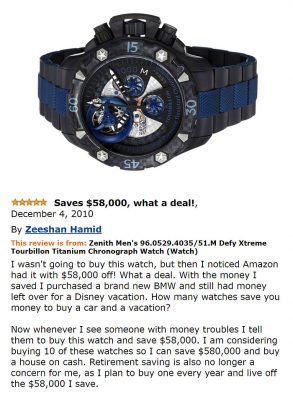 LOL!!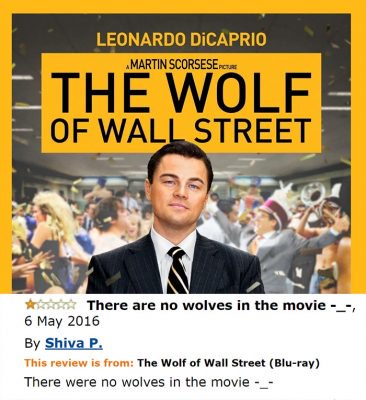 (Image Source: Bored panda)
Share this with your friends and make their day better too.