Tanmay Bhat's Weight Loss – How many of you know Tanmay Bhat? Oh, wait… I'm just kidding.
I know that you know him very well. I also know that you'll agree that he is a brilliant writer, presenter and a comedian. 😉 We all know that whenever our life is taking a boring turn, we can just Google "All India Bhakchod Videos", and then there they are to totally entertain us, right?
Today, I'm not really going to lecture about "AIB's amazing shows" at all.
Yes, you read it right.
Today, I'm going to talk about one and only "Tanmay Bhat". In 2016, he was in news for all the wrong reasons, agree guys? I know that you will. But, he also gave people something positive to talk about. Well, that something was his amazing weight loss.
Okay so, how did the magic happen? Wait guys, let me correct myself and you, so it was not a magic, he worked his ass off. Yes, Tanmay worked hard for nearly 19 months and he lost 109 kilos. Can you believe that?
If not, take a look at Tanmay Bhat's weight loss picture.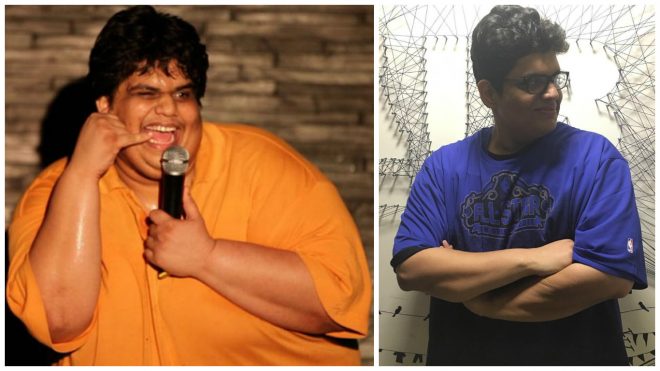 Unbelievable, isn't it?
So, what he actually did to be so fit and fine? Well, For 19 months, Tanmay was going to the gym and he made some diet changes. Tanmay has been strictly following a specialised low carb high fat diet, known as the "Keto Diet".
So, what exactly is Keto Diet? It is a diet that basically forces your body to use fats to gain energy. When your body doesn't get carbs i.e. carbohydrates, then it starts producing small molecules known as "Ketones". Later, they burn all the extra fat in your body and you start losing weight. You have to strictly eat dark leafy veggies and not the high carb veggies. Plus, you need to stay away from soyabeans, corn oil etc. Proper diet and workout undeniably helped Tanmay to look the way he is now. Plus, Tanmay's healthy body incredibly answered all the body-shamers mean comments.
In terms of keto diet, it is not so easy, because you've to be very attentive about the carbs i.e. good and bad carbs.
Here is a chart- Good V/s Bad.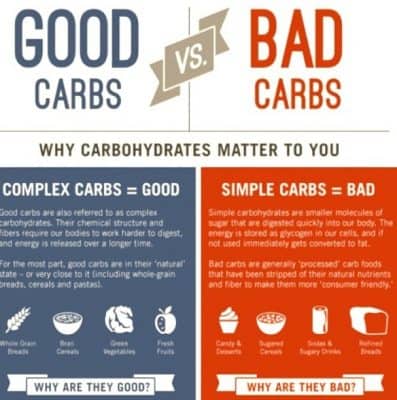 You can clearly figure out the diet plan that Tanmay Bhat followed to shed some pounds. Also, it was Tanmay's fitness trainer "Ranveer Allahbadia" who tried this diet first, and then he suggested Tanmay about it.
Take a look at this pic-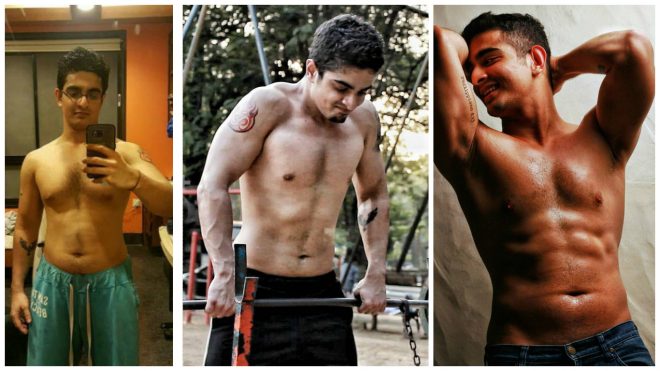 Now, this surely must've taken a very long time, but the result is amazing, isn't it? Ranveer is quite active on social media and he always posts diet tips. So, if you want to follow the diet plan, follow him here.
Well, what do you have to say about Tanmay Bhat's weight loss? Let us know in the comment section below.