Benefits Of Ginger – Surprised?
I'm sure that many Selena Gomez FANS out there are aware that their role model takes ginger shots every morning. Yes, she really does. IF you have watched James Corden's Carpool Karaoke with Selena Gomez, then you'll be aware that Selena Gomez's morning routine includes taking Ginger shots.
Just in case you missed watching it, here's what she revealed "I like Ginger Shots. I actually like to eat a piece of ginger every morning. It's so good. Ginger shots kills all of the bad things in your system, and it boosts your immunity, aids digestion, and fights inflammation in the body."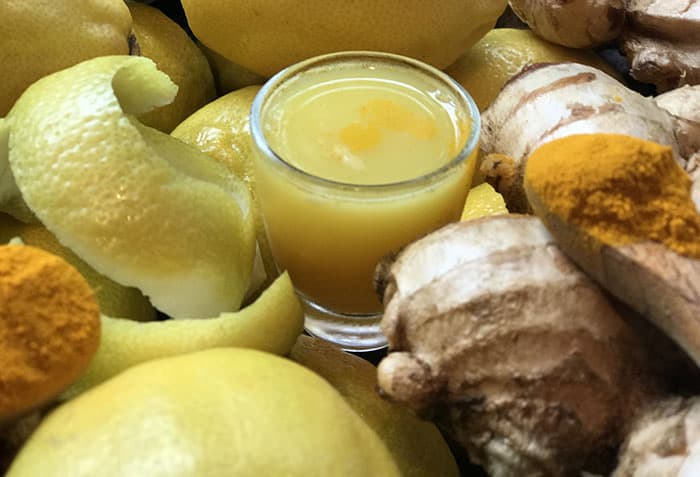 So now you know "why" Selena Gomez starts her day with ginger shots.
Ginger shots is certainly like a medicine that promises you to keep healthy. In your world, you can start your day by taking ginger shots too. It is for your good as ginger is said to be very beneficial. It works like magic and is a perfect remedy that prevents problems.
BENEFITS OF GINGER SHOTS: –
By taking ginger shots, you experience healthy digestion process. So those out there who suffer from stomach problems, should certainly start their day by taking ginger shots every day. Ginger juice or simply a piece of ginger will work too.
Those who have to deal with high blood pressure can take ginger shots to lower it. Consuming ginger shots actually reduces the blood pressure problem instantly.
Ginger shots are considered to be healthy because they detoxifies body completely. Our body needs detoxification to remove all the harmful things present.
It keeps immune system strong.
Ginger shots also works to prevent acne problem. Wondering, how? Ginger acts as an anti-inflammatory agent, so when you consume it, it slowly prevents acne and other problems.
Ginger has a healing power and should be consumed on daily basis. Selena Gomez is not the only who takes it every day. I'm sure that many people out there, starts their day with ginger shots too. You can try it once, and then IF you like the taste and you realize that it really works, you can continue taking it too. Let me add, that ginger should be washed BEFORE you use it. There are many who enjoy it by adding honey for the taste. IF you want to try it out, do it.
You can get Ginger shots' bottle in your nearby shop. But just in case, you want to make ginger juice, then here's what you need to have.
HOW TO MAKE IT: –
In your mixer grinder, add ginger slices and water.
AFTER its done grinding, strain the juice out in a glass and enjoy your drink.
Benefits Of Ginger : Are you going to try it?