First and foremost, here's wishing the immensely talented and one of the prettiest actresses of Tamil and Telugu film industries, Samantha Ruth Prabhu a very Happy Birthday.
On the occasion of her birthday, we bring to you some lesser known facts about Naga Chaitanya's wife who is now also known as Samantha Akkineni.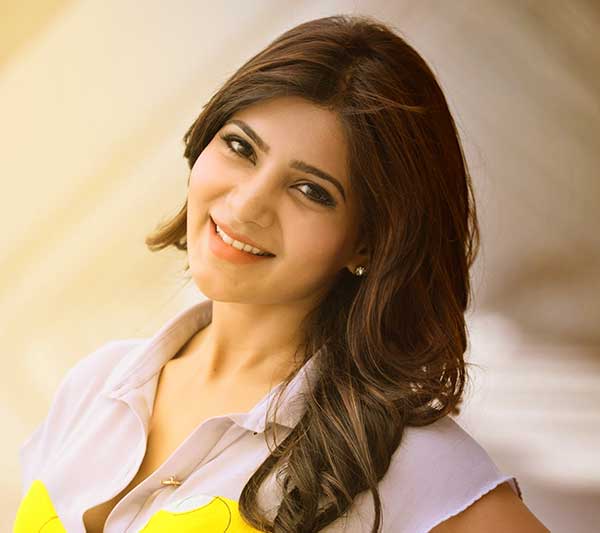 Samantha Ruth Prabhu was a part of the Bollywood movie, EkDeewanaTha
Yes, you heard that right. As her role was small, she went unnoticed. But that does not change the fact that the lady has already made her Bollywood debut.
Samantha Akkineni runs an NGO 
Pratyusha Support was started by Samantha Akkineni back in the year 2014. The organisation delivers medical support to women and children. The South Indian actress' NGO also works towards fulfilling last wishes of children suffering from terminal illnesses.
NagarjunaAkkineni's daughter-in-law is diabetic
Unfortunately, Samantha was diagnosed with diabetes at a very young age back in the year 2013. But with her determination to beat the disease, she overcame diabetes.
Samantha Ruth Prabhu loves dairy milk 
Naga Chaitanya's wife loves sweets. No wonder she developed the disorder. Dairy milk is said to be her favourite chocolate. She also adores Paalakova.
Family calls her Yashoda, not Samantha 
Samantha's family and many of her close friends call her Yashoda, not Samantha. In fact, when she was dating Siddharth, he used to call her Yasho. Why the name change, we wonder?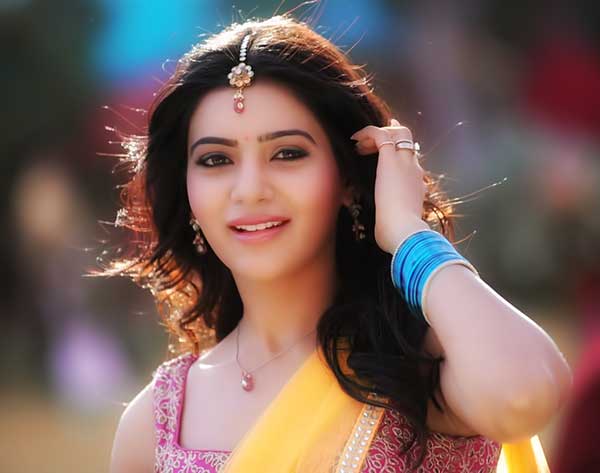 Samantha calls herself a Tamilian
While Samantha's mother is a Malayali, her father is Telugu. When it comes to her profession, she is known as a Tamil as well as a Telugu actress. So, where does her heart belong? The actress was brought up speaking Tamil and English and hence calls herself a Tamilian.
Samantha suffered from an immunity disorder in 2012 
Samantha Akkineni suffered an immunity disorder in 2012 due to which she opted out of major projects. She then took a 2 months break to look after her health and recover. 
Samantha Ruth Prabhu became an actress due to the financial crisis 
In her early 20s, the actress had taken up part-time jobs as she was facing a financial crunch. She then moved towards modelling where she was spotted by Ravi Varman. He was the one who introduced her to movies. And the rest is history.
Audrey Hepburn is Samantha's inspiration
Samantha has confessed that Hollywood actress, Audrey Hepburn is her inspiration. She believes that her professional life is inspired by the Hollywood star.
Rhonda Byrne's The Secret is Samantha's favourite book 
Samantha loves reading. And her favourite book is said to be Rhonda Byrne's The Secret, a book based on the law of attraction and manifestation techniques.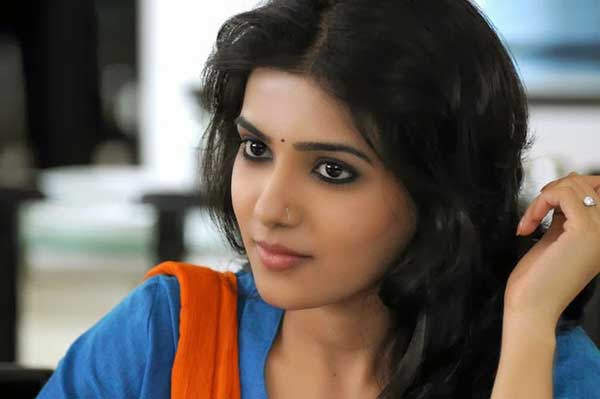 Once again, we would like to wish the actress a very Happy Birthday and a blessed life ahead.