Smokey eyes make up which emphasis not only on the elegance, beauty of eyes but also creates an intrepid appearance of these particular Bollywood beauties they are confident, stylish above all ravishing.
You will only look into their eyes, only their eyes!
 1 – Vidya Balan
Eye make-up is excellent within the attractive eyes of Vidya Balan, the smokey eye make-up is something that increases the affinity to attract more through the wonderful black eyes with soothing makeup. Eyes are more prominent with the dark eye lines on the eyelids and below.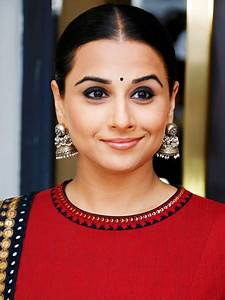 2 – Aishwarya Rai
Green eyes of the pretty lady are itself cannot be beaten by any eye makeup but the smoky eye makeup in her green eyes prominent and overall extravagant in her beautiful features, nothing can be bolder as we find in Aishwarya Rai's smokey eyes make up.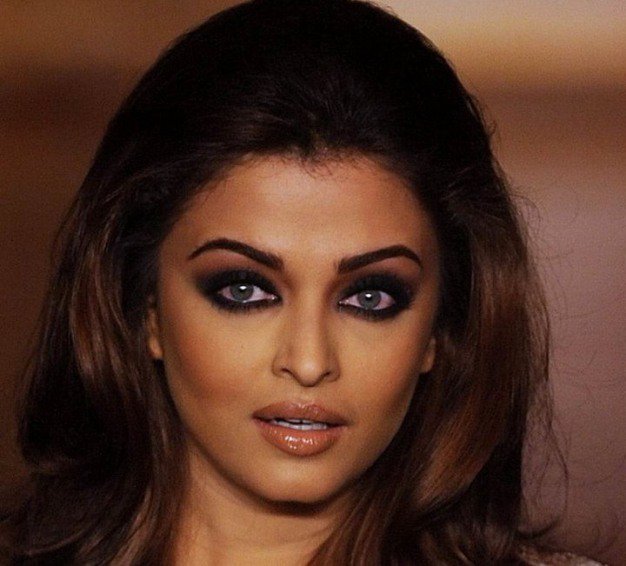 3 – Aliya Bhatt
Cuteness is all Aliya Bhatt has with innocence on her face, while the smokey eye makeup has made her look more appealing suppressing her cute looks of a teenager. The boldness is seen in her extreme changes of beauty and firm appearance as an actress.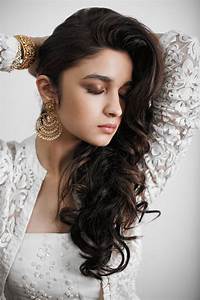 4 – Bipasha Basu
Anybody will fall in for the lovely pretty eyes, which is naturally beautiful. Some more beauty is added to the eyes with the smoky eyes makeup. Black eyes with the stunning eyes makeup with bronze finishing makes her look more unique.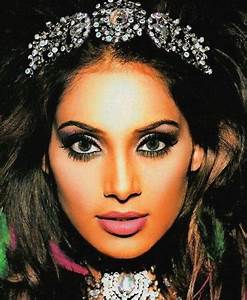 5 – Chitrangada
One of the Bollywood stunning actresses is Chitrangada with mind driving facial beauty including the eyes, that turns more marvellous while smokey eyes makeup with the broad black lines of eyeliners and kajal together.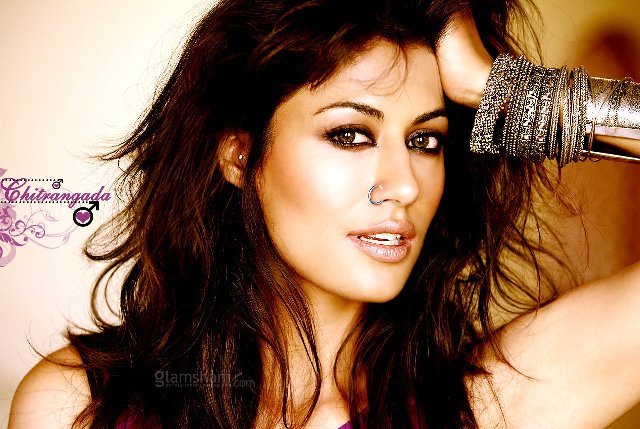 6 – Kajol
Smudged black lines below and above the eyelids is some sort of a make-up that is only created for this fabulous actress, looks stunning with the smudgy and smokey eyes makeup along with gorgeous attire, black or yellow this particular eye make–up opts for a phenomenal beauty.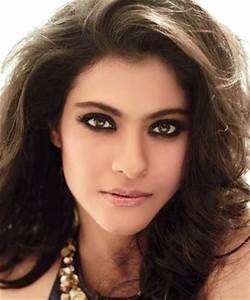 7 – Kareena Kapoor Khan
Nothing matters in a movie whether she is in making or not, simple and imposing features of her face is enough. Whenever Kareena Kapoor is in her broadened smokey eyes makeup which emphasis on the gorgeous beauty of this popular Bollywood actress. Absolutely stunning!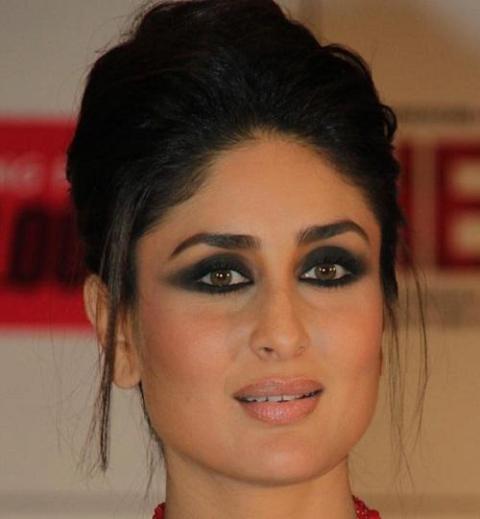 8 – Priyanka Chopra
Priyanka Chopra's smoky eye makeup, if its black or bronze each one is stunning and attractive. The smoky eyes are not only bold but also enough to create a distinctive feminine bold beauty. Elegance imposed in the eyes with the smokey eyes make up.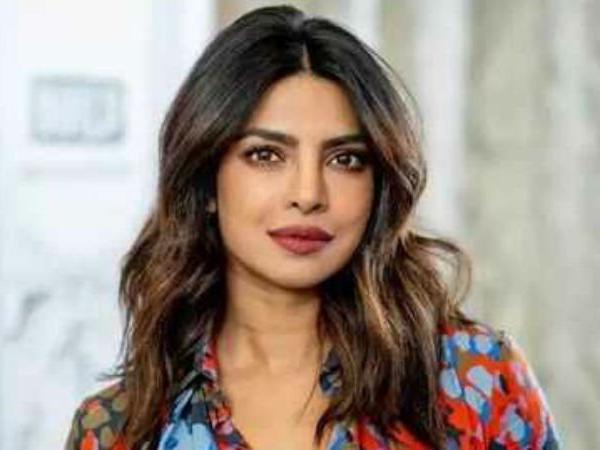 9 – Shraddha Kapoor
Younger and prettier actress with the splendid appearance in her movies you can hardly find any smoky eyes make-up of Shraddha Kapoor though very less but in Bollywood movies you can find the attractive smoky eyes speaking to you, this smokey eyes make-up has also created boldness on her cuteness.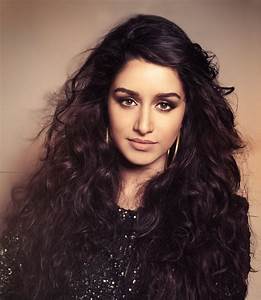 Artistic makeup can build up the most graceful faces describing prominently the features smokey eyes broadened or widened the boldness seen in the Bollywood beauties are irresistible, shockingly smashing to the viewers or audiences who find it dauntless with beauty.