Malaika Arora is the Czarina of Indian hearts for she makes our hearts skip a beat with that perfectly sculpted body. We also marvel at the fact how she maintains such a chiselled figure even after having babies contrary to us who even avoid getting clicked in family photos.
Malaika has been in the limelight for quite some time now because of her divorce with Arbaaz Khan and alleged affair with Arjun Kapoor. She was also spotted giving us major squad goals on her outings with her girlfriends Kareena Kapoor Khan, karishma Kapoor, Amrita Arora (her sister). While your jaw always drops looking at her perfectly moulded figure, here are her secrets of keeping fit that you should know.
She manages to keep herself lean and slim by following strict diet routine followed by rigorous workouts that make all the difference. She eats healthy and clean and moderately which obviously doesn't signify she doesn't eat Biriyani but she believes that learning to the balance is key.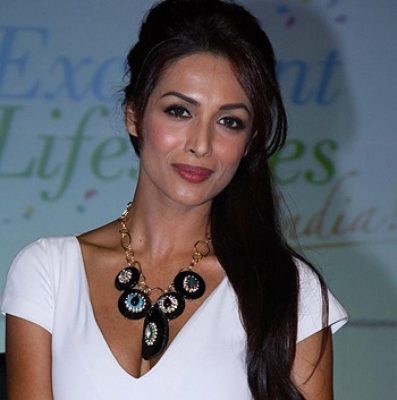 Malaika commences her day with consuming some lemon and honey with warm water and she does her breakfast with a bowl of fresh fruits with Idli or Upma or Poha or multigrain toast with egg whites. Then she takes a small snack with vegetable soup before lunch. She also adds brown toasts with egg whites with it.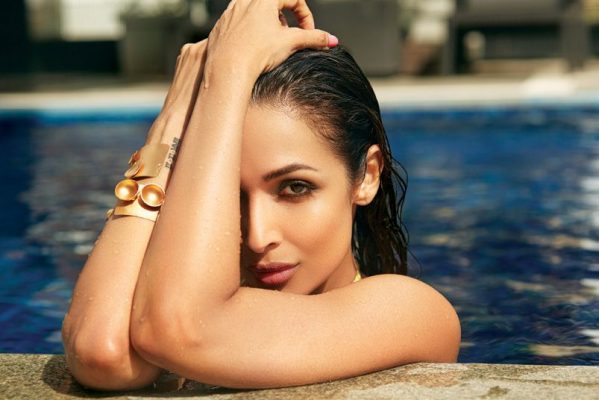 She takes 2 chapattis, rice with veggies, chicken and sprouts for lunch. In evening she snacks on a light peanut butter sandwich. She prefers to workout by the evening after which she takes protein shake with bananas.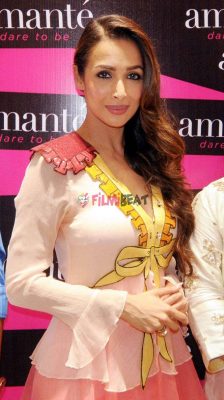 She thinks the thumbrule of fitness is consuming as much water as you can which detoxifies your body, rejuvenates it and improves digestion. She also likes citrus fruits, especially Oranges. Malaika takes nuts too which is beneficial for your skin and hair's health. She keeps these options at hand especially for quenching the light hunger after dinner.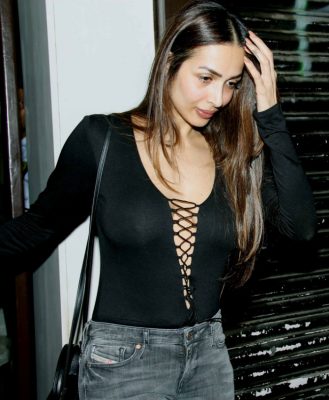 Malaika's height is 5'5" and weight is      119lbs (54kgs)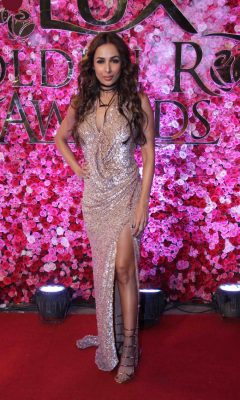 She does cardio for straight 20 minutes, thereafter she goes for weight training thrice a week for half an hour.
She opts for kickboxing once a week and in other days she goes for hip-hop as an alternative to cardio and weight training. If bored, she simply goes swimming. Also, she practices Bharatnatyam, Jazz Ballet and Russian Ballet to keep herself interested.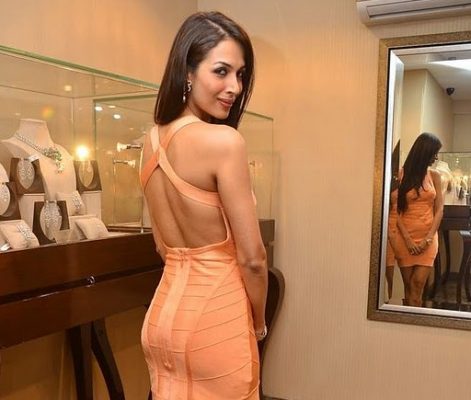 As pilates having a huge moment now, Malaika also is a connoisseur of it. She practices Pilates and Bootcamp rigorously too. Malaika also likes doing Yoga such as aerial yoga.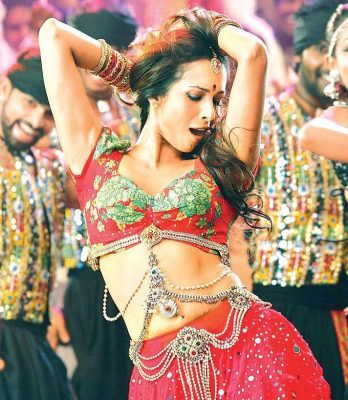 Malaika thinks that one should not be lazy, workout regularly, wear a smile always as a badge of pride, take dinner by 7:30 pm, avoid carbs at night and avoid oily food, do a heavy breakfast and light dinner, take proper rest and eat fruits aplenty for achieving a sultry figure like hers.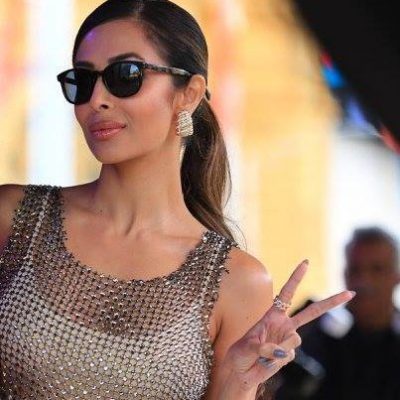 Malaika likes to participate in the International day of Yoga too for keeping herself in shape.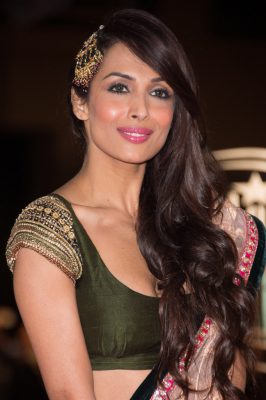 So, Malaika's secret to the beauteously enviable body is right before you now.