It is no secret that Andaz Apna Apna has developed into a cult movie in India. However, did you know that it was a box office flop when it released in 1994?
Yes, the film suffered monetary setback and is considered an average grosser.
The movie gave us numerous memories to cherish over the years. From Salman Khan and Aamir Khan's camaraderie to Shakti Kapoor's dialogues as Crime Master Gogo and Paresh Rawal's double role, the entire film had us in splits.
Though the movie was a box office disaster, it was received well by the critics and the audience alike. The reason behind the movie's failure was seen as it being way ahead of its time.
So, do you think that the movie would have thrived had it been released in the modern era? We personally believe that the movie would have tanked in terms of critical reception, but would have been a box office success.
Let us analyse the prospects of Official Remake of Andaz Apna Apna –
The Movie Would Not Feature Salman or Aamir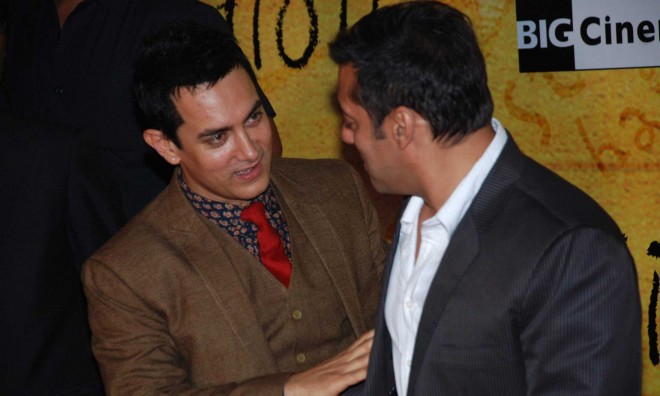 Salman and Aamir were the lead actors in the film. They had their difference, as both actors needed more screen space than the other. Eventually, they agreed on the same amount of screen space. With too many hits behind them since 1994, the two actors are big enough appear together on same screen, regardless of their friendship. Egos are bound to clash.
Other Cast Members Would Cease to Exist on Screen Too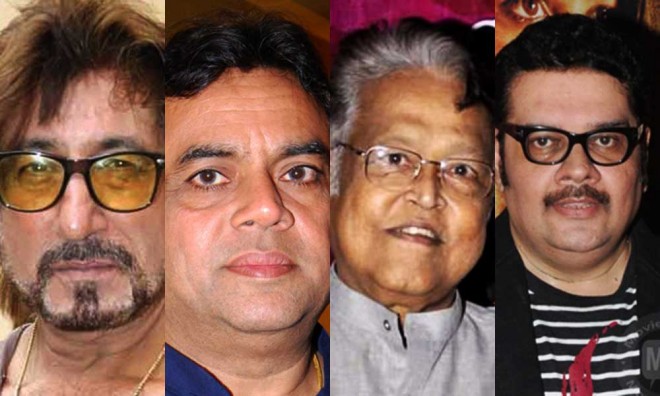 Another surprising fact about the film is that none of the lead actors were on talking terms with one another. Even the female stars Karisma Kapoor and Raveena Tandon had their share of difference. They would definitely not want to appear on screen together again. Shakti Kapoor, Paresh Rawal, Viju Khote and Shehzad Khan, who played Crime Master Gogo, Shyam Gopal Bajaj/Ram Gopal Bajaj, Robert and Vinod Bhalla, respectively, would not appear together either. These actors justified their respective roles. It would be tough to imagine any current actor stepping into their shoes.
The Director Would Be Different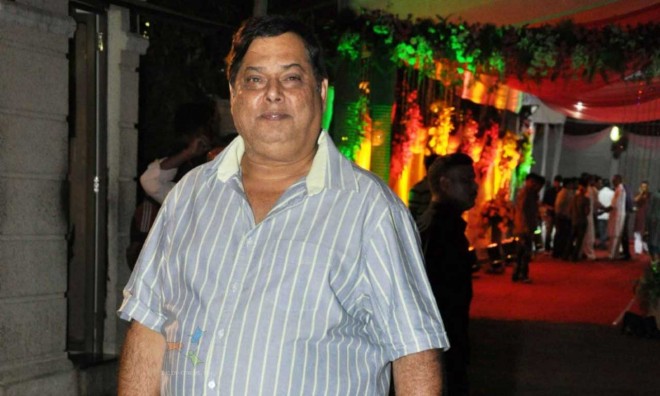 In all honesty, Rajkumar Santoshi did a great job keeping a bunch of angry actors together till the film's production ended. However, he has not been making movies frequently which would mean bringing in a new director. Chances are good that David Dhawan would want to be in on this project. He is one of the best directors when it comes to comedy and is renowned for working with Govinda on a number of projects.
The Main Cast Would Be Current Actors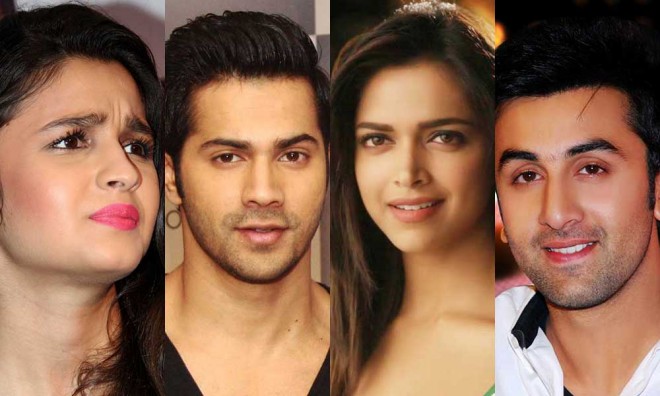 With Salman, Aamir, Karisma and Raveena out, the modern day Andaz Apna Apna would require a young cast. With David Dhawan as the director, Varun Dhawan might get to play one of the lead roles; Ranveer Singh and Arjun Kapoor might compete for the role, too. Of course, Alia Bhatt would not be far behind either. Ranbir Kapoor or Imran Khan might take up the next actor's spot with Deepika Padukone closing the auditions with her performance approval.
The Movie Would Tank Because…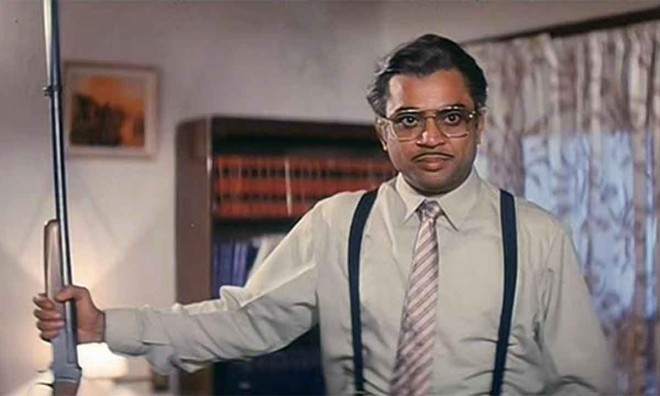 The story would be different obviously. It would also include an item number (or two more), which would be one of the primary factors for the movie making good revenue. The modern day screenplay in Bollywood has gone for a toss, when it comes to high budget movies. On the other hand, low budget movies make more sense, but do not earn much. This movie would be a big budget film and suffer the same fate as other movies such as Happy New Year or Kick. They had no material whatsoever, but were in the one hundred crore club. Though movie critics like Taran Adarsh would commend the movie, it would suck genuinely.