Forbes recently released the list of 34 global actors who are the highest-paid actors in the world.
The Forbes ranking of the 'World's Highest-Paid Actors' 2015 for the first time looked outside the US and three Bollywood actors ranked in top 10.
Isn't that great?
These 3 Indian Actors earns more than Johnny Depp and Dwayne Johnson, yes according to figures it's true.
Lets take a look at World's highest-paid Actors 2015!
10)Mark Wahlberg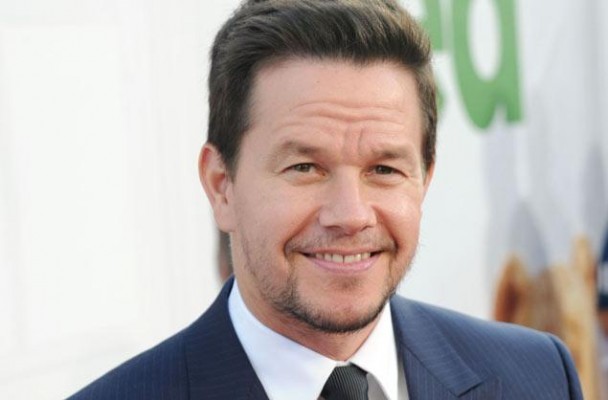 The American Actor/producer and former model and rapper ranked 10th with $32 million in forbes list.
9)Akshay Kumar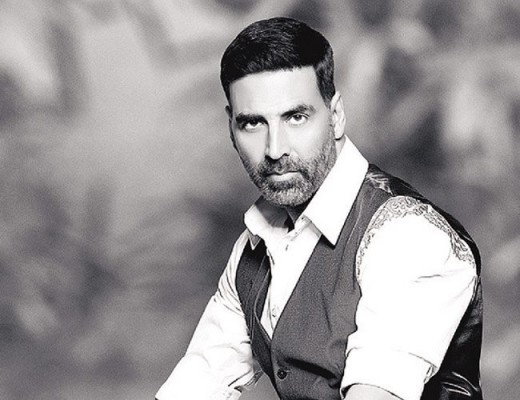 Akshay Kumar who will be soon seen in Brothers movie ranked 9th with $32.5 million.
7)Amitabh Bachchan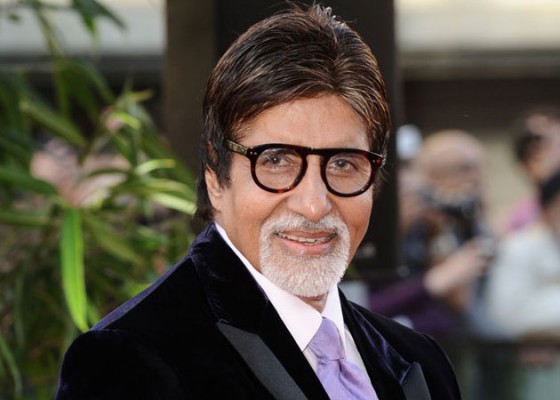 Shahenshah of Bollywood Amitabh Bachchan ranked 7th with $33.5 million.
Salman Khan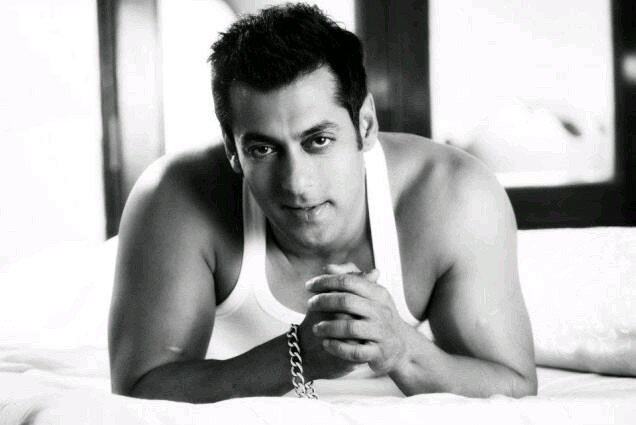 Famous Bollywood Actor Salman Khan shared the 7th place with Bollywood biggie Amitabh Bachchan with $33.5 million.
6)Tom Cruise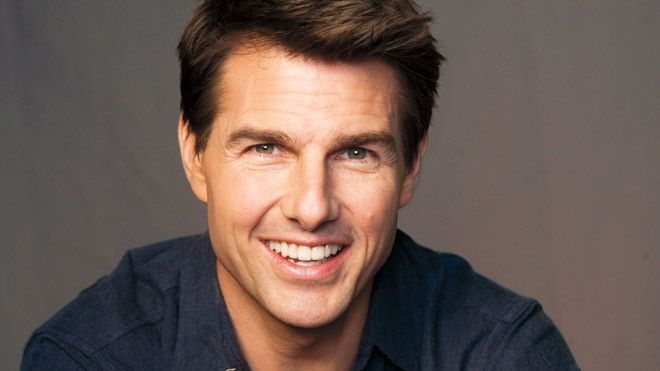 The Mission: Impossible star ranked 6th with $40 million.
5 ) Adam Sandler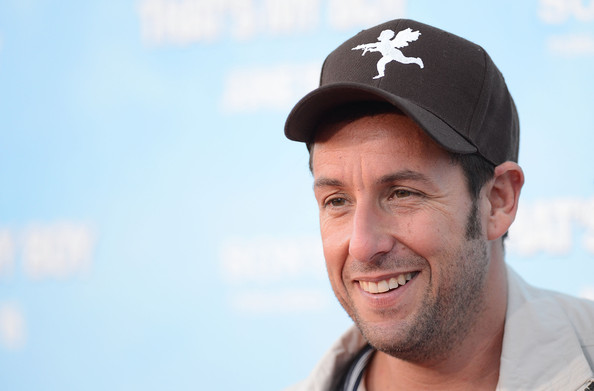 Adam Sandler, the American Actor/comedian, this year signed on to make four films exclusively for Netflix, helping him earn $41 million.
4)Bradley Cooper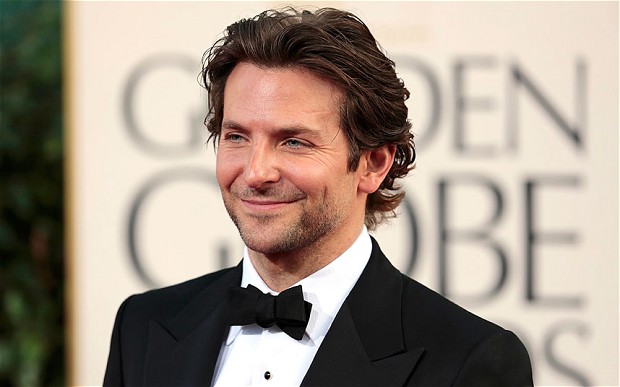 Hollywood biggie Bradley Cooper settled for 4th place with $41.5 million.
3)Vin Diesel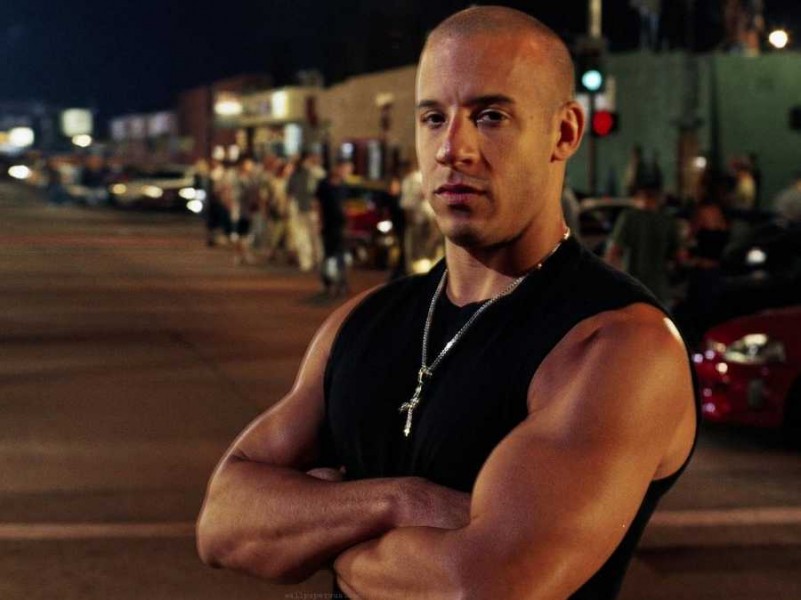 The Fast and Furious franchise's leading man Vin Diesel came third with $47 million.
2)Jackie Chan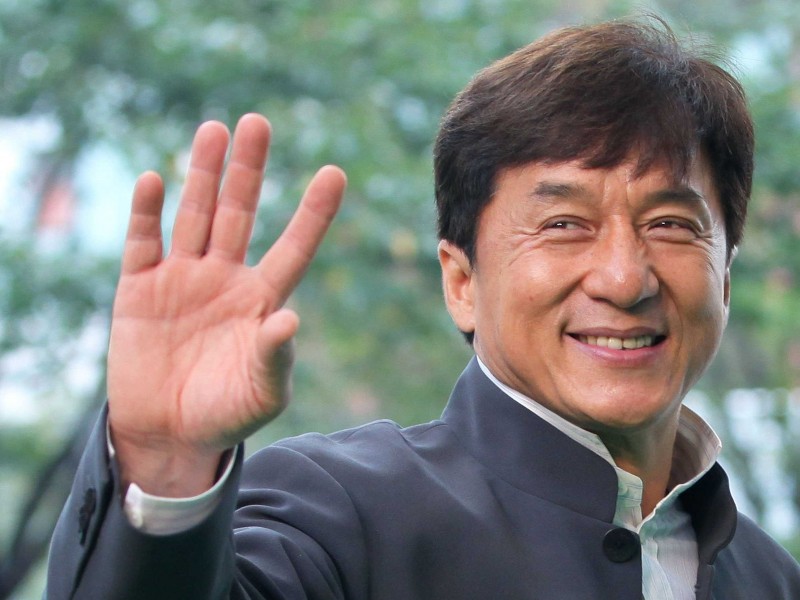 Hong Kong comedy and action star Jackie Chan earned $50 million between June 2014 and June 2015, according to Forbes list.
1) Robert Downey Jr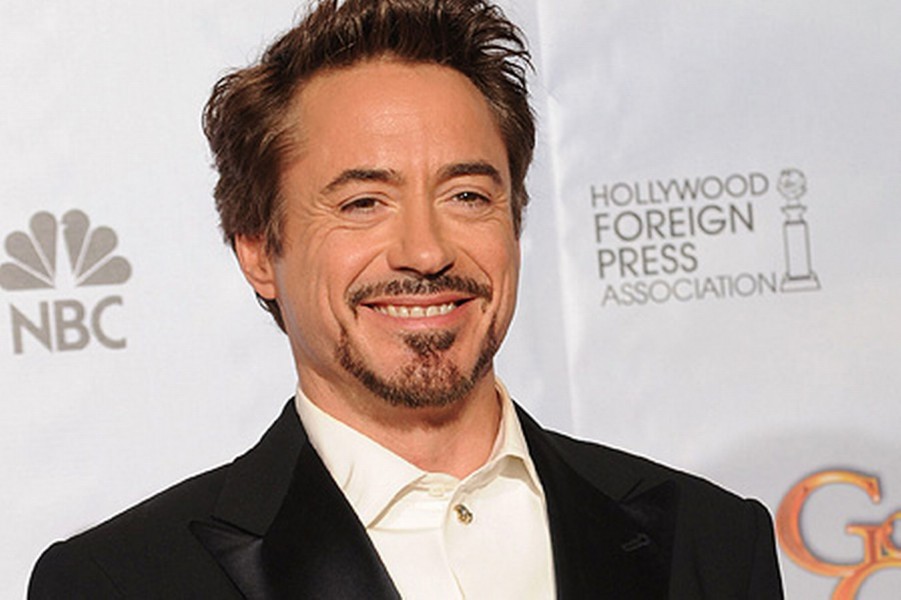 The Iron Man star is the top highest-paid Actor for the third year in a row. His $80 million payday is more than any other leading actor.
The Forbes list which included 34 highest-paid actors, earned a combined $941 million before taxes and fees between June 1, 2014 and June 1, 2015.
Forbes will also release the list of World's highest-paid Actresses 2015 separately.
Shah Rukh Khan was ranked at 18th place with $26 million while famous Hollywood actor Johnny Depp ranked 12th with $30 milion.
So what do you think about this list?
Do you think just like their male counterparts, Bollywood Actresses will also make their way into this list?
So which Actor's entry in this surprised you?
And don't forget to tell us which Bollywood Actress you are expecting in the next list? Leave your comments below.
Source: Forbes