Organic makeup brands – Though there is no saying regarding this, but make-up is also a girl's best friend, yeah we women love makeup as it makes us look beautiful and ups the confidence.
Makeup hides the flaws and makes one look ohh-so- Glamorous and who doesn't want to look pretty?
One who doesn't like may be is from alien world.
Make-up does not only mean decking up for some occasion. Even in our everyday lives we make use of powders, compacts and kohl pencils. Depending upon which professional services or you work in, you require some amount of make-up daily.
While doing makeup is no wrong and it's a personal choice but still deep down the heart we women are worried about harmful chemicals in our cosmetics.  No matter how well-known or expensive a brand is, their products still contain some amount of chemicals which are not good for your skin. The best solution to avoid any harm to your skin is to switch to organic makeup brands which are just equally amazing.
So, girls it's high time you ditch the chemical infused makeup products and buy all natural and organic makeup brands and look beautiful every day.
Organic makeup brands –
This brand not only produces make-up but all other beauty products like soap, face mask and face mist too. They use 100% natural substances like coconut oil, bamboo charcoal, rose extracts and also hibiscus extracts. Natural beauty, really!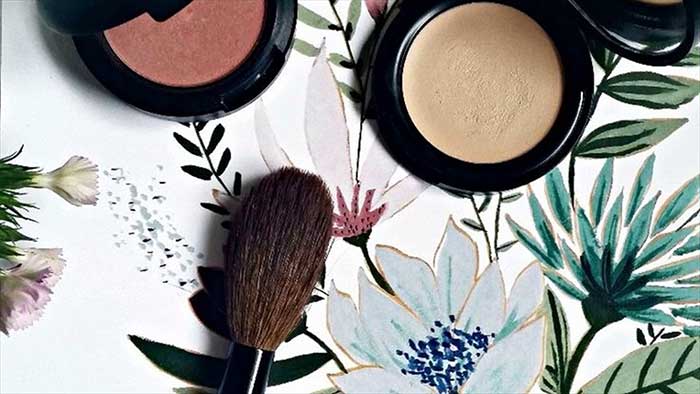 This brand too knows it's way to a woman's fancy. Most women are extremely concerned with their beauty, be the skin or hair. This brand provides both skin and hair care products in its most natural forms. Their shampoo and the foundation base are few of the best.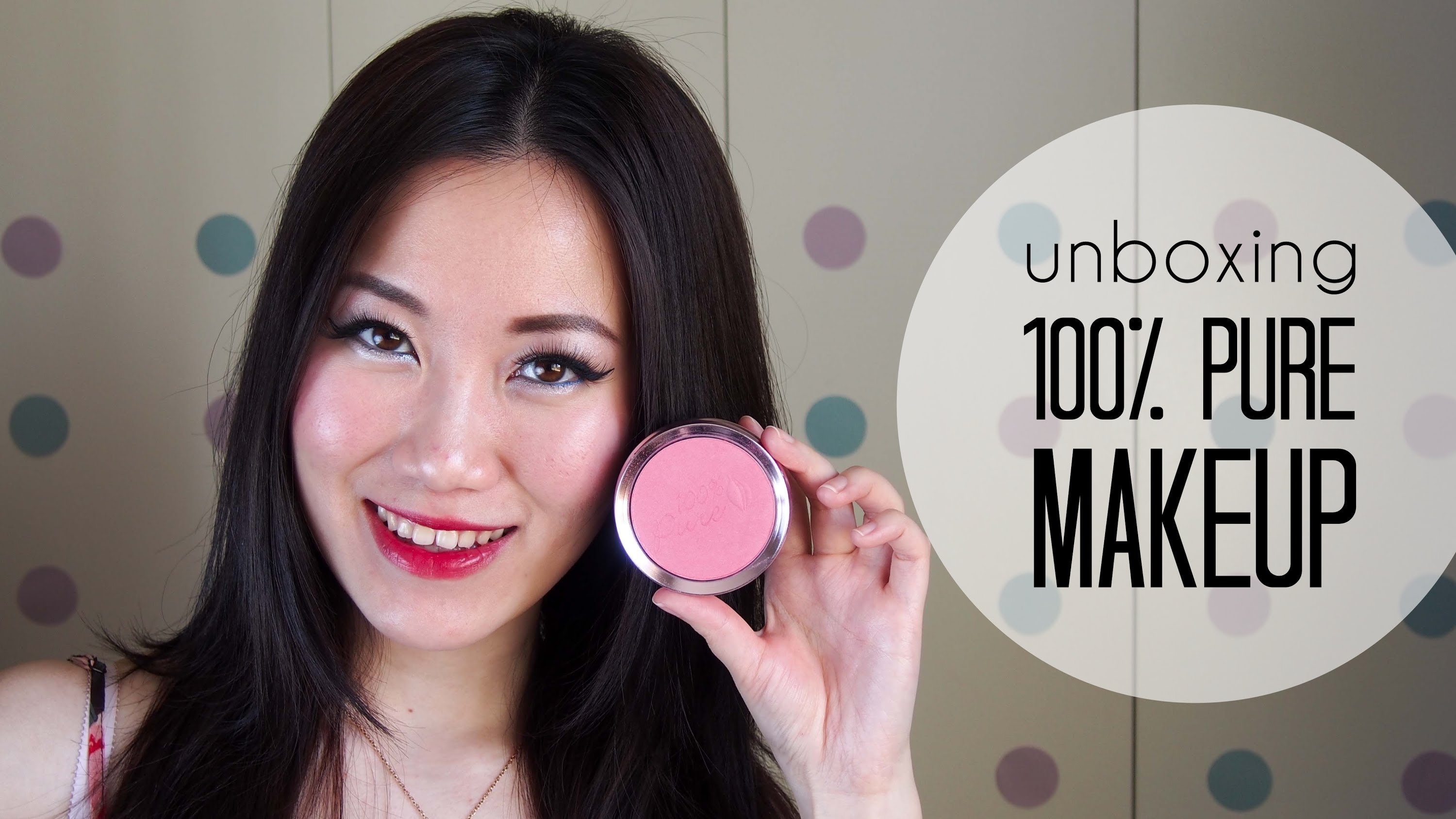 Starting from lipsticks to a range of eyeshadow shades, they have it all. They come at an affordable price and also in cool funky cases.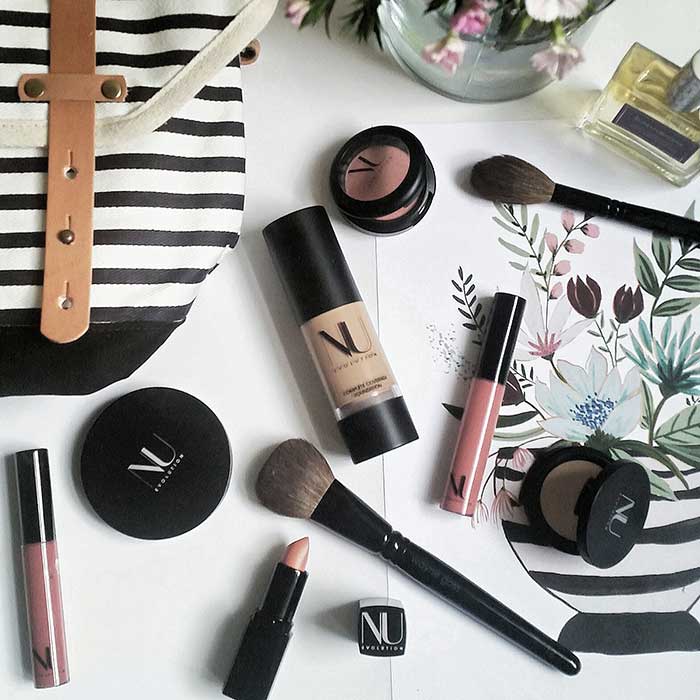 This brand uses absolutely nontoxic materials and also makes use of the most advanced technologies to produced their 100% natural products.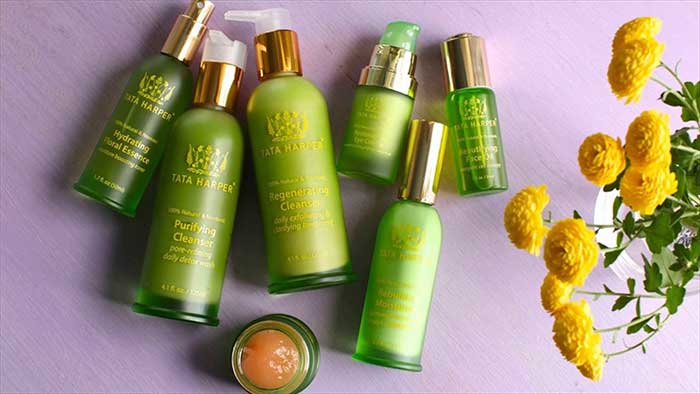 This brand is mostly known for the amazing and smooth variety of face powders. They also offer a wide array of other beauty products.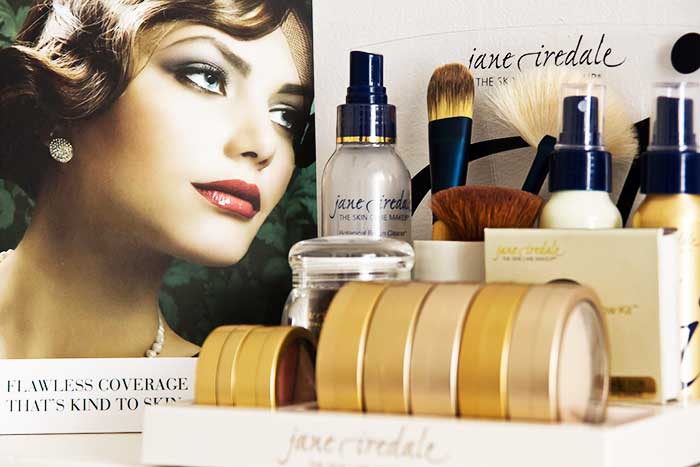 These are organic makeup brands – This is a call out to all women out there. Now you no longer have to say no to make-up. Use the organic makeup brands as much as you want and also keep your skin as young as always!