1.  Katrina Kaif
Relax. The queen of hearts is alright, it all happened during the filming of Abhishek Kapoor's Fitoor. Actually, she got into her convertible and a camera was placed in front of her. She started driving without even realizing that the car door was open. She soon ended up hitting a wall and there was a loud sound. Despite all this Aditya Kapoor the fellow actor kept on acting and was in the scene all the time. Thankfully no one was hurt but our deepest sympathy goes to that convertible car: p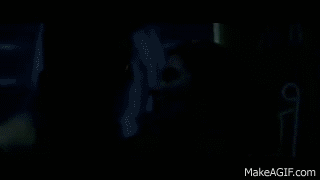 This was just a Reel life case but we have some Real life Bollywood car crash cases too.
Stop! No! We aren't talking about the guy you think we obviously would.
2.  Geeta Kapur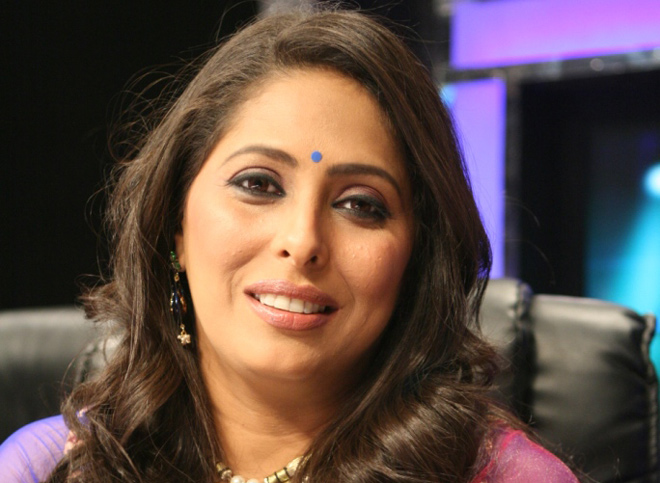 Recently a Bollywood choreographer named Geeta Kapur from DID fame was involved in a car accident case. It is said that she rammed her car into a boy on a street in Versova. However Geeta Kapoor being a good Samaritan, immediately called for an ambulance and the boy was admitted to Kokilaben Ambani Hospital. An FIR was registered and she was arrested by the Versova police but few hours later she was released on bail.
So, this brings us to the age old debate on women being GOOD drivers Or Bad drivers. Let's shed some light on that.
3.  Driving a car is banned for women in Memphis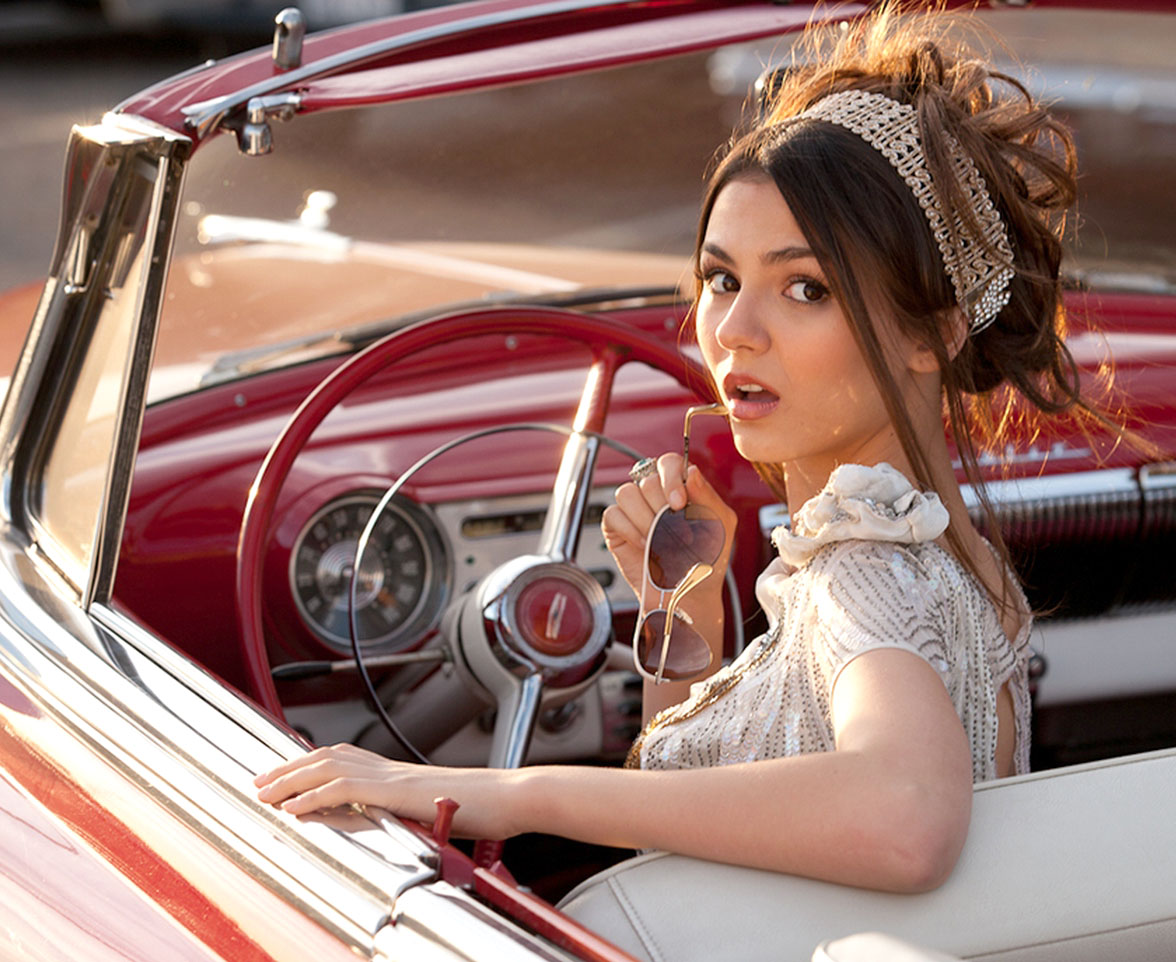 She could drive if there was a man in front of her car, waving a red flag to warn other people and cars.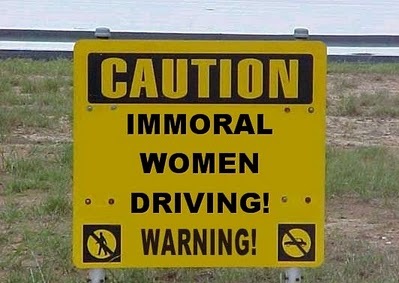 However in India there is no need for such a stringent rule, perhaps what we can do is try and find the actual root cause or influencers – BAD Influencers.
So, who is to be blamed?
The obvious answer in India should be BOLLYWOOD!!
Yes, Bollywood is to be blamed for setting some very bad examples. Like…
4.  Juhi Chawla in Mr. & Mrs. Khiladi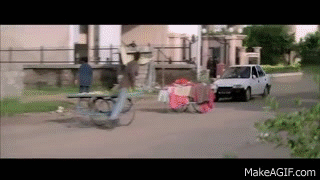 Very few people know this but this scene is regarded as one of the major reasons behind Kader Khan's retirement from Bollywood: p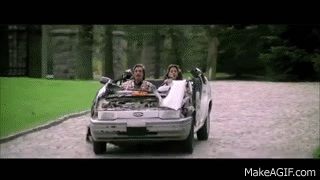 And for our new generation, a recent example is
5.  Kalki Koechlin in ZMND.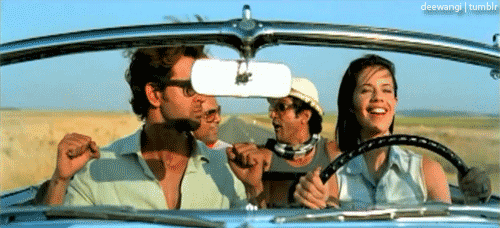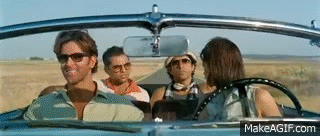 In this scene, she just made all of them realize that Zindagi Na Milegi Doobara…Literally!!
Even the Advertising industry is not far behind in setting wrong examples.
We all know about the entertaining CEAT tyres Ads but some ads didn't score well among women!
6.  "Laddu Girl Ad" – Streets are filled with idiot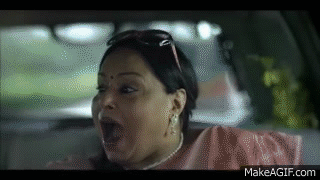 Its celebration time for our Halwais because a modern girl is actually shown having a Laddu rather than a Dairymilk Silk in a seductive way. But this is a very scary thing for bikers and even for people who drive Nano!!
But as they say "Burai kitni bhi aage baad jaye, Sachai se humesha do kadaam piche rehti hai"
So, here we have our "Sachaike do kadam"– We mean two female role models from the Indian Racing industry.
7.  Neha Sharma
IndiGo co-pilot and Formula 4 racer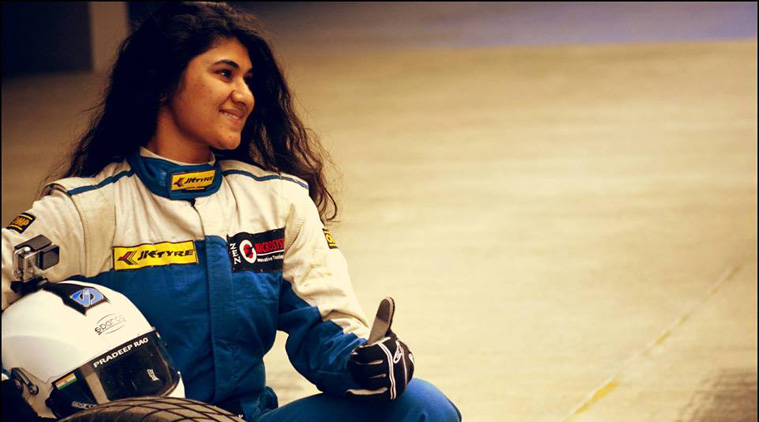 "Speed thrills me," says the 23-year-old Formula 4 racer, who has been driving at the national level, since she was 16. The only girl to win (placing second) at the JK Tyres 4-Stroke Karting Championship Season 2009, she also secured a podium finish in her first Rotax rookie race. More recently, in a Mercedes-Benz Performance Drive she was selected out of thousands to fill one of the top 12 slots, earning the opportunity to drive various Mercedes cars on the Buddha International Formula 1 circuit. Shortlisted to drive the E63 AMG at race pace, she made it to the top 5, and is thought to be the fastest girl in the country at 270 kmph. 
8.  Alisha Abdullah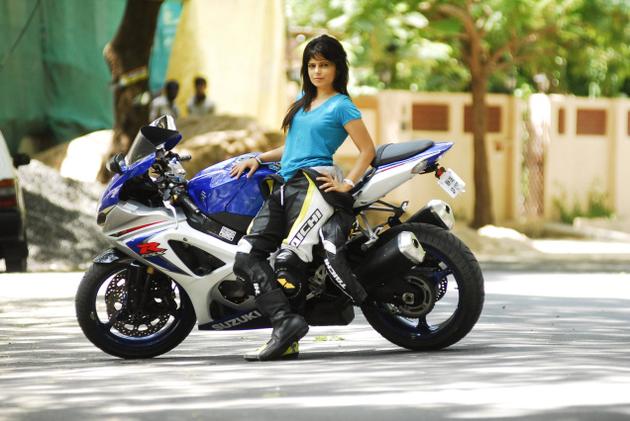 Alisha has been fascinated by racing since she was a kid. As a nine-year-old, Alisha was drawn to go-karting. She was winning go-karting races by the time she was eleven. When she was just 13-years-old, she won the MRF National Go-Karting Championship and the Best Novice Award in the National level Formula Car Racing in the open class. She did her schooling in St. Kevin's and pursued her higher secondary studies at Sacred Heart, Churchpark. She currently studies at LIBA.
Alisha then moved on to formula car racing and managed to come fifth in the JK Tyre National Racing Championship, 2004.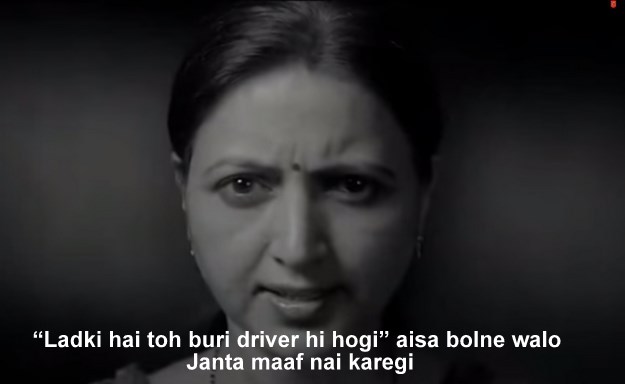 So on a final note; it doesn't matter whether the person driving the car is a man or a woman.
Both the sides have their own share of Good & Bad drivers. What matters is our own perception towards female drivers because even men are guilty of rash driving and some are even trying to prove themselves as innocent in court for the past 12 years.