Hot Canadian men – So you are drained off all the energy to your breadwinning and want something to boost your spirit again right? You have scrolled through kitten videos, watched How I Met Your Mother episodes again, memorized the gags from Sarabhai vs Sarabhai episodes and boredom still is washing over you, so why don't you take a quick look at these photos of these Canadian hot men? Ahem, taking a quick look is just a phrase, staring off from them takes an ice-queen.
So if your knowledge about hot Canadian men thrived around Justin Trudeau (not Justin Bieber for god's sake!), then it's time we expanded your horizon of choices. Look below:
Hot Canadian men –
1 – Ryan Gosling:
We know him as Sebastian from La La Land where he was cast against Emma Stone and the duo looked commendable. Ryan Gosling held our hearts captive with his innocent eyes and effortless style. The main draw about Gosling is that he aptly portrays what boyfriend material looks like which left us believing in real life too he must be as adorable. Our hearts skip a beat at the merest mention of him and here is Ryan Gosling for you. Enjoy!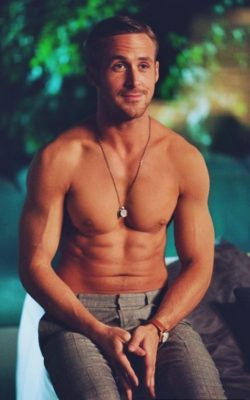 2 – Keanu Reeves:
The most significant character he played so far is John Wick in John Wick and we know him by that role only. He John Wick sets the mercury rising with his appearance of the screen and enjoys a huge female fan base. He is a mighty name in Hollywood for his acting skills apart from his looks.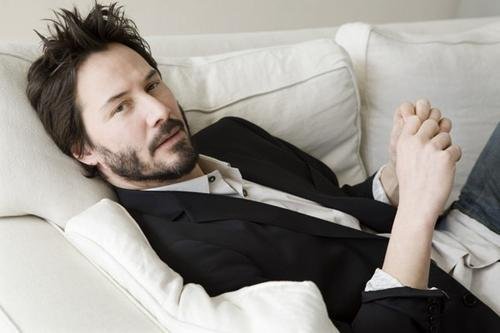 3 – Ryan Reynolds:
His eyes and chiselled jawline pierces your heart like a spear. He is the epitome of hotness among his fellow Canadian counterparts for all the right reasons. We presume his performance in Deadpool as Deadpool is still fresh in your memory, so here's Ryan Ronalds for you.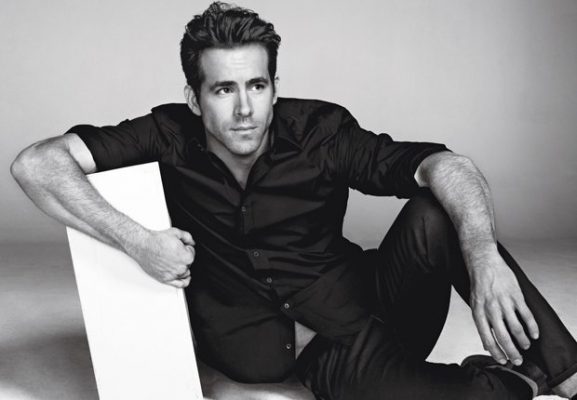 4 – Matthew Perry:
We know him as Chandler Bing from F.R.I.E.N.D.S, your favourite sitcom so far where he essayed the role with a light-hearted spirit and left a lot of women lovesick. He was magic on screen and is a treat to the eyes to say the least. So, here is your favourite Chandler Bing a.k.a Matthew Perry.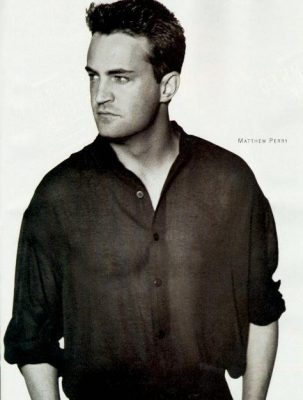 5 – Nathan Fillion:
We know Nathan Fillion as Richard Castle from Castle who looks point blank dapper from any which angle and makes our hearts pound like a railway engine. That smile oh! Getting butterflies here.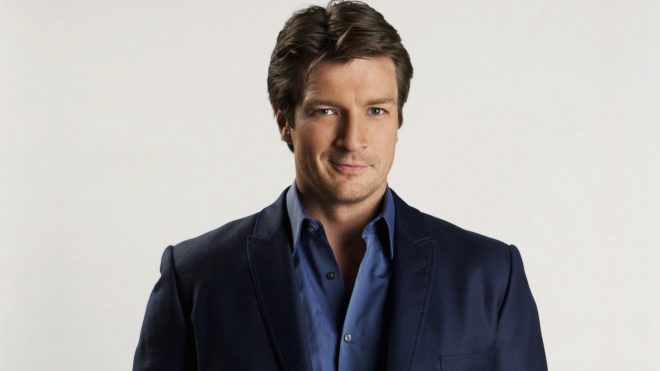 6 – Tom Cavanagh:
We can never forget how seamlessly he portrayed Harrison Wells in The Flash and before we could blink, he charmed his way into our hearts. His smile leaves a tingling sensation in the nerves. Jesus Christ!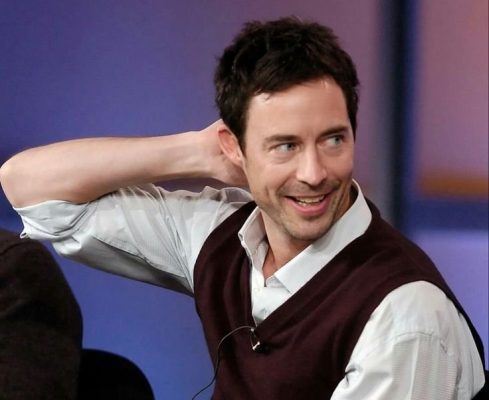 7 – Kevin Zegers:
He wears boyish charm in his sleeves. We know Kevin Zegers as Damian from The Gossip Girl who swung open the floodgate of desires into us.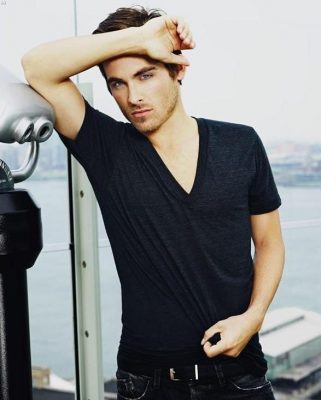 Their blue eyes truly hypnotize.