Sunny Leone Movies – Sunny Leone was last seen romancing Bollywood's King K "Shahrukh Khan" in Raees' song "Laila Main Laila." The music video was eye-catchy and I'm 100% sure that it certainly grabbed many eyeballs.
One can say SRK-Sunny Leone pair was amazing. More than us, Sunny Leone was damn excited to star opposite SRK in the song and she even said "I thought they dialed a wrong number." This simply proves how excited she actually was to dance opposite SRK in the music video. She was on cloud nine and in an interview; she revealed "I hope different people in Bollywood industry starting with three Khans (Shahrukh Khan, Aamir Khan and Salman Khan) and others decide to work with me. SRK has taken a leap of FAITH by working with me, giving me a chance. I feel so happy."
She was excited as well as emotional to work opposite SRK in the same music video. And yeah, her dream to work with an A-lister definitely came true.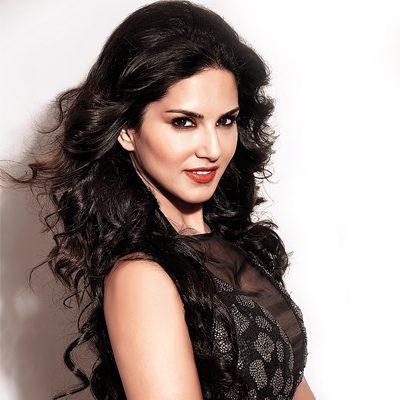 Like you can see; she said that others should also decide to work with her. Now, this wasn't just to say but she seriously meant what she said.
It's all because, once Sunny Leone said that "I was told that a lot of male actors in Bollywood are scared to work with me because they have a wife or this and that. And I want to tell their wives (laughs), 'I don't want your husband. I have one. I love him. He's hot, he's sexy. He fulfils all my needs in every way, emotionally and everything. I don't want your husband.' I want to do my job and I want to go home with my husband, not yours."
In another interview, she revealed "Most of the actors I work with are married, and when I meet their wives, I usually get along with them more than the boys. But still, I do believe that there is some insecurity for sure. I just feel like telling them, "I don't want your husband or boyfriend. I have the most amazing husband in the world."
No doubt, Sunny Leone is making her point clear and hopes to work with A-List actors, just like any other Bollywood actress.
Sunny Leone Movies – This was Sunny Leone's message and let's hope that we will get to see her acting alongside many A-List actors in future.