Harshvardhan Rane is the dream man of every girl. (Yes and no doubt about it)
Since he has marked his debut in the Bollywood-industry; many girls are going gaga over him. And it is not wrong to say that this handsome hunk is a perfect stealer (Oh! I mean he has stolen so many hearts) Wink!
He has impressed us through his amazing movies and do you remember his khamakha look (Wink!). Damn! That one was just perfect.
Besides his oh-so-hot personality there are several other reasons that make him ideal for being a life-partner. (Yes, it really does)
So, check out these amazing reasons and ladies you can thank us later. (Wink!)
His smile will turn your cheeks red (*Blush*Blush*)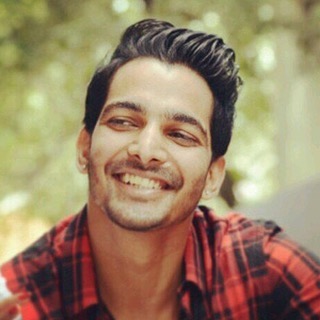 2. He is so-so-so romantic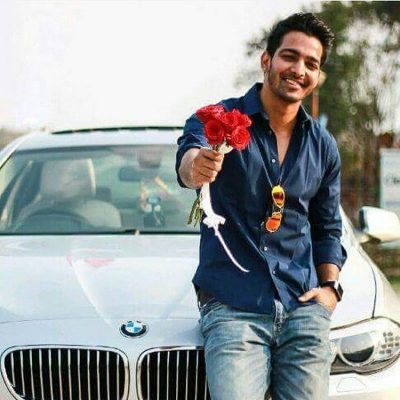 3. He is fond of travelling (Now in case you want to travel with your man -Wink!)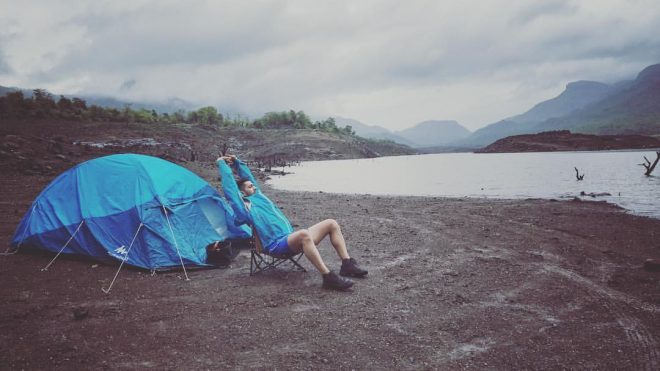 4. He can click amazing pictures (Look at the eye-catching shots of the kittens)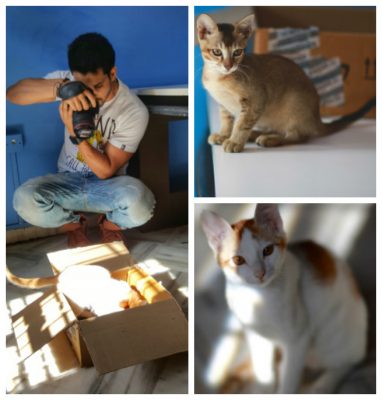 5. He dresses to kill (Damn! Look at his eye-catchy style)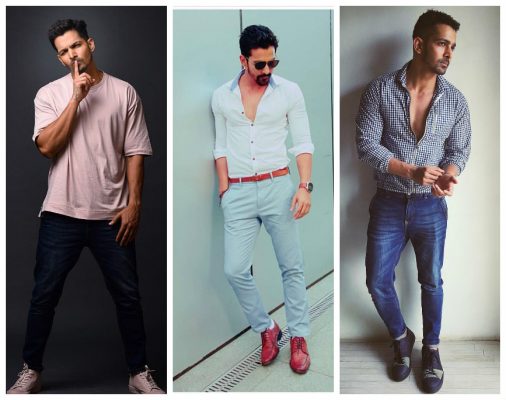 6. OMG! The way he looks will just fill your tummy with butterflies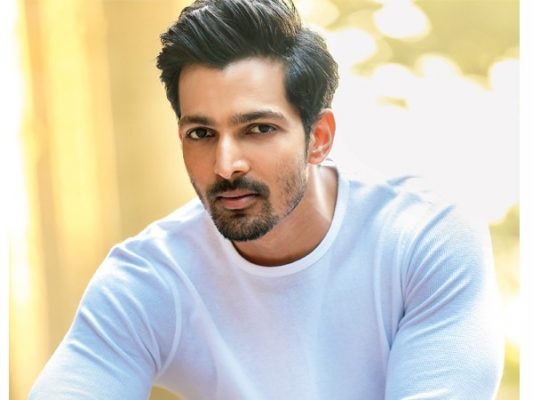 7. He can paint your nails and do you hair (Just Imagine!)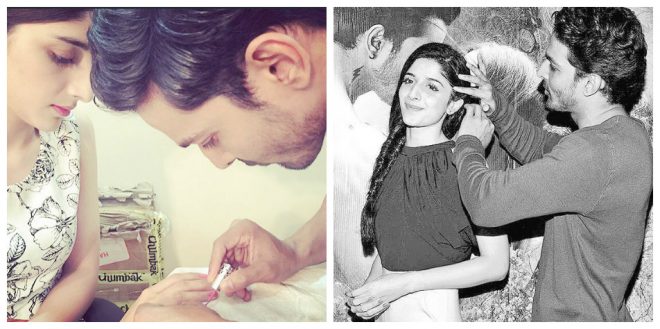 8. He can woo you with his fitness regime (No efforts needed)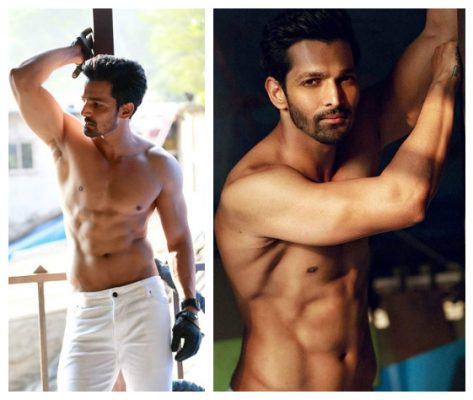 9. His Oh-so-hot andaaz makes the heart-beat a little faster (Doesn't it?)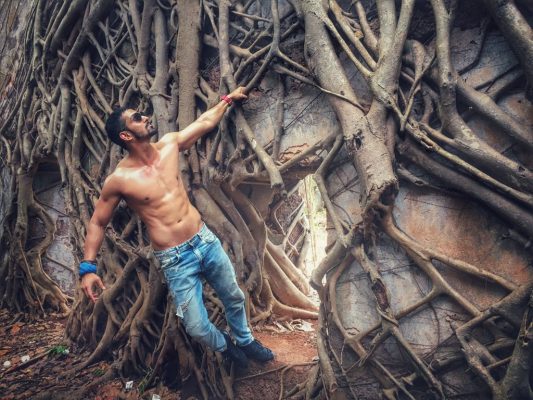 10. He is nothing less than PERFECTION (Agree?)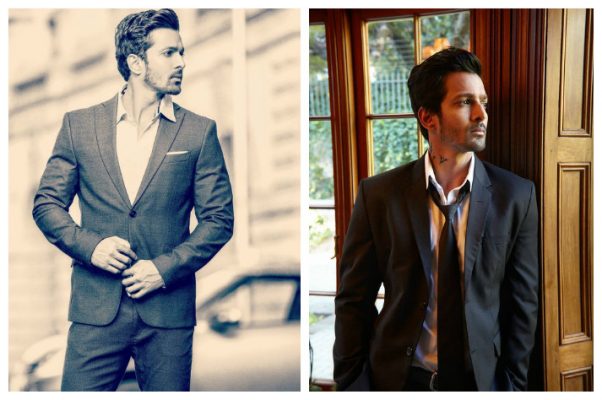 *Blushing* Wink!
This is Harshvardhan Rane Is The Dream Man – What do you have to say? Leave a comment below.