Films that you should watch with partner – Watching a film with your partner is a very simple but important thing to do when you are in a relationship.
Why important, you ask?
Well, watching a film not only gives you the time to spend some quality time with your partner, it also enables the both of you to understand each other better. While or after watching a hollywood film, you can discuss it story, theme and what is seeks to convey. By discussing this, you will get to understand each other'spoint of view on a variety of things.
Here are 7 Films that you should watch with partner.
Films that you should watch with partner –
Titanic
James Cameron's epic romance that was a fictionalised version of a real life tragedy, Titanic is one of the most memorable films of all time. Even the ones who have not seen the film, would be aware of how the ending of the film plays out. The film was based on a true stoyt and used the poor guy falling in love with the rich girl template to for a beautiful cinematic experience.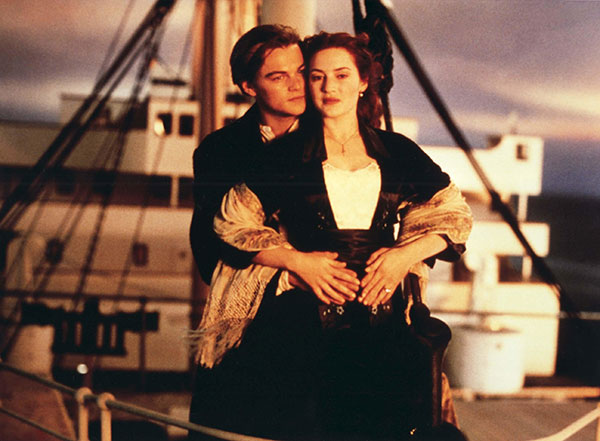 A Walk To Remember
"But our love is like the wind, you can't see it but you can feel it", says Landon (Shane West) to describe his feelings for his deceased girlfriend Jamie (Mandy Moore). This line sums up the essence of the film and leaves you with a tear in your eye and a smile on your lips. Actually, the entire narrative of the film manages to evoke different kind of emotions in you. Based on Nicholas Sparks's book of the same name, the film was as rousing, if not more, as the novel.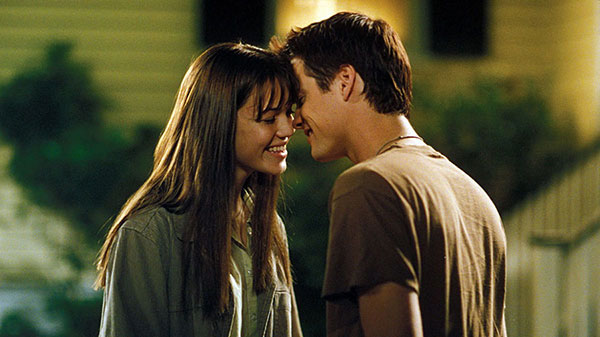 Kramer Vs Kramer
You might like to watch this film when you are at a mature stage in your relationship. Though the film is about a couple, it is not a rosy romance. Instead, it talks about the divorce proceedings that acouple are going through and how it affects their little son. When you are in a relationship, it is also important to lookahead in the future and be ready for the adversities you might face later in life. Watch the film to know why you should not take your relationship for granted.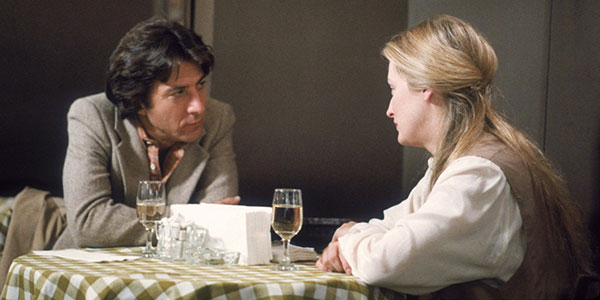 500 Days Of Summer
If you are notin amood for melodramatic, tear-jerking films and want to unwind with yor partner over a light, breezy film, then 500 Days Of Summer is the film youshould go for. The film takes us through 500 days of the relationship between Tom and Summer. The filmmaker adopts a non-linear narrative to portray the events in the film.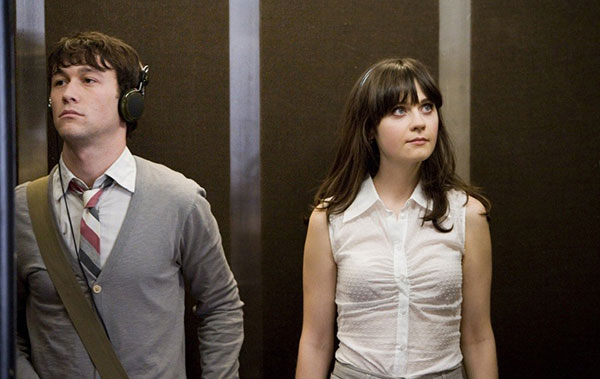 P.S I Love You
Holly (Hilary Swank) loses her husband Gerry (Gerard Butler) to brain tumour and realises she did not get the opportunity to express to him what he meant to her. As Gerry was aware of the fact that he was going to die soon, he arranges for letters to be delivered to her after he is gone. The film talks about a tragic experience in a couple's life but does not go overboard with motions. It makes you realise that even after we leave this world, our love continues to linger in our beloved's heart.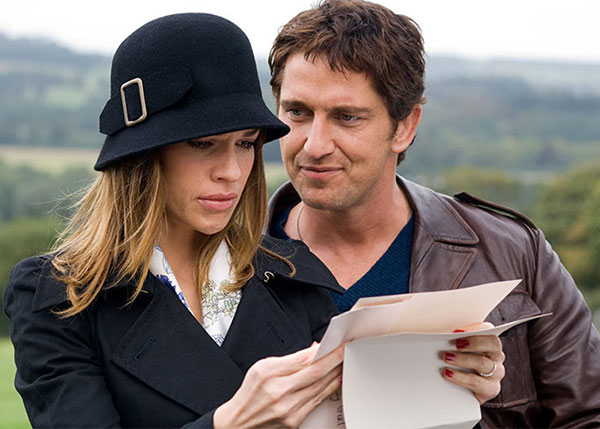 Roman Holiday
If you seek to explore the world-renowned vintage architecture of Rome through the eyes of a filmmaker, get a DVD of Roman Holiday. The black-and-white film that released in 1953 portrays the journey of a news reporter (Gregory Peck) and a royal princess (Audrey Hepburn) as they discover the beautiful city of Rome and eventually, end up falling in love with each other.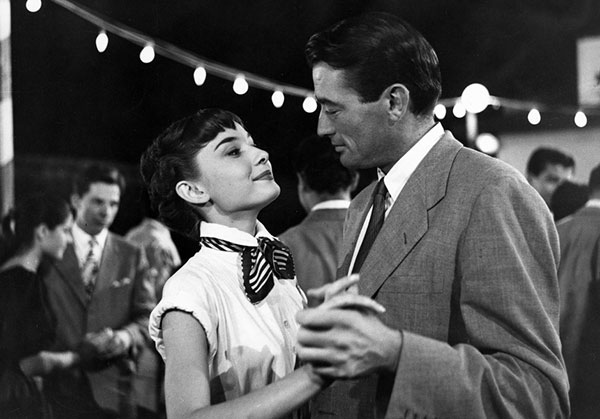 When Harry Met Sally
Can men and women ever just be friends? When Harry Met Sally ties to seek an answer to this question which has, till date, merits a debate. The film is a rather interesting take on three way the equation between to people evolve or change over several years. Harry (Billy Crystal) and Sally (Meg Ryan) meet sporadically over aperiod of twelve years in New York and come to a point where they wonder what kind of feelings they have for each other.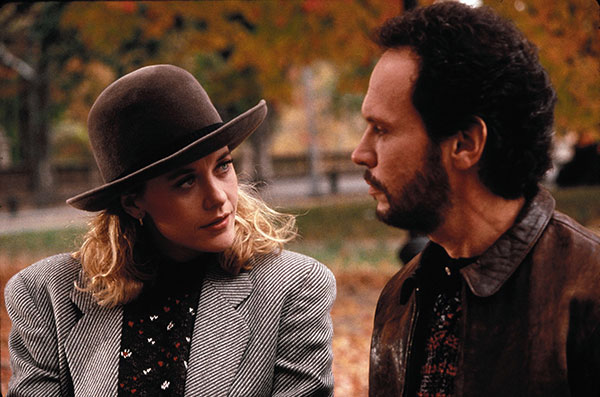 These are the Films that you should watch with partner – If not anything, watching a feel-good, romantic film will only help your partner and you to get closer. You can exchange views, notes and share ideas on a particular film that you are watching. When you run out of ideas to make plans together, this is something you can always do without any hassle.