The Rom-coms are rejuvenating, stress-bursting and the feel good lots that liven up our mood in an instant. Those are the best ones to reckon to when one is feeling low, stressed and needs a break. If you are too bummed to go out on a weekend and want to do something exciting staying indoors, just send for your squad, grab a bowl of popcorn and just sit through the evergreen romantic comedies Hollywood gifted us.
P.S I Love You:
A never-ending love erupts between Holly and Gerry who marry eventually. Gerry dies of brain tumor leaving Holly's world desolate and distraught but Gerry's letters keep her company, boost her morale and give her new hopes for life, that is how Gerry remains with her forever even after his death.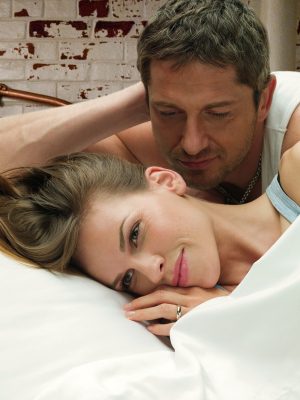 Pretty Woman:
Pretty woman is starred by oh-so-beautiful Julia Roberts and the stunning Richard Gere. Richard is a bigshot businessman who accidentally bumps into a hooker, Julia Roberts whom he moulds into a sophisticated woman and eventually they both fall in love. Richard proposes marriage to her ruling out the class differences.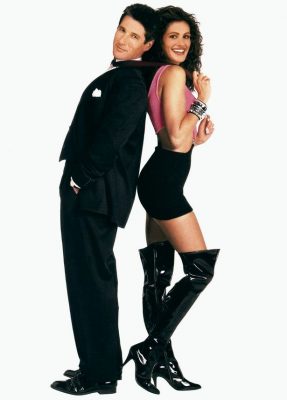 Notting Hill:
This is also starred by Julia Roberts and Hugh Grant against her. Notting Hill is about a movie star who falls in love with a commoner who runs his small bookstore. They pass the test of time because the love was the forever sorts.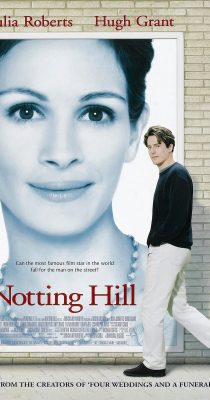 50 First Dates:
This film has a super cute star cast of Drew Barrymore and Adam Sandler. In the movie, Drew loses her partial memory in an accident and forgets all about her marriage and husband. But the caring husband that Adam Sandler played, his character recreate all the memories of their dating days to keep her in loop.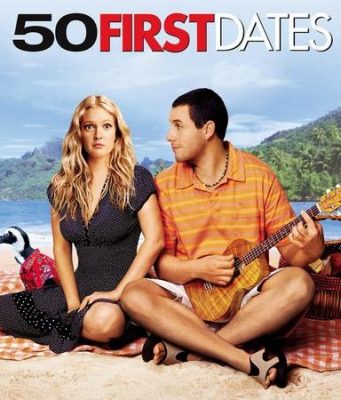 Princess Diaries:
Princess Diaries has Anne Hathaway in the lead role who finds out that she is the princess of Genovia and the potential queen for her birth pedigree. This is the story of every young girl who dreams of being a princess and lead that extravagant life but Mia (Anne Hathaway)'s dream comes true and we live our dream through her journey from a commoner to a queen.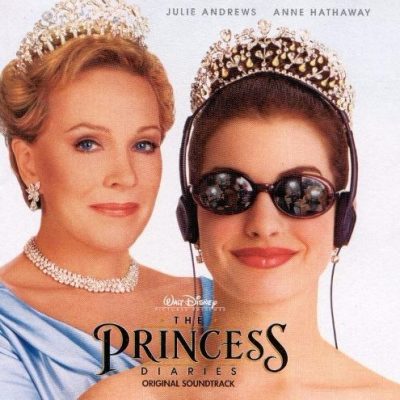 How to lose a guy in 10 days:
Benjamin Barry is a playboy who bets he can make a woman fall in love with him in 10 days to win big champagne. On the flip side, Andie Anderson works for a magazine who is assigned to write 'How to lose a guy in 10 days'. They both run into each other in a bar after the bet was made.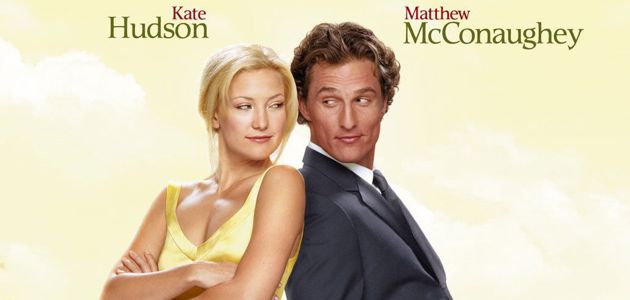 The Other woman:
After being dating him for quite some time, Carly discovers that her boyfriend is married and soon is stalked by his distraught wife who finds out her husband had sex with Carly. The wife wants to be close to Carly so as to learn what she lacks that the other women have in abundance to keep her husband interested. Meanwhile, they both find a fourth angle in the story, another woman who is being played by the man in question. Together they plot revenge and execute it.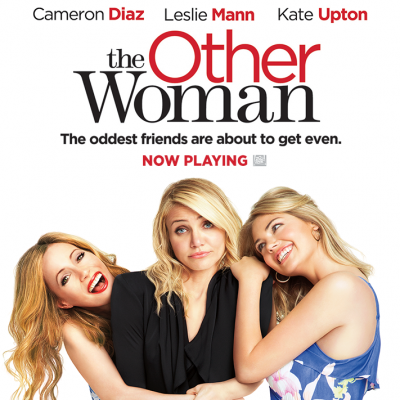 The Notebook:
The Notebook is a teen love story between Allie and Noah whose love bloom in the tender years and stay until they grow old together. In between they deal with physical separation, each other's marriages and so on, still no alteration in the feelings.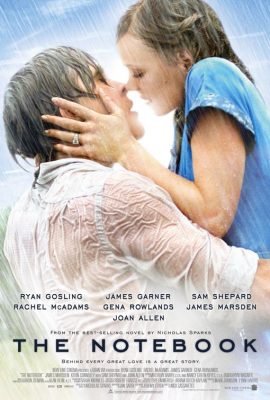 Eurotrip:
After being dumped by his girlfriend, a high school graduate decides to travel to Europe and have a footloose there. It is a romantic comedy and adventure movie in the same vein which one can't miss in a lifetime.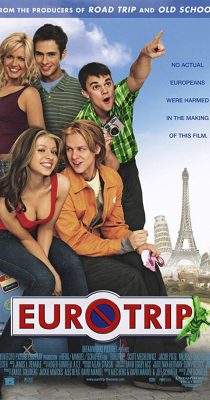 Bride Wars:
This story revolves around two best friends who become rivals as their marriage fall in same date and they start a war on the venue coveted by both of them. This film is super funny and cute to say the least.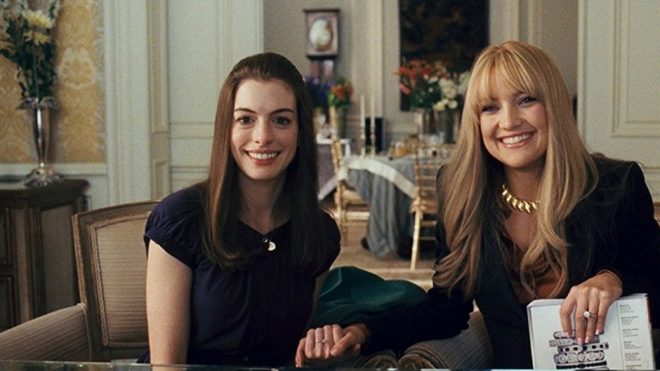 Ignore the order, watch these films if you haven't already!