"Fictional Characters"
We all have been in love with the fictional characters and no matter what, even today we secretly love them a lot.
Frankly I still stumble upon watching old shows because they bring a sudden smile on my face. Cmon! Don't you watch 'em? (Okay, sometimes)
Here are some of the best-fictional shows, comic characters that literally made our childhood awesome. Well and no doubt about it because the fact that they still excites us proves it all.
Richie Rich and Dollar his dog
I bet many of us really enjoyed watching this fictional comic show. There was later a movie released on this concept too but hey the cartoon was absolutely amazing. Isn't it? Dang I think we all must've wished living in a mansion like Richie (Wink!)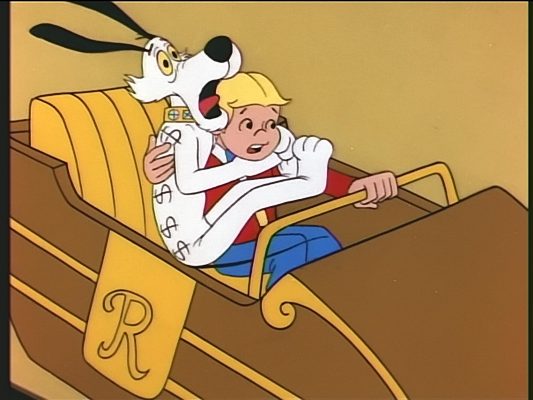 The Common Man by R. K. Laxman
The Common Man was one of a best cartoon character created by author and cartoonist R. K. Laxman. His sharp observation showed everything related to the success, problems, of an Indian common man.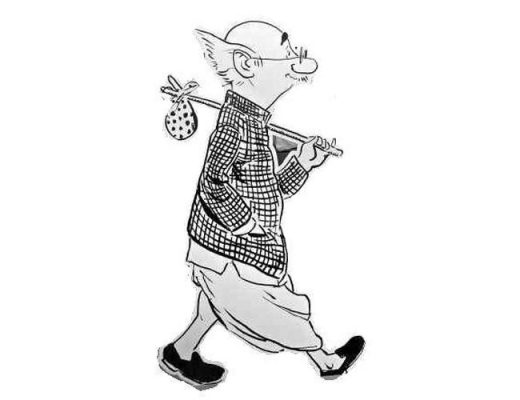 Mowgli
Who can ever forget Mowgli and his shirtless appearance? He undeniably taught us to be mischievous and kind-hearted.
"Jungle jungle baat pata chali hai… (You know what I mean)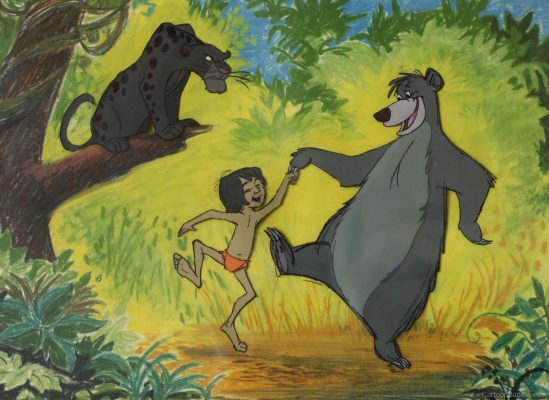 C.I.D
Cmon! There's just no doubt you can ever forget ACP Pradyuman's style of solving case. It is one of the longest running TV series today. So long that many are totally bored watching the series but hey we can never miss out: "Daya, Kuch Toh Gadbad Hai" (Wink!)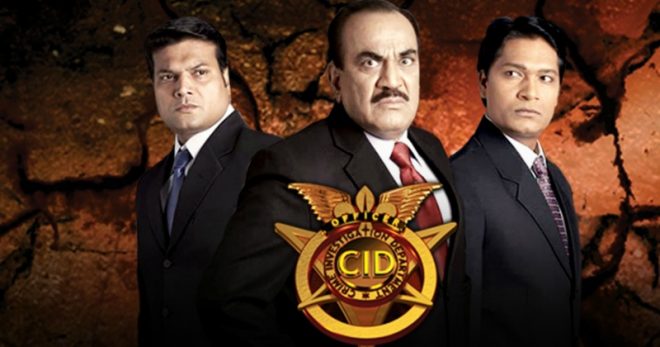 Shaktiman
Our very own lovable super hero who can beat all the other super heroes in town- "Shaktimaan…Shaktimaan…Sorry Shaktimaan J (This show was epic). Hey, don't you forget the special effects that literally excited us lot. Remember, Shaktimaan's spin?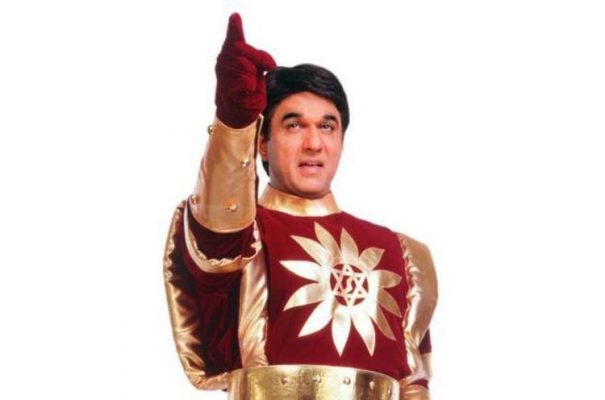 Captain Vyom
Captain Vyom, a science fiction show aired in the year 1998 and in a short span of time it created a lot of buzz. It starred Milind Soman in the role. Uh…well… no matter how hard we all try we can't really forget this show. (You know the reason –Wink!)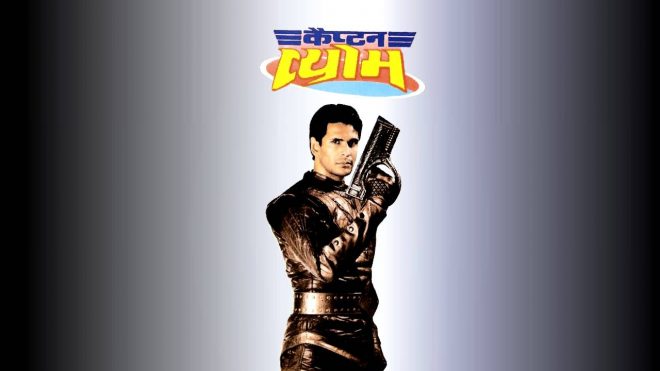 Vikram aur Betaal
Remember how each story ended with a moral? That was just great and no doubt but sincerely we loved watching this show as well.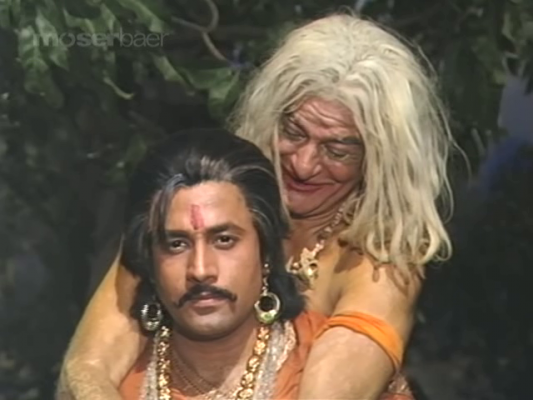 Shaka Laka Boom Boom
Even though it was aired in 2000 and lasted for nearly 4 years; I guess we all must've purchased the magical pencil. Right?
Seriously we all wished to have their real pencil but somehow we were fooled pretty well.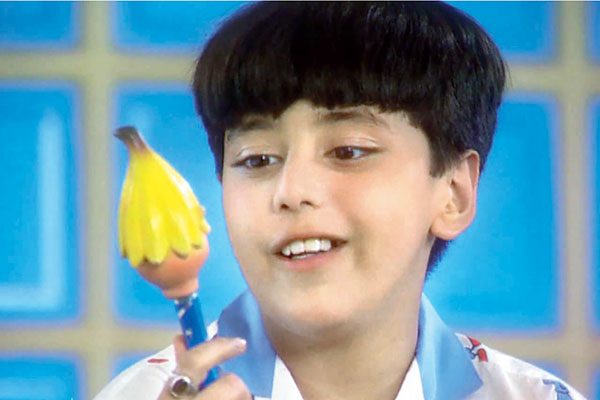 Raja aur Rancho
This was one of the best shows in 90's and seriously the people who watched this show can never forget the monkey. The fact that he used to help Raja solve the mystery cases was even more interesting.
Look at the monkey- Oh and he even acted in movies like Katilon Ke Katil, Ahankaar and many more. (Monkey with an acting career)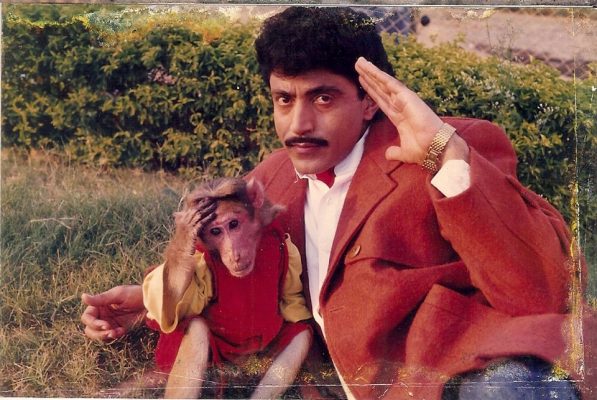 Amul Girl
An advertising mascot used by Amul became popular and no one can ever replace her. Her appearance wearing polka dot dress and a sweet smile was literally everything.
I guess many had a secret crush on this fictional "utterly butterly" Amul girl. (Wink!)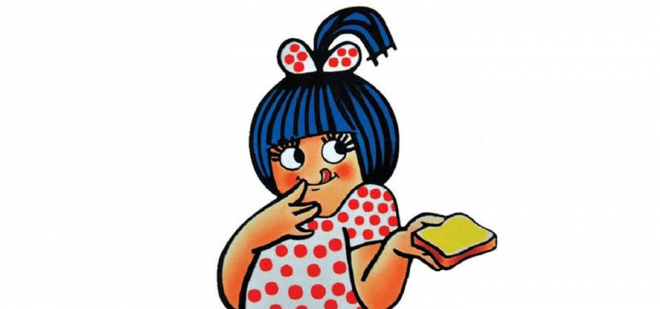 Would you like to name any of your favourite fictional characters? Leave a comment below.