Famous Daughters  – Each one of us appears either like our father or mother, but sometimes we inherited more than just features and appearances. We inherit our parents' talent, charisma and charm. This magnificent fact of life is perfectly illustrated by examples from the world of music and acting.
Here is the list of 5 Famous Daughters of famous personality who inherited the talent of their father.
Famous Daughters –
1 – Sistine Stallone and Sylvester
Sistine Stallone is just 17 years and has already step on her own career as model. She worked with various famous brands and also poses for the page of Teen Vogue. The facial features  and the confidence she carry, clearly depict that she has inherited her father's confidence and charm and one day she will also rule the Hollywood industry.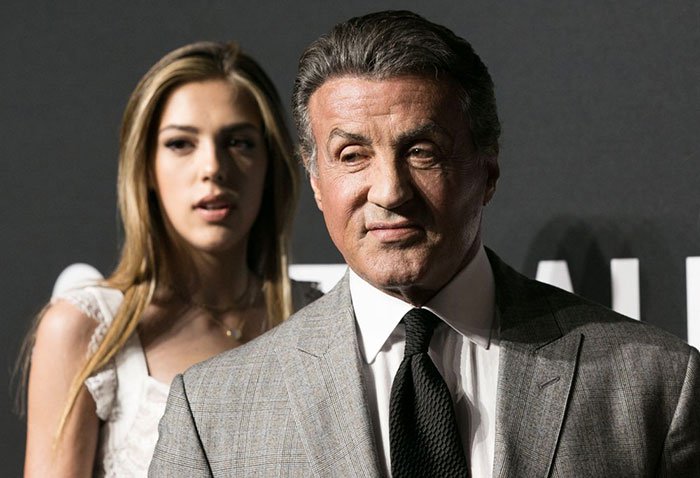 2 – Meadow and Paul walker
Paul walker died in a car c in 2013 he left behind his very charming daughter Meadow. His 16 year old girl regularly shares pictures and post of her dad along with her pictures. The showcase of pictures witnessed that she has talent and charisma like her father.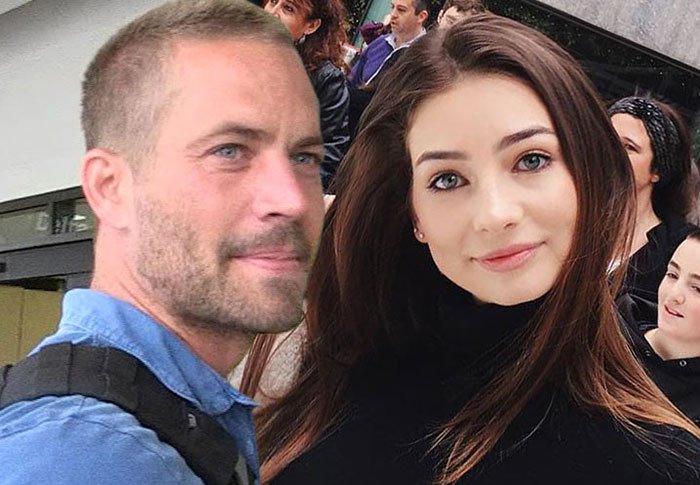 3 – Melody depp and Johnny depp
Melody depp daughter of Johnny depp inherited various features and talent from his father. Her brown eyes, heart shaped faced and her talent of acting all she got from his father. She's is also going to show her acting skills soon to Hollywood industry.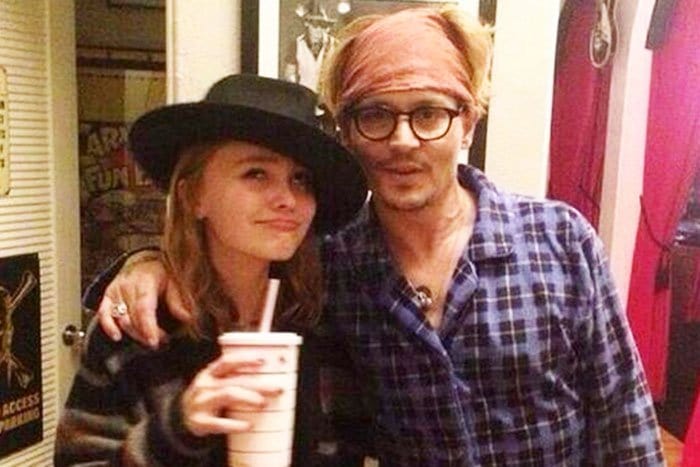 4 – Phil Collins and lily Collins 
Lily Collins is a British actress and model. She began her acting career at the age of two with BBC series growing plains. Her father was a great English musician and she also has that talent inherit in her.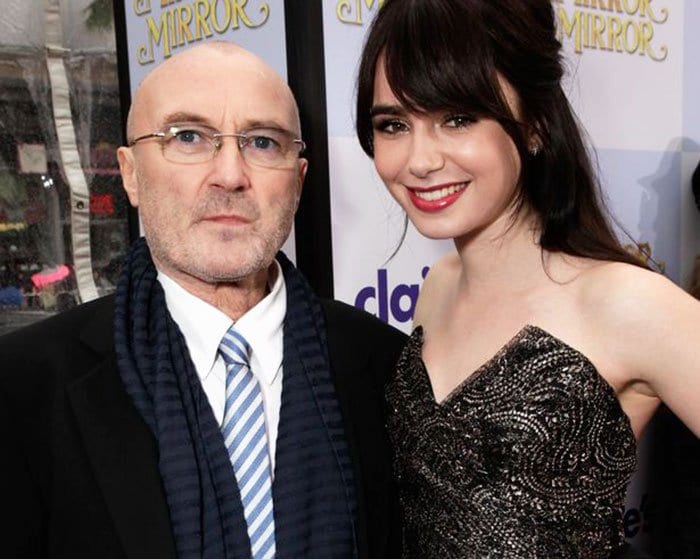 5 – Anais and Noel Gallager
Anais started her career with modeling at the age of eleven. She gracefully carries herself at every platform and also become a face of accessorize colorful tween range. She also shares some features and talentwith her father and always stealsthe entire spotlight at red carpet.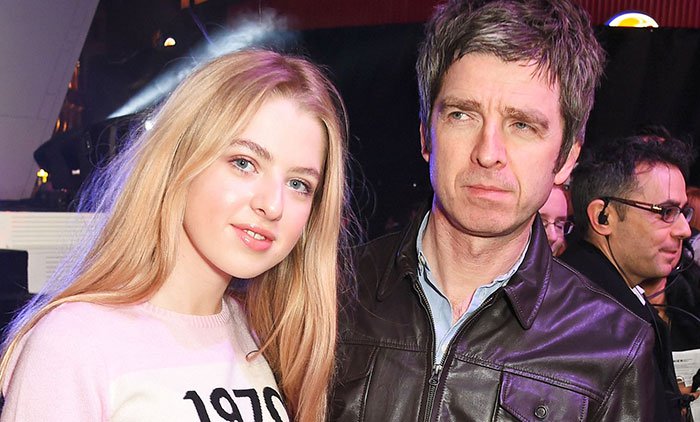 These are Famous Daughters – Father and daughter share very special relationship and unbreakable bound and this above list is perfect example of that bound.