Daughter Of Yash Birla –
You obviously know who Yash Birla is, right? Plus, you also know how he looks like, right? Once or twice, you must have come across his lovely family pictures too.
You must have even heard about Yash Birla's life, and how he is known to be a person who inspires others. So, leaving aside his life-scenes, and talking about his lovely + gorgeous daughter i.e. Shloka Birla, she grew up to be a total diva.
Yes, have you seen her pictures? Yeah, you might have seen her when she was daddy's little girl, but have you seen her now? If you haven't, then doesn't matter, because here you will not just see her but the pictures will help you get an idea that she's a hottie, plus stylish and fabulous in her own style.
I came across her picture and since then I couldn't hold myself to check out some other pictures as well. So, while searching I came across her Instagram account, and that's it, I was so mesmerized.
Guys, hold on to it because you will feel the exact same thing. 😉
Like I mentioned her Instagram account, I came across some pictures and I came to know that Shloka is good friends with SRK's gorgeous daughter Suhana Khan, and Sridevi's daughter Jhanvi Kapoor's rumored BF as well. Isn't that amazing?
Here I've listed Shloka Birla's stunning pictures in which she completely stuns. 😉 So, are you ready to take a look at 'em? No doubt that you are.
So, here we goo…
Simply gorgeous, right?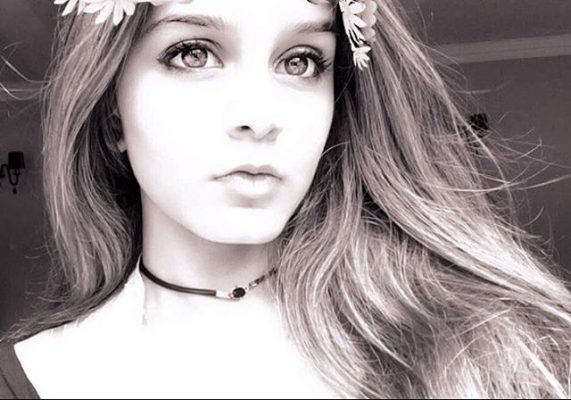 Her eyes will leave you spellbound.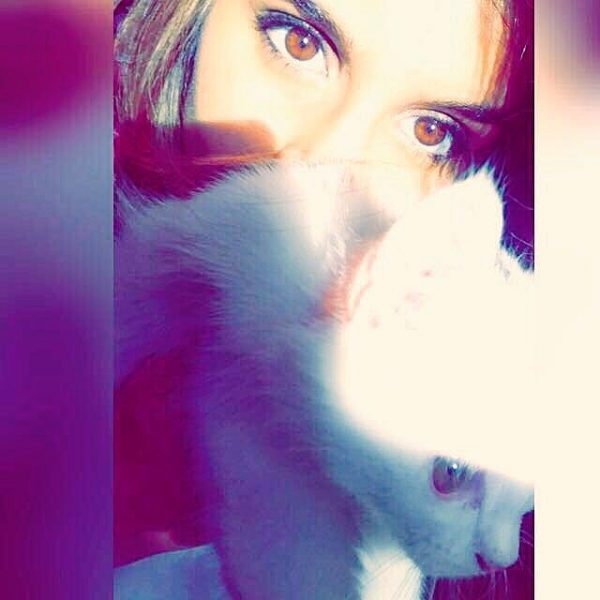 Damn!! Look at that killer look.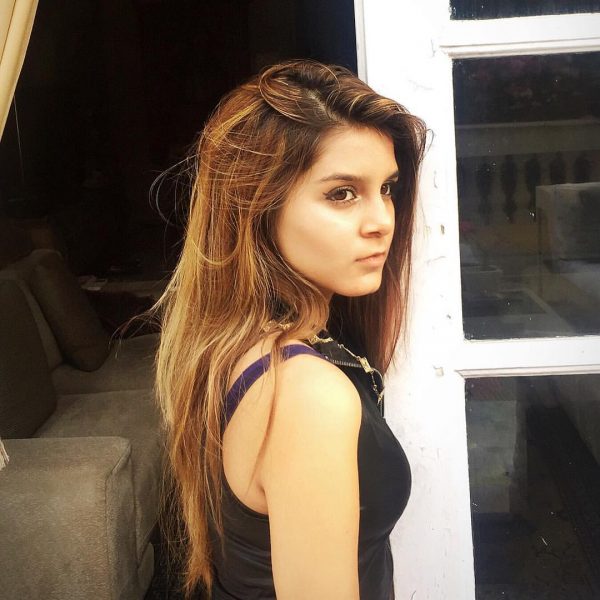 She knows how to give a killer pose.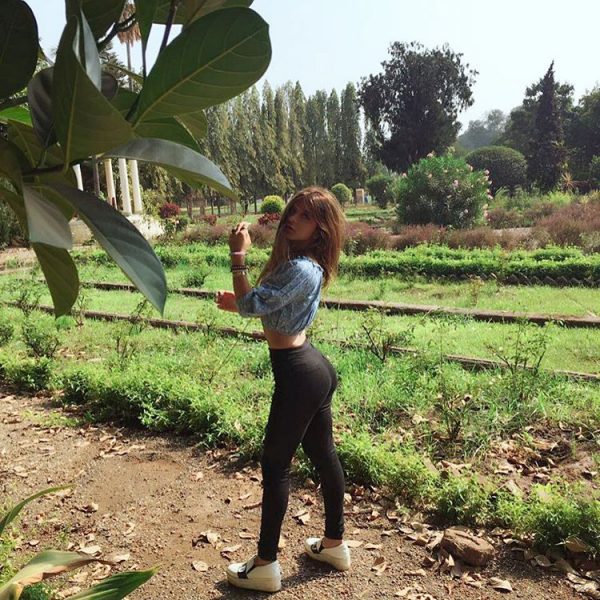 This picture is really mesmerising though.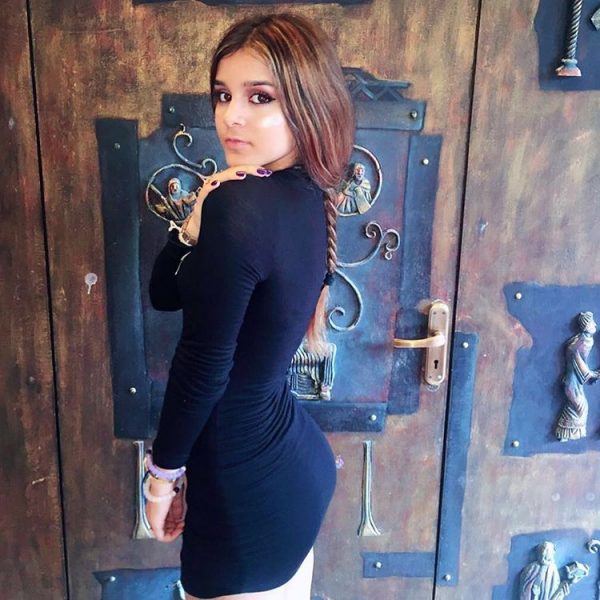 No doubt that she loves nature.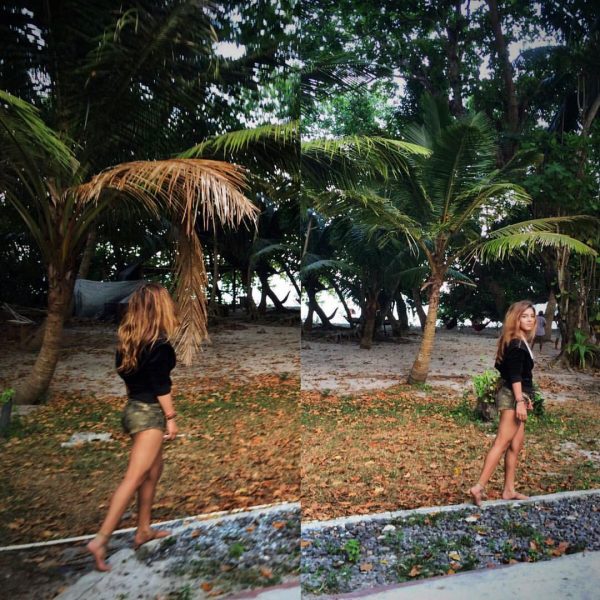 That look you give maybe when you are completely tired and don't know what to do. !?!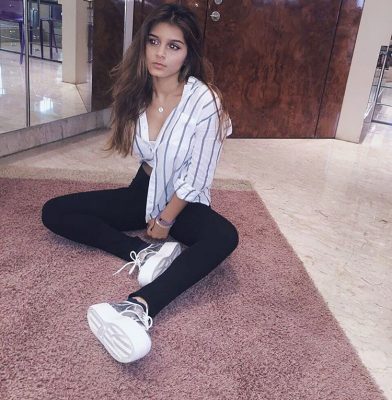 It seems she is pretty close with SRK's lovely daughter Suhana Khan.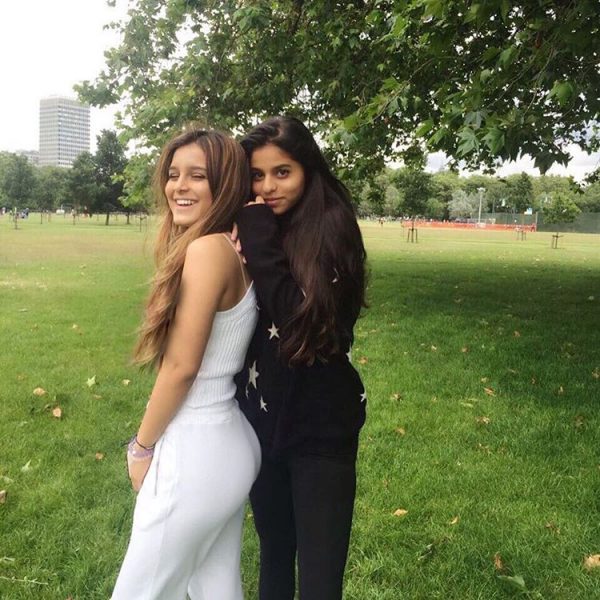 Guess who??? Yep, that's Jhanvi Kapoor's rumoured BF – Akshat Ranjan. Shloka seems to have a good bond with him.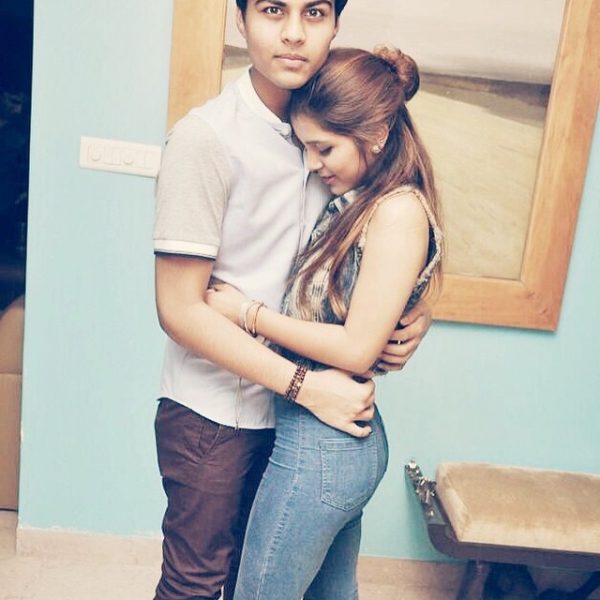 What do you have to say about the daughter of Yash Birla? Let us know what you think in the comment section below.