Bollywood controversies – Bollywood celebrities want to stay in the news.
No matter if it's through misplaced words, abrasive sarcasm, deliberate cat fights, sexual harassment charges or anything that puts them in the headline. When a person becomes a celebrity, his personal space is narrowed as excerpts from their personal lives make clickbait. Then there are celebrities who are controversy's favorite child and they don't have to try to be in news.
Here are some of such worst Bollywood controversies that stayed lingered for a long time in media:
Bollywood controversies –
The Shah Rukh Khan and Amir Khan controversy:
Judging by the popular belief, two great actors should be friends but Shah Rukh Khan and Amir Khan don't comply to the saying. Their cold war never seems to stop as they both deserve the title of the best 'Khan' in Bollywood. Just a few days ago, Amir wrote in his blog " Shah Rukh is licking my feet and I am feeding him biscuits every now and then. What more can I ask for? Now, before you jump to any conclusions, let me add that Shah Rukh is the name of our dog". Shah Rukh, who is known for his witty comebacks, replied " Aamir has lost two of his fans as both my children loved him as an actor."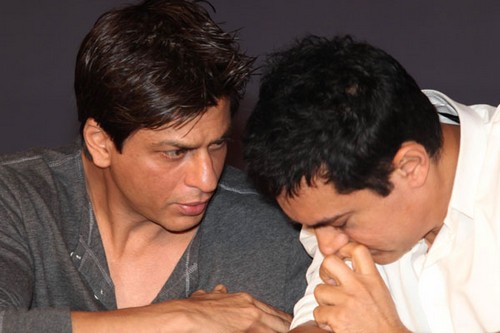 Mallika Sherawat's international wardrobe malfunction:
Mallika Sherawat had her 'Oops' moment in an international event which was so creepy that it led us to believing she doesn't put much thought to her actions. Well, she posted a picture of her in a revealing outfit which she wore for the premier of Inglorious Basterds in Los Angeles which was so yucky that fashion police deemed it as a fashion crime.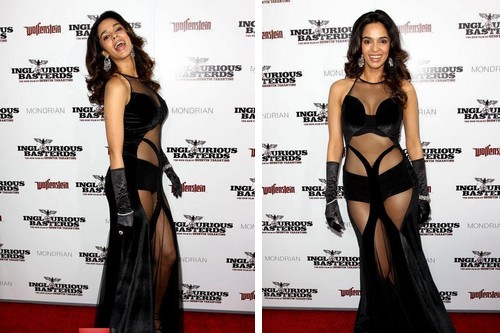 When Radhika Apte vied for publicity:
Radhika Apte did something for publicity that was pretty below the belt. She shared some nude photos of hers in the Social media which was a cheap publicity stunt. However, it worked well for her and she grabbed headlines for quite a few days. Radhika refuted the rumors in a public statement saying that the girl in the photo was not her and that she needs to look a lot more like her. But pictures speak louder than words, it was definitely her to promote her film Badlapur.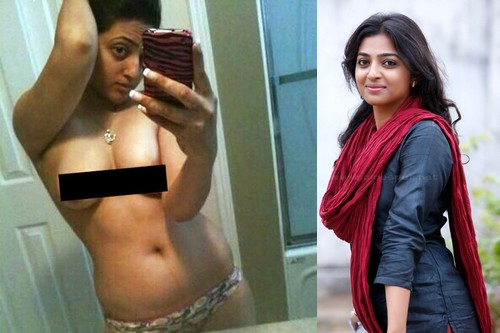 Kareena Kapoor Khan 'Love Jihad' controversy:
This one was the bad of Visva Hindu Parishad which published a morphed picture of Kareena Kapoor Khan as a cover photo of their magazine which led to a furore. It was their attempt to apparently 'warn' people against love jihad where Kareena's picture was borrowed to show one part of her face covered in Niqab and another part there were Sindoor and Bindi visible. However, to clear the air, VHP's joint general secretary Surendra Jain said that it was meant for an inner circulation around Himachal Pradesh and Kareena, who beefed up her security following the incident, had no reason to be afraid.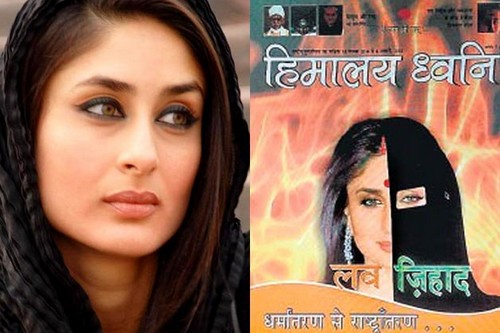 These are the cringe-worthy Bollywood controversies – These controversies had stayed for a long time in news.