Radhika Apte, is now a known name in Bollywood, thanks to her wonderful performance in critically acclaimed and commercially successful films like Badlapur, Hunterrr and Lai Bhaari. Instead of resting on her laurels, she is back with two more amazing flicks- Ahalya and Manjhi-The Mountain Man, that have already created a buzz in media and among cinephiles.  Her eclectic style and engaging acting have already garnered many rave reviews from critics as well as from masses.
Here are seven reasons why Radhika Apte can make it big in bollywood:
Awesome Movies in the pipeline:
She is known for signing few but out of the box movies and soon we will be watching her in many Bollywood as well as regional movies. Some of them are Kaun kitne pani mein, The field, Parched, X and many more.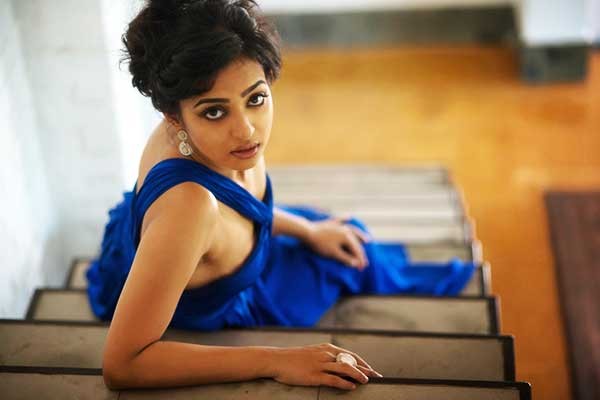 She is already the reigning queen of alternative cinema.
She is very well known for her oh-so-bold and sassy roles.  Her repertoire boasts of cult movies from Hunterrr, Hollywood short film-Prada and Manjhi. She will be soon seen in another cult movie called "Bombariya".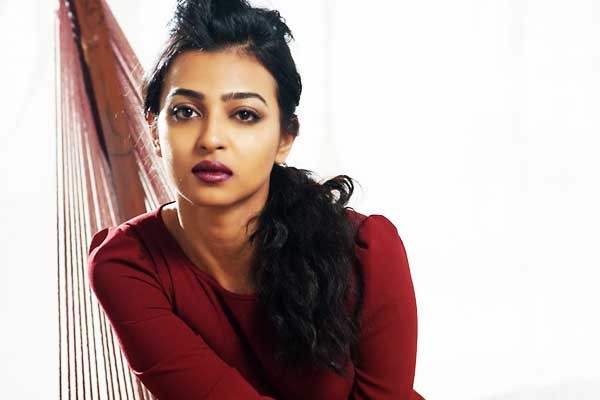 She has done diverse kinds of roles in many regional movies/theatres as well.
In her ten year old career, she has already acted in a number of experimental theatres, short films, regional films (Hindi, Bengali, Marathi, Telugu and Tamil). Her repertoire boasts of many good movies like 'Ontoheen', Rakht Charitra, Shor In The City, Dhoni, Post Card and several others. She has acted in many short films like That Day after Every Day by Anurag Kashyap, Darmiyan, to name few.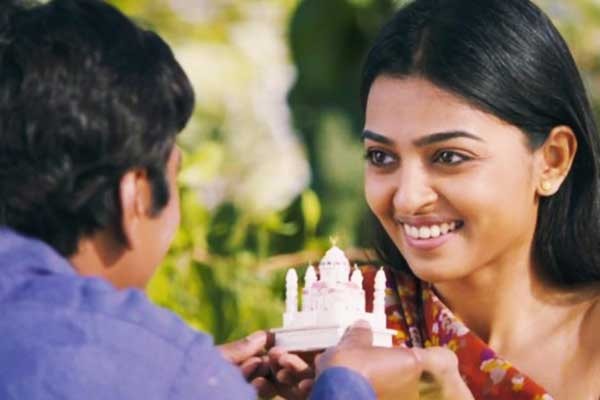 She is super-hot and sexy.
She is simple yet mesmerising. Everyone would agree that how ravishing she looks in her unglamorous roles as well where you will see her wearing very less make up. This is because there's something which gives her that oomph factor.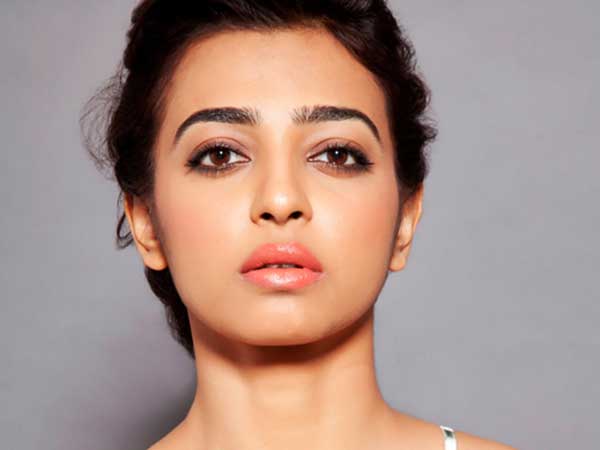 Pool house of Talent-
She is quirky and creative which makes her stand out. She also has no qualms to enact any bold scenes. Many of her bold scenes (like the one she did for Anurag Kashyap's Hollywood flick-Prada) are done tastefully and with great élan.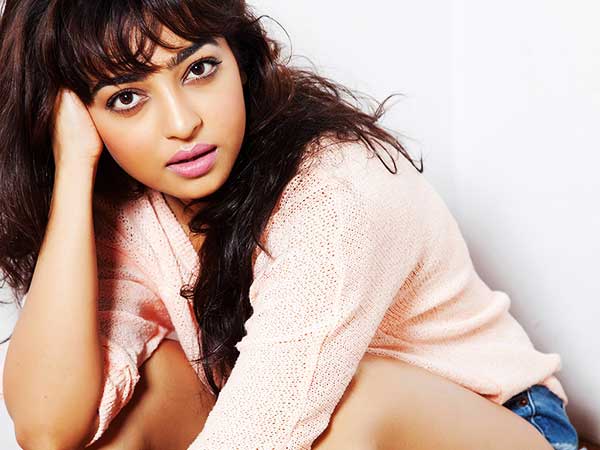 6. She can act as elite woman as well as commoner!
Her works include village to classy independent woman. She has never restrained herself to one type of role and is great in doing both the styles with elegance.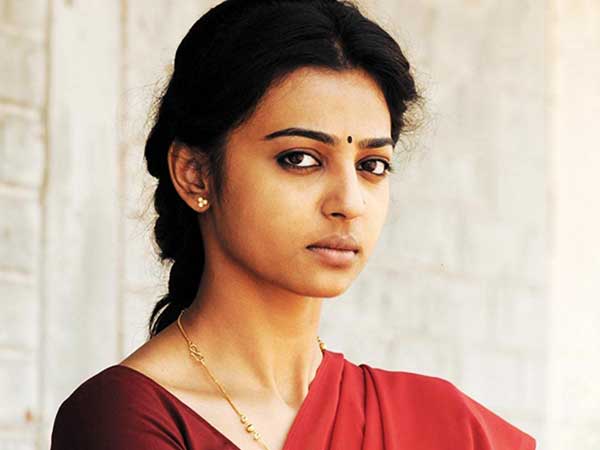 7. Super Fan Following!
She has not only flattered her fans with her charming and desi looks but also impressed almost everyone with her acting prowess and for being open minded.  One cannot deny the fact that it's Radhika's time and she is here to stay.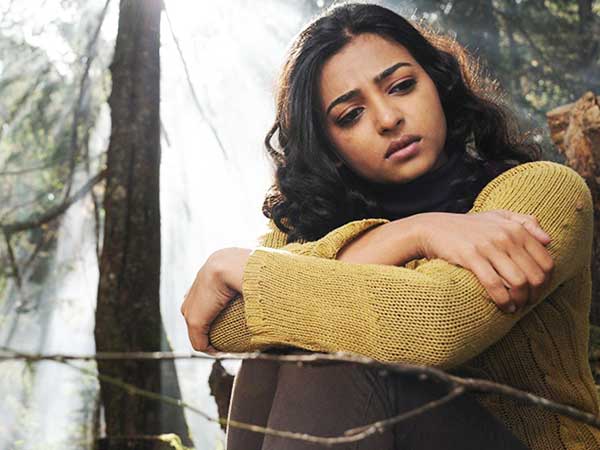 What are your opinions? Can Radhika beat other Bollywood actresses? Let us know your comments below.