Months back, Madhuri Dixit received a message from a teenager, who was threatening to kill the actress if she does not pay him. The teenager was found someone close to the underworld don and was caught by the cops.
Another shocking incident came forward when Gauahar Khan was slapped in public on the sets of the reality show.
Well, if you think life of Bollywood divas was all about fame, let me remind you about the risk they take up each and every day.
Here is a list of celebs who were molested in public.
Celebs who were molested in public
Gauahar Khan
Gauahar Khan was slapped by a man for wearing too short clothes on the set of a reality show,  India's Raw Star. The actress was in shock for several days after the incident.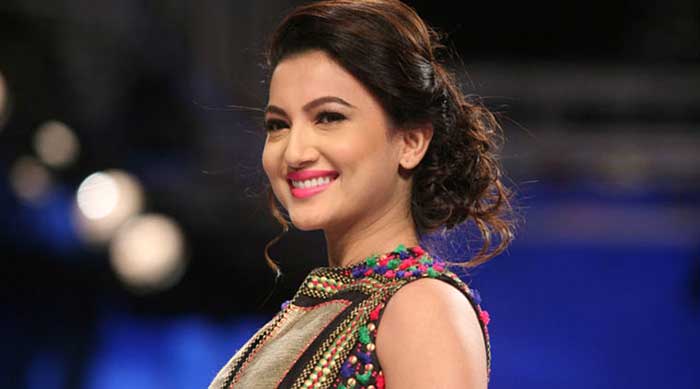 Sonakshi Sinha
She is surely a Dabangg woman when it comes to power and Vellore. However, a group of men had tried to touch the actress during a grand event.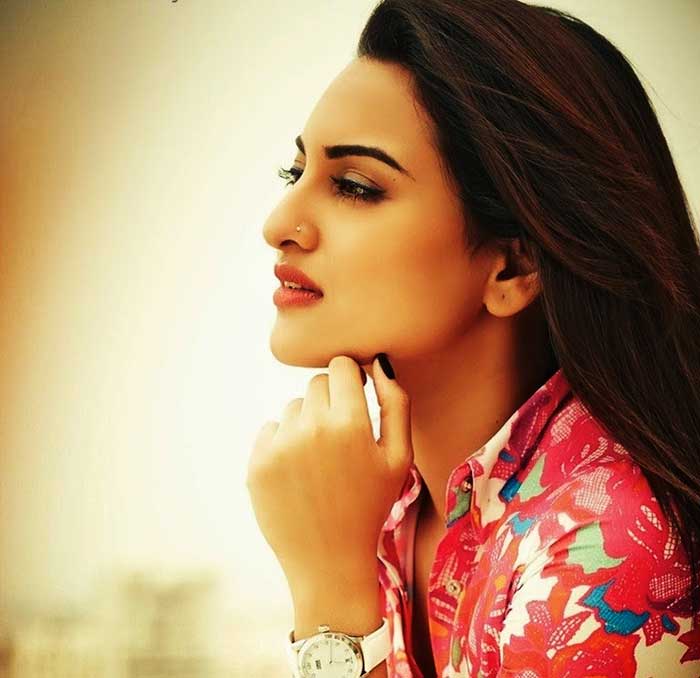 Sushmita Sen
The actress was molested by a ground of individuals while she was getting inside her car in Pune.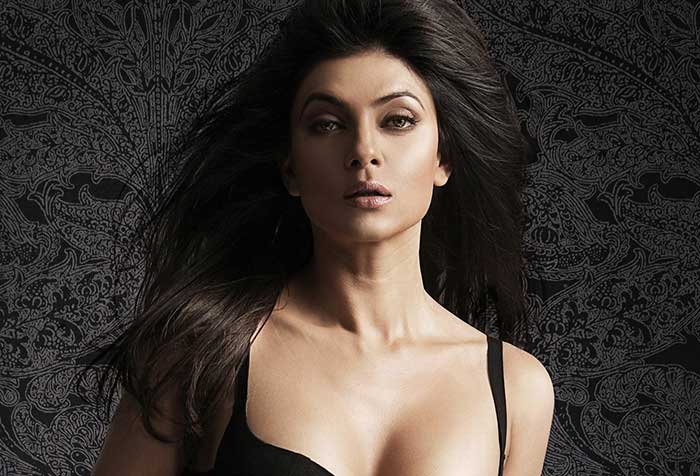 Esha Deol
A man tried to touch Esha Deol in Pune but the actress slapped the man hard and spoke about this in public.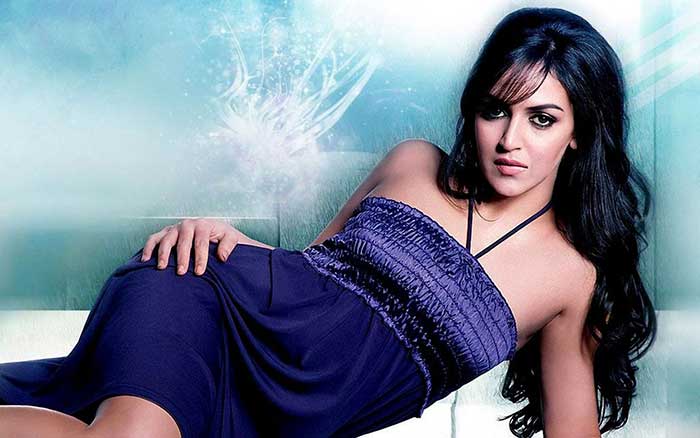 Celina Jaitely
The gorgeous looking actress too faced the same incident when a group of men tried to touch her during one of her interviews in Mauritius.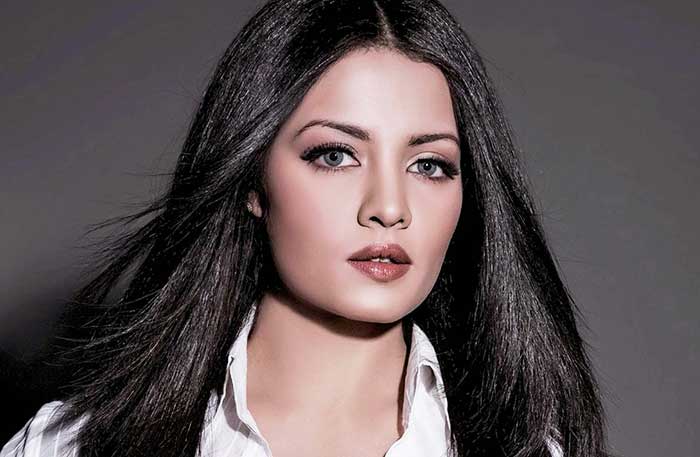 Katrina Kaif
The Barbie doll of Bollywood was molested by the crowd in Kolkata. The actress had gone to Kolkata to attend the festival of Durga Puja.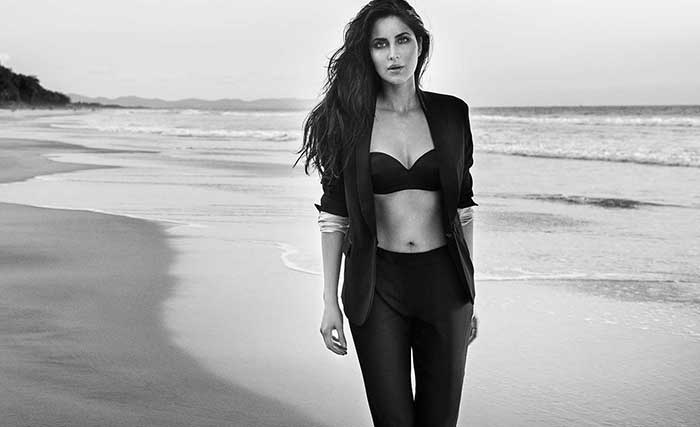 Minissha Lamba
Minissha Lamba spoke up about been molested in public at Goa while she was shooting for a magazine cover photo.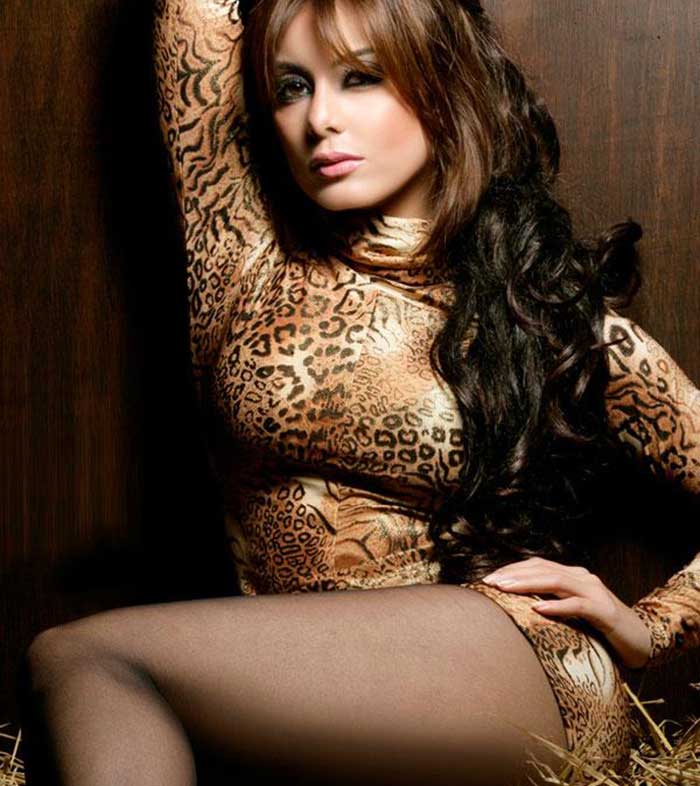 Bipasha Basu
Bipasha Basu spoke about facing a situation where a stranger was constantly trying her touch her in a night club.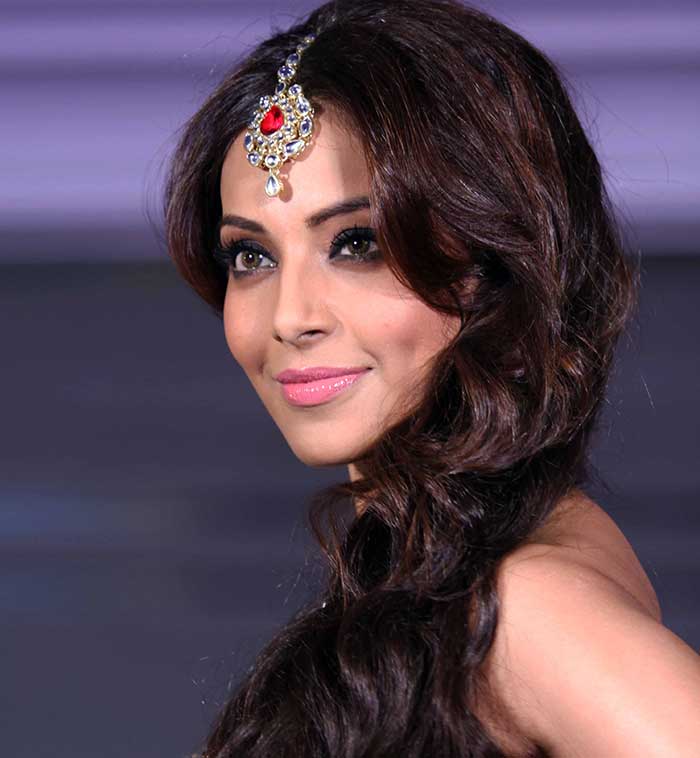 9. Koena Mitra
Koena Mitra was molested during the eve of New year in a hotel. Koena Mitra had to perform at the New year party when a man came and asked for some photos. When Mita obliged his proposal, he started molesting the actress by touching her private parts.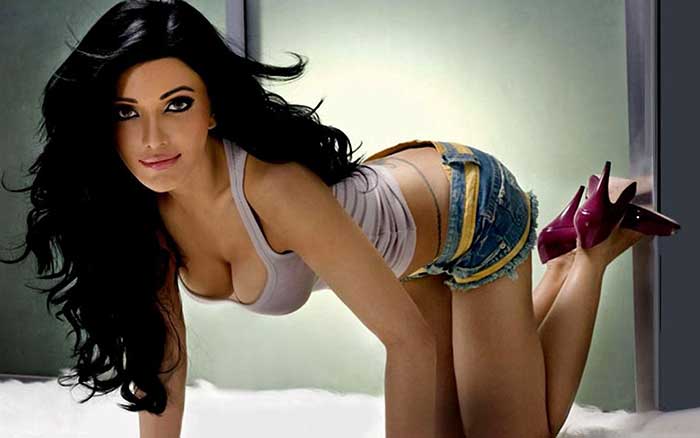 These were few famous celebs who were molested in public. Would you like to add some more to the list?