We are all humans, we all have emotions but sometimes the limelight and the responsibility to live up to other's expectations makes things difficult.
Celebrities are such kind of humans who aren't really allowed to express themselves freely. They have to always smile and greet their fans no matter what.
However there are times when it becomes hard for them to control their tears and they too break down.
Here are few celebs who cried in public but gave importance to their feelings and expression:
Celebs who cried in public –
1. Aamir Khan
He has always cried and maintained that he is emotional and no trolls or memes can stop him from expressing his emotions.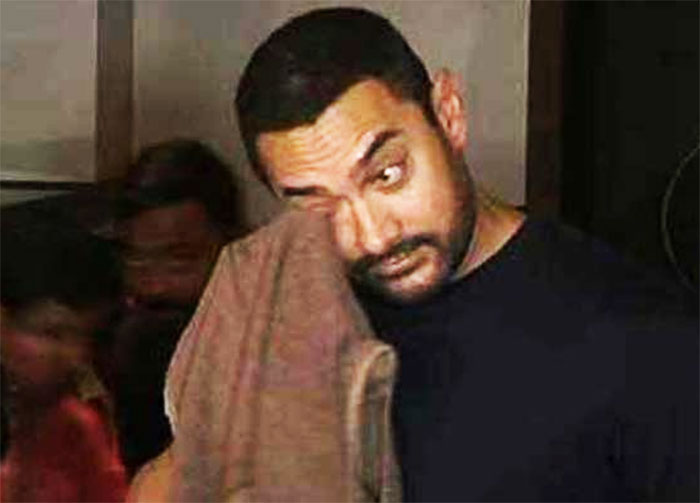 2. Dharmendra
It was only once and quite a shock for his fans to see him cry like baby but emotions are emotions.