Celebrity Face Swap – The face-swap game is almost like the best-thing that happened in 2016. Don't you agree?
I mean; it's totally insane and equally fun to share laughs with our friends and family. And to add a bit more laughter; the celebrity face swap is totally amazing. Isn't it? And no wonder that's what makes it a mind-blowing trend.
In short, it has left people go literally crazy in a good way though. (Wink!)
Snapchat did a very appreciable thing that we were able to see what our faces would look like when it's on somebody else.
On that basis, we came across some celebrity face-swap on internet and decided to share 'em with you.
Take a look:-
Akshay kumar and Jacqueline Fernandez
Damn! Khiladi Kumar looks stunning with Jacqueline's beautiful face.
https://www.youtube.com/watch?v=Va4SgRQHm9E
Guess who face-swapped PeeCee
Now that's Priyanka's woman-crush Jenna-Dewan-Tatum & it looks perfectly eye-catching.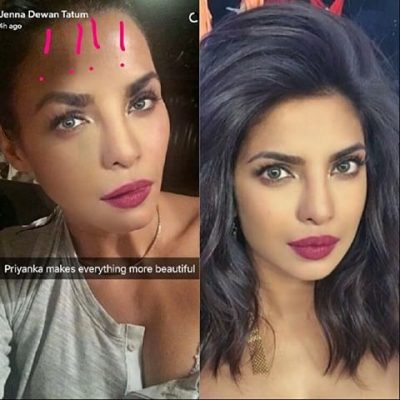 Shahrukh Khan and Gauri Khan
Awwww! They still look so perfect.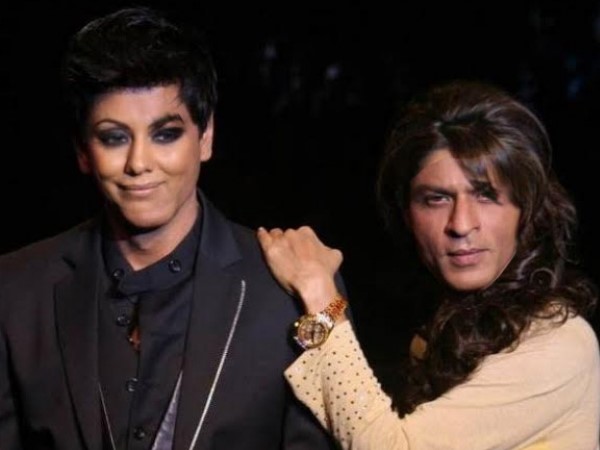 Amitabh Bachchan and Jaya Bachchan
LOL! This one's too good.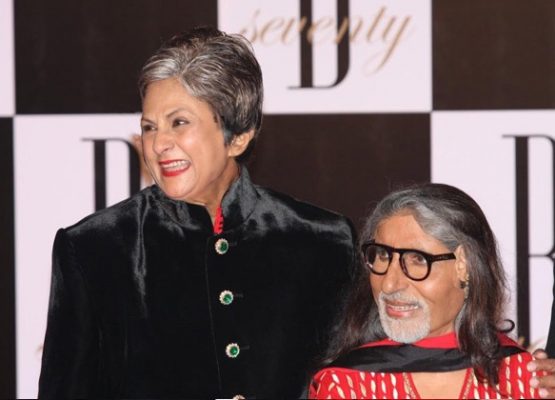 Kim Kardashian and Kanye West
Forget about all the Kim-k drama and enjoy this hilarious swap. Oh damn! Kanye has got the charm (Wink!)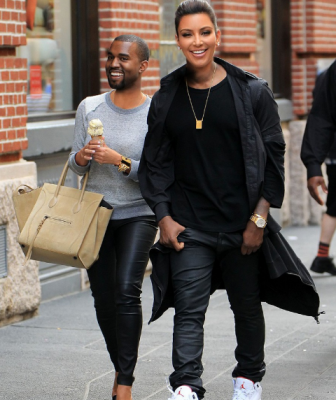 Justin and Oprah
I bet Justin can never miss out on such games and hell yeah he is looking sweet.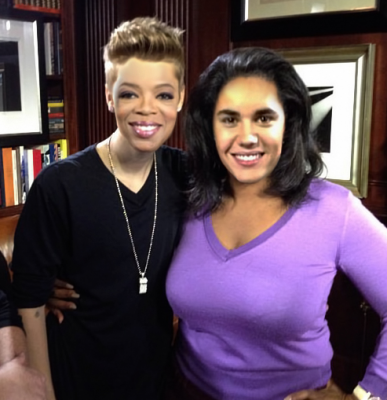 F.R.I.E.N.D.S
They were made to make us laugh and this one's just too cool. Isn't it? So guys, LOL (Wink!)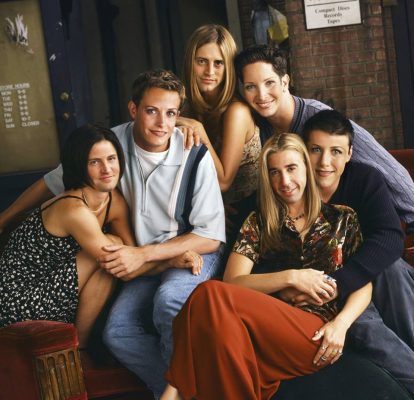 Selena Gomez and Vanessa Hudgens
Check out this super-funny video of these two beautiful ladies face-swapping.
https://www.youtube.com/watch?v=Qguy-JrS_vo
Chrissy Teigan and John Legend
Look what happened when Hollywood's strong couple face-swapped.
https://www.youtube.com/watch?v=3GCREMoaBMA
I hope you enjoyed these celebrity face swap game.
Any thoughts? Do comment below.