Bollywood card parties in Diwali – Bollywood is always excited as March hare when it comes to celebrating festivals. You can spot Katrina Kaif seeking blessings of Maa Durga during Durgapuja and in the likely manner Salman Khan's Ganpati puja pictures are a fodder for the media .
However, Bollywood rings in every occasion in style where celebrs are dressed to the nines and we set our hawk's eye to take cue from their styles. Bollywood is now gearing up for Diwali because there is not much time at hand and without card parties Diwali loses its glamour.
In the same manner as us, stars too wait with bated breath for Diwali and come Diwali, the inundate their parties with pomp and glamour and needless to say, the parties are lavish to no end.
However, these are close-knit affairs where only their friends and close associates are welcomed as guests.
Bollywood card parties in Diwali – Many Bollywood biggies hold card parties in their houses which become star-studded affairs. Here are some examples of such card parties:
Bollywood card parties in Diwali –
1 – Amir Khan:
Amir Khan holds a card party in his Bandra house every year in Diwali. His house is generally beautifully decorated and his guests are served home-cooked food which proves that Amir is devoid of pretentions. Amir likes to indulge in all night card sessions and his guest list includes his friends, co-stars and producers.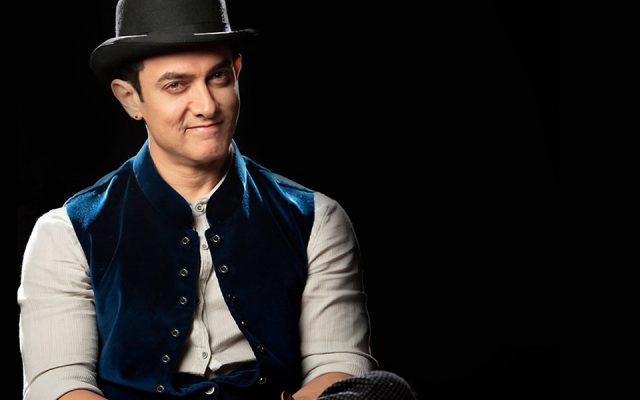 2 – The Bachhans:
The Bachhans can't be beaten for glam and their Diwali card party too is as ecstatic every year. Opulence and class is there aplenty and the Bollywood bigwigs swarm their party. The ladies of the house, Jaya Bachhan and Aishwarya Rai are in-charge of the party who organize the entire set-up.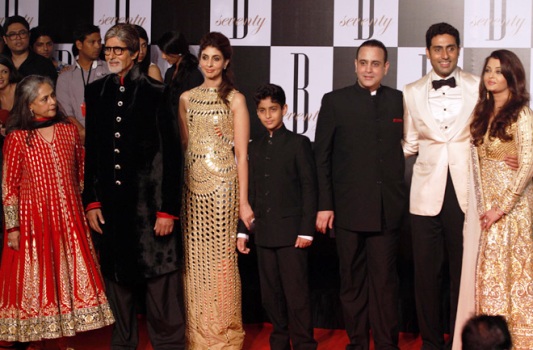 3 – Shilpa Shetty-Raj Kundra:
Although we don't see Shilpa Shetty Kundra and Raj Kundra in the party circuit a lot but during Diwali, their party steals the thunder effortlessly in terms of glamour. Shilpa supervises the decorations personally to make sure that everything is chic and classy.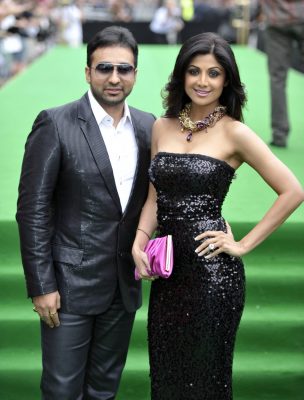 Ekta Kapoor:
The Queen of Television, Ekta Kapoor is also known to host the best card party Bollywood every Diwali season. Her parties are held in her family Bunglow in Juhu where the games like Flash and Rummy rule the roost. The party mood notches up higher as the nigh progresses and the party continues until the wee hours of the morning. This party is attended by Bollywood stars, selected friends of Ekta et al.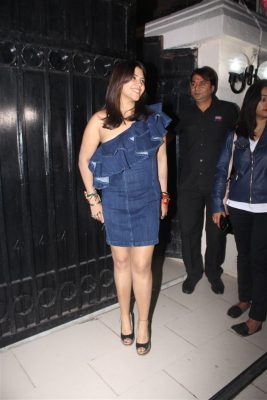 Bollywood card parties in Diwali – Stars wear their designer best in the parties and needless to say, the food options are commendable too. Their guests really feel pampered as stars play the warm hosts. These card parties are always on the talking point every Diwali season because the names are fairly mighty.