Rich Sugar Daddies – There is a famous saying that behind every successful man there is a woman but what happens when that goes in reverse? in Bollywood, it does.
The beautiful actresses who made quite a killing from movies and once deemed to be the hit machines, had their sugar daddies. Bollywood is one such labyrinth where the new-comers get lost and end up disillusioned but your key mantra of success is getting hold of a Sugar daddy who will always have your back to help you climb up the career ladder fast.
Wondering what these sugar daddies do? they foot their bills, inundate them with gifts and fund their vacations just to be in the proximity of these hotties. Sounds alien? why not, people really care when you are beautiful and this does the tricks for our Bolly babes. Read on to know who is the sugar daddy of whom in the tinsel town?
Rich Sugar Daddies of bollywood beauties –
Katrina Kaif:
Katrina, the ruler of hearts can be a foreign-born but doesn't have a family pedigree but she is reigning supreme in Bollywood by virtue of her friendship with the macho-man Salman Khan who made sure she leaves everyone behind. Salman speaks the last word in Bollywood and since Katrina is in his good books, her stars changed overnight.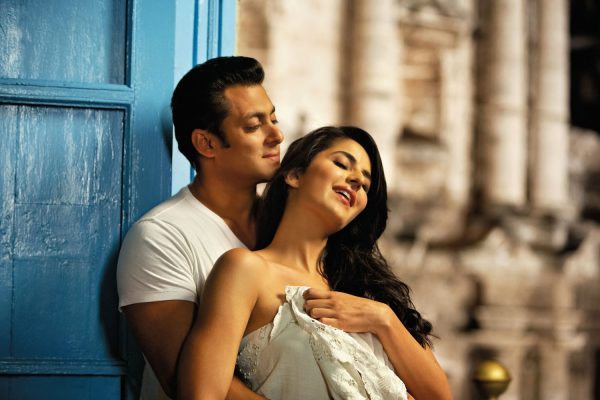 Shilpa Shetty:
Shilpa Shetty, the owner of the envious curves joined the A-listers of Bollywood when she married the business tycoon Raj Kundra and also her status quotient heightened when she won the Big Brother reality show. She became an internationally known face and obviously had no dearth of sugar daddies. Shilpa now co-owns a whopping IPL team Rajasthan Royals with her husband Raj Kundra. Shilpa's name even once figured into controversy when the Hollywood superstar Richard Gere kissed her in public.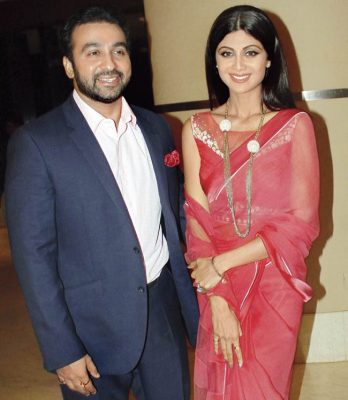 Priety Zinta:
This dimpled diva swept business dinosaur Ness Wadia off his feet and fell head over heels in love with her. This goes without saying that Ness Wadia contributed financially a lot in her thriving career only to part ways later over a bitter feud. It is not unknown to us that Priety had financial constraints in the family before joining the movies and dating Ness brought a sea of change in her career.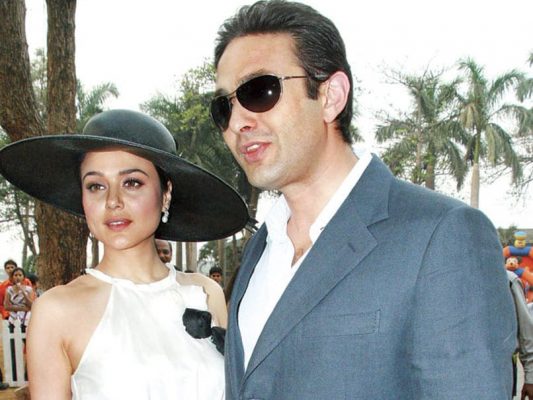 Mallika Sherawat:
Mallika Sherawat thinks that limits only exist in the mind and she has broken all bounds fairly bravely. This sexy-siren was rumored to be dating Jackie Chan but there is no official confirmation on it. However, Mallika made no mistake to take complete advantage of this famous man's fondness over her and she was paraded with big international events.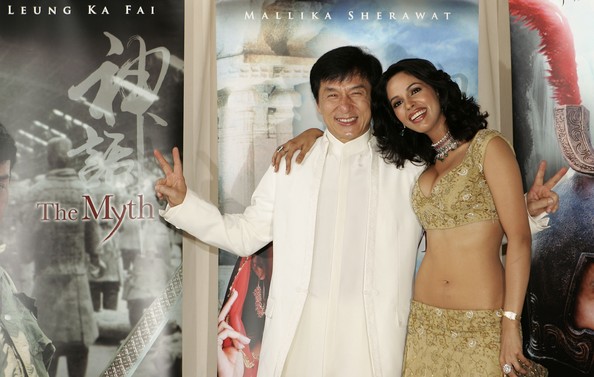 Rani Mukherjee:
Rani Mukherjee made it big in Bollywood with sheer hard work and talent but dating married Aditya Chopra, the heir to Yash Raj Films made her soar over all mediocrities rapidly. She gave back to back hit movies with Yash Raj and now that she is married to Aditya Chopra, she co-owns Yash Raj Films.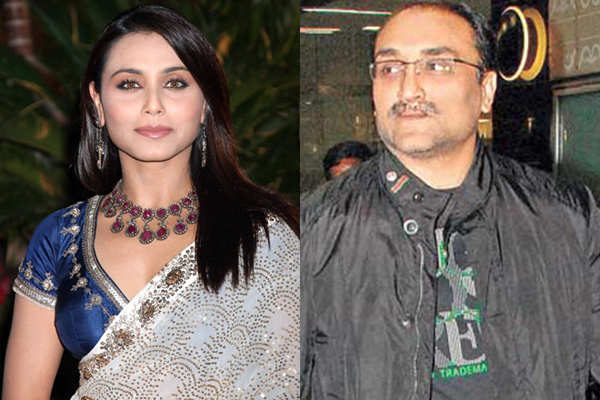 Did you get the Rich Sugar Daddies? Half of their beauty are their brains, it seems!