Actresses Who Look Young – There are some B-town actresses who are 40+ or say 50+ but they still manage to look so much younger than their actual age. You call it a magical touch or a plastic surgery, today these actresses have clearly maintained their looks to look the way they are today. Trust me; you'll be shocked to know that some of these b-town actresses who shine in the limelight of Bollywood industry have actually crossed their 30's.
So, once you find out their real age, get ready to say "OMG, she does not look like her age AT ALL" 😉 So, here are the actresses who look young.
Nargis Fakhri
She is tall, hot and sexy. Nargis has maintained herself so fabulously that people will almost think that she's in her 20's. The real age of Nargis Fakhri is 37. Yes, I know that it is hard to believe but seriously she is so damn sexy and fit that her age is questionable.
Are you in shock? I was in the same boat but somehow I made peace with the fact.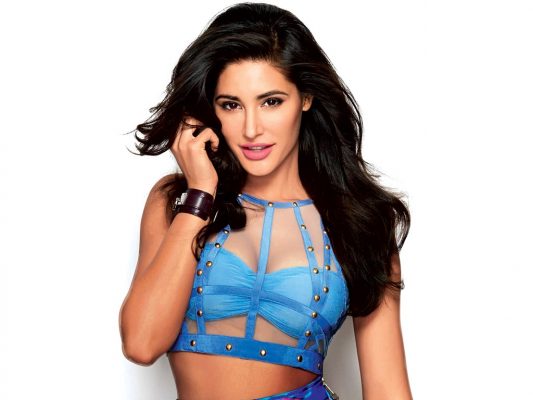 Shraddha Kapoor
If you happen to open Shraddha's Instagram account then you'll notice her beautiful picture posts for sure. But, you also need to notice one more thing. Go through the comment section and trust me that you'll find her brother's comment saying – "You look like a teenage kid".
Shraddha is 29 years old but she still looks like 23.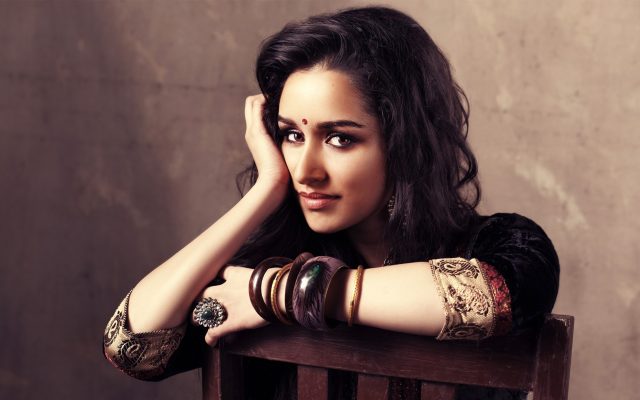 Priyanka Chopra
PeeCee is 34 years old brilliant lady. The fact that she's now ruling the entire world is something that distracts all of us from her actual age. Her charm and boldness has kept her looking wonderful. And, honestly if you ever had to guess her age- I'll think that you must've guessed it as 27-28.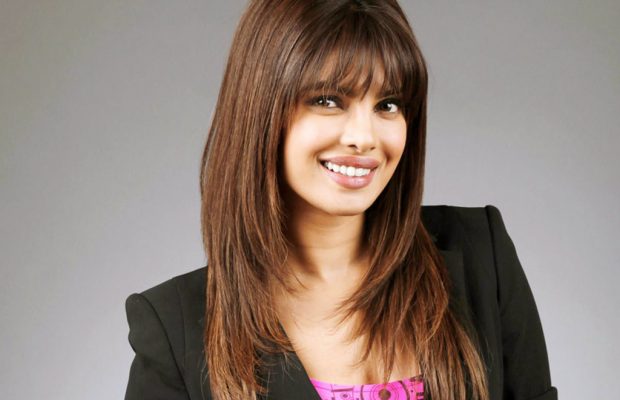 Shilpa Shetty
Shilpa is in her 40's. Yes guys, she is 41 years old. No doubt that Shilpa's fitness is certainly making her look hotter day by day. She is also a mother of one child, but still, 41 is hard to believe, right?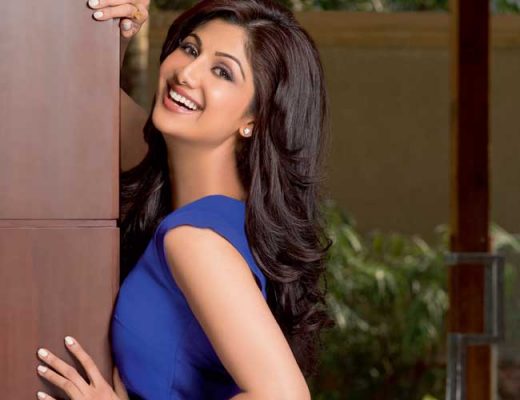 Aishwarya Rai
Aish is known to be one of the most beautiful women in the entire world. Can you believe that she is 43? I bet that you don't. Just like you, I'll agree that she looks like a woman who is in her 30's, but 40 is not her type if she's so much young and gorgeous.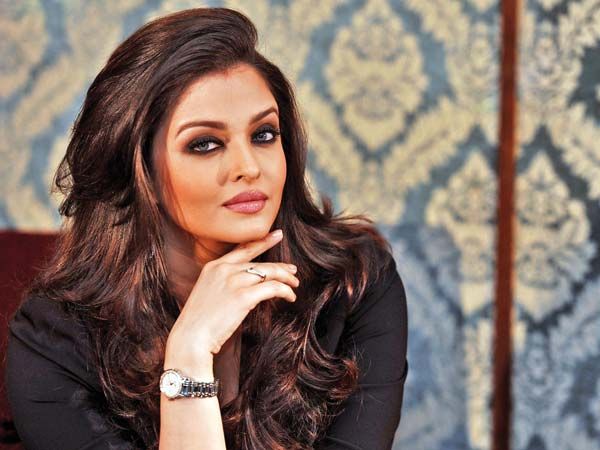 Bipasha Basu
She is known for her fit to fine body, right? Bipasha was quite in news when she got married to Karan Singh Grover, but how many of you guessed her age? Well, Bipasha is 38 years old lady. Hard to believe, isn't it?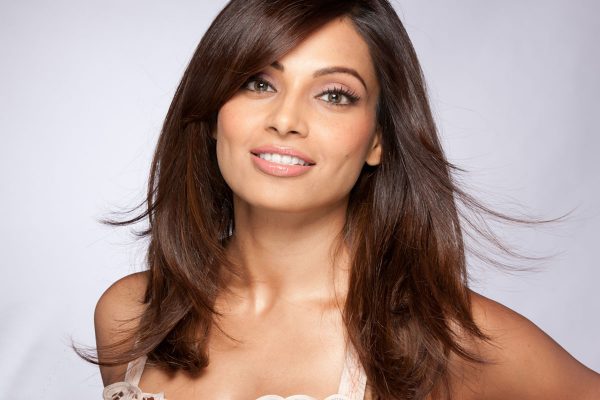 Actresses Who Look Young – Which one was shocking for you? Let us know in the comment section below.