Belly dancers – Belly dancing is one of the famous dance styles, today that has inspired dancers from the worldwide to pursue their dance passion in Belly dance.
An ancient form of Arabian dance form that has emerged with various revolutions with attractive and more perfect styles.
Belly dancers with best performance in India are also inspiring not only audiences or viewers but also many dancers to train themselves in Belly dancing from the top 7 belly dancers in the world from India.
Today's top 7 belly dancers in the world from India.
1 – Meher Malik
One of the famous female belly dancers who was first introduced in a television show, as she performed on belly dancing. Banjara school of dance with her choreography have trained many of her students who have grown up as excellent performer. She was in India pursuing her education in Delhi but left after four months to work for her passion.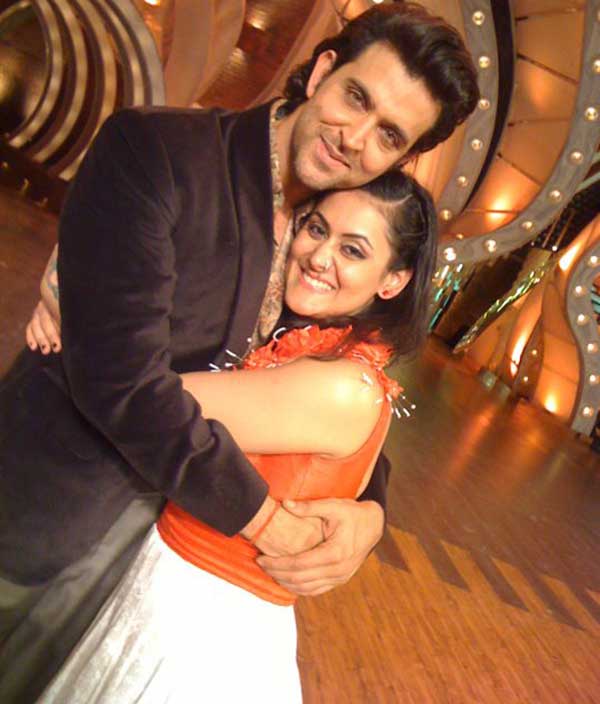 2 – Bindu Bolar
Software engineer based in Bangalore completed her training in Classical belly dance for ten years later was an adapter in classical belly dancing. Though being stable as a software engineer was easier she determined herself to prove as best in belly dancing while she performed in fbb Femina Miss India 2018, Bengaluru.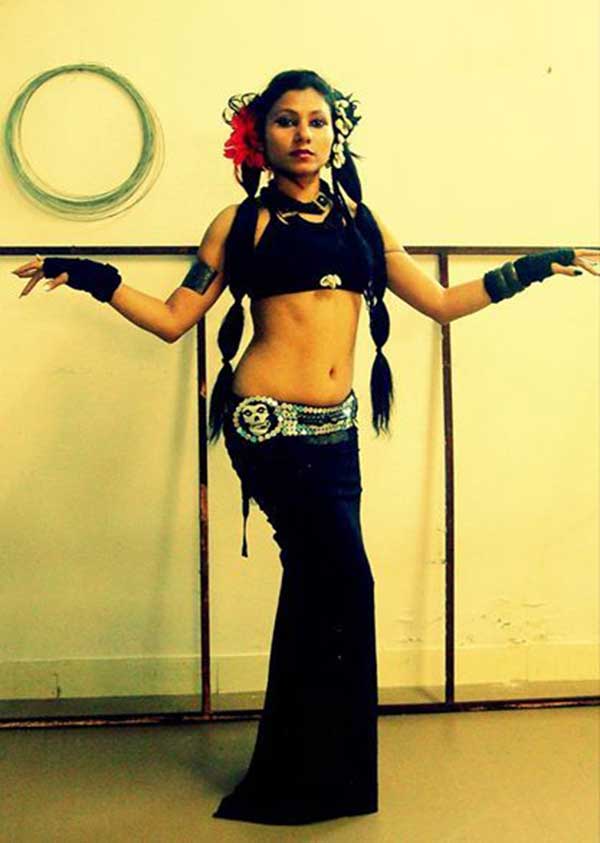 3 – Arun Bhardwaj
Male belly dancer? It was once a threat to the gender, as males are always imagined and depicted as strong and less seductive. Arun Bhardwaj the topmost male belly dancers who have proven to be mild and energetic together. A tribal fusion belly dance artist and choreographer with top performances including fusions apart from trained in Indian classical dances, western forms such as jazz.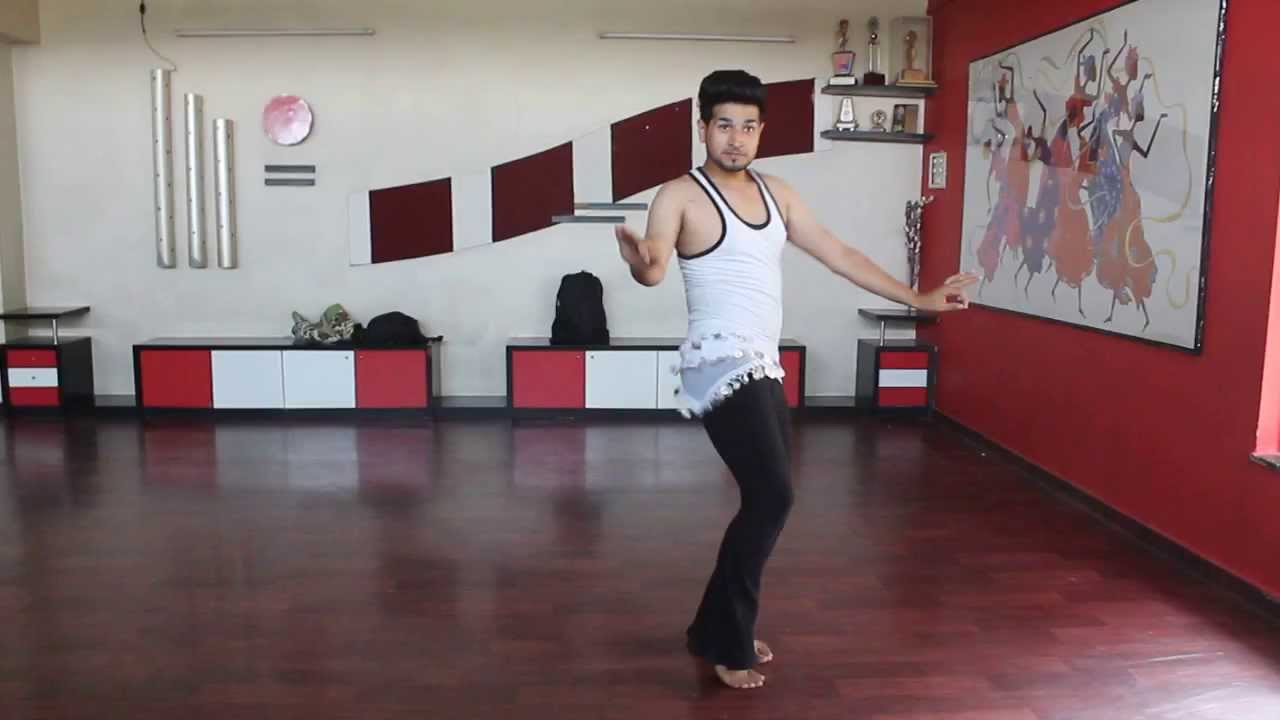 4 – Alex Victor
Well! It is very rare that you hear about male belly dancers to attract dancers through the body movements that is possible only through the females. Alex Victor has broken the boundaries and turned out to be one of the best belly dancing stars. A resident of Bangalore and have performed solo and duo with various artists, also trained in Indian classical dance styles.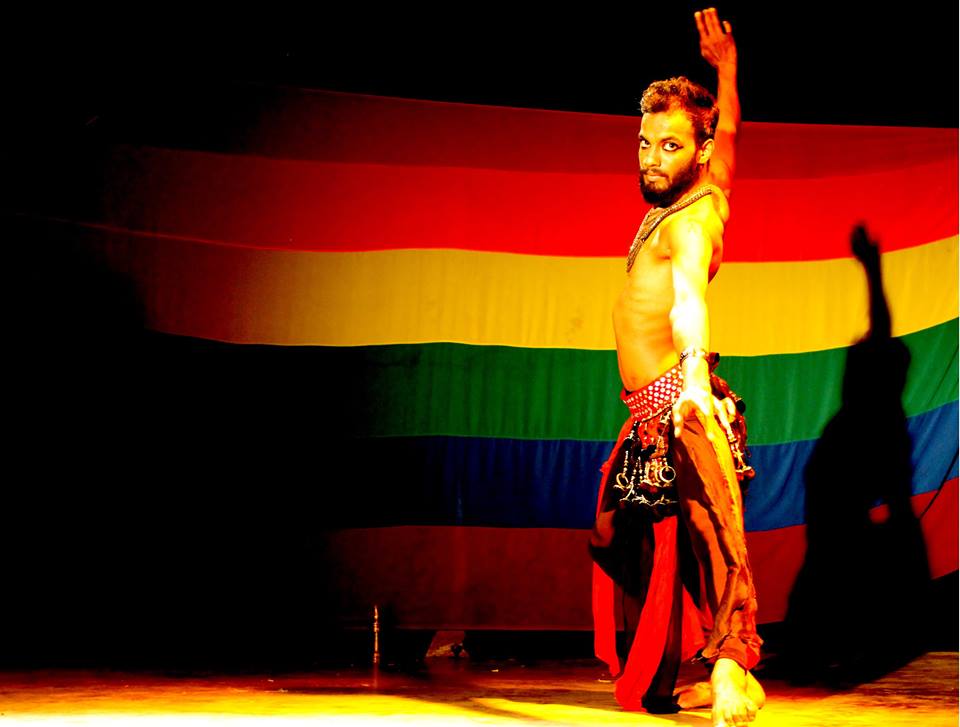 5 – Suraiya Ibrahim
One of the best belly dancers winning several dance competitions, including performances in belly dancer of the world contest influence audiences with the Egyptian Oriental Belly dance style. Participated in different parts of the world in various world belly dance events and festivals. Certified in fitness, Pilates instructor and also in Master of relations and diplomacy.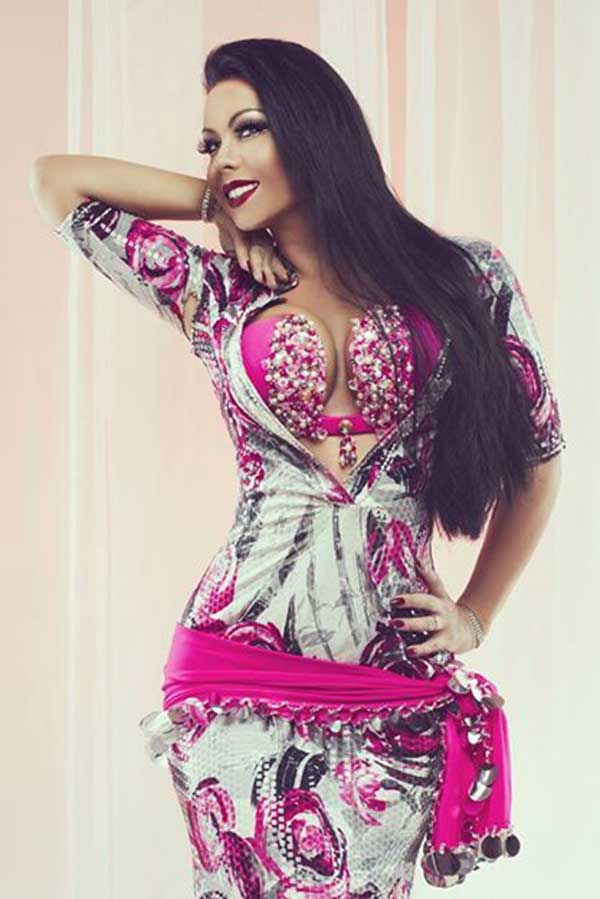 6 – Maya Elixir
Belly dancer, performer and choreographer from Pune, Maharashtra. Versatile dancer with training in classical dance Bharat Natyam, Kathak and western form of dancing though she found out her passion in belly dancing. Tribal fusion belly is her form of dance that she excels in performing with her choreography viral in Instagram and Facebook.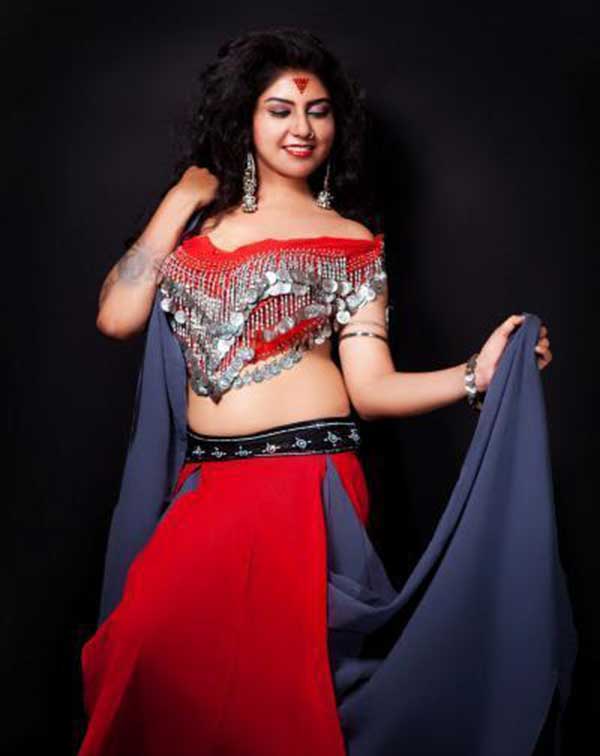 7 – Debapriya Das
Pursued a formal training into Egyptian Oriental Style in belly dancing, also trained in Bharat Natyam during her schooling later during her studies economics researchers diverted her career to belly dancing finally attending workshops under Tamar Bal Gill, Egyptian Oriental dancer, Bangalore. Other dance forms pursued is in Kathak and contemporary style.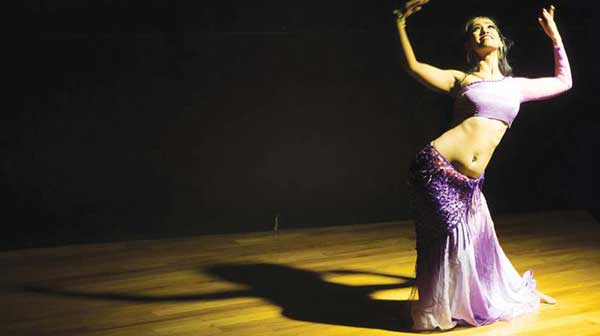 The top belly dancers in India ruling worldwide for their top performances and choreographer setting examples to create more valuable dancers in belly dancing.