"Behind-The-Scenes Of Dabboo Ratnani Calendar 2017"
No doubt, Dabboo Ratnani Calendar 2017 is going to be interesting and admirable. Yes, I'm pretty sure because like every year, Dabboo is working hard to bring the best out of all the Bollywood celebs. Well, Dabboo Ratnani Calendar 2016 was so damn amazing that even the Bollywood celebrities were amazed and obsessed with their own pictures clicked by Dabboo.
This year's pre-shoot fun indicates that the calendar will turn out to be good too.
Till then, check out these behind-the-scenes photos and video clips of celebs having an absolute fun.
Dabboo Ratnani tweeted saying that the shoot started in a "BIG" way with none other than Mr. Amitabh Bachchan. Isn't he looking amazing?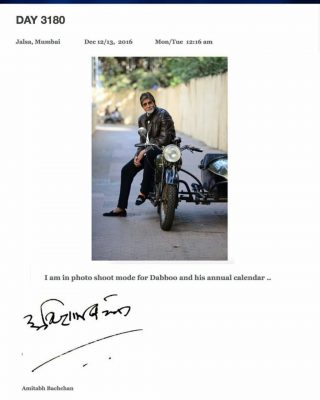 Here's the video clip: –
Parineeti Chopra is also a part of Dabboo Ratnani Calendar 2017 and look how excited she is.
The Dabangg lady is also in full spirit to feature in Calendar 2017 and here's a adorable picture of 3 pretty girls shared by Dabboo.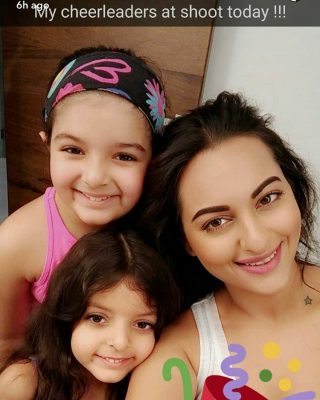 The video is interesting too.
Dabboo Ratnani captioned this pic saying "#Calendar 2017 "interview" with this gorgeous Journalist"- Last year, Anushka's picture was amazing and I wonder, how she'll be looking this year.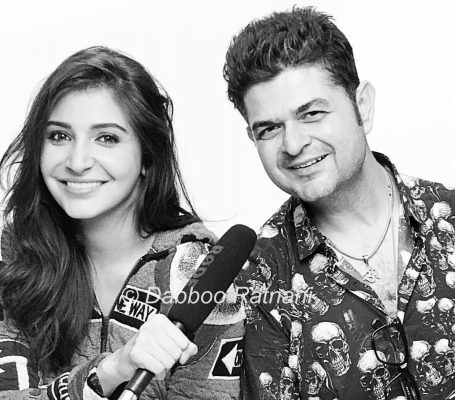 Tiger Shroff made his debut in Dabboo's Calendar 2017 and well, his sexy and super fit look keeps me wondering that whether he's going to show his physique or not. I'm excited!!
Siddharth Malhotra's happiness and excitement in this video says it all.
Varun Dhawan's dashing avatar hints that it's gonna be EPIC.
Shah Rukh Khan is also a part of the calendar and check out what he has to say in the video.
Vidya Balan revealed that she shot for Dabboo's 10th Calendar and is pretty excited too.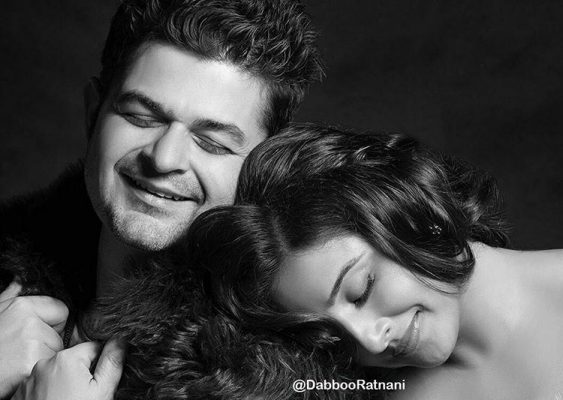 Alright then, behind-the-scenes of Dabboo Ratnani Calendar 2017 looks interesting. How excited are you?