The Supreme Court appointed committee has given its verdict and Chennai Super Kings (CSK) as well as Rajasthan Royals (RR) are banned from the IPL for next two years!
This is indeed a big blow, but given our legal system, there might be some appeals, some more time to buy time to overturn the judgements or ask for some kind of leniency in punishments etc. that will go on. However, it is a watershed moment in the history of Indian cricket and if the judgment is followed in letter and spirit, then very soon BCCI will be looking for two new franchisees to replace the punished ones!
Given the fact that RR was partly owned by Shilpa Shetty's husband, Raj Kundra (even he is debarred from participating in any form of cricket); suddenly the glamour quotient will drop! Of course Shahrukh Khan and Preity Zinta are still there, but more glamour can only help to make IPL even more successful. As such it is a fun form of cricket rather than serious sport so why not have more glamour quotient to it?
We have thought of 5 celebrities who might or should try to buy the New IPL Teams in auctions so that the tournament becomes more thrilling and more exciting to watch!
Here are they:
1) Salman Khan
Sallu bhai has a charity organization, has got his own production house, has got all his siblings and extended family settled down, and is also acting in Celebrity Cricket League so the next step is to obviously own a team in world's biggest T20 tournament!  We are sure money would be hardly of any consequence, buying a team must be like loose change for him. Better he buys one! The way his movies fare at the box office, IPL can only look at money raining down after Salman's presence!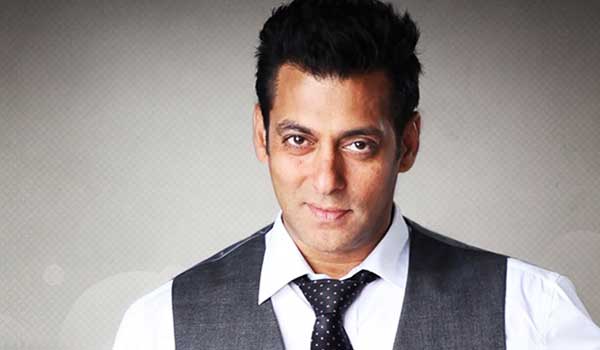 2) Saif Ali Khan
The Nawab of Pataudi might have missed the bandwagon last time around when auctions happened, this time he should just board the IPL train ASAP! With his dad's cricket legacy in his blood and the fact that he is a shrewd and sorted businessman more than a talented actor, he surely can make his team give some exciting performances! Add his gorgeous wife, Kareena Kapoor Khan to the mix and you can be assured of more than houseful shows of cricket matches!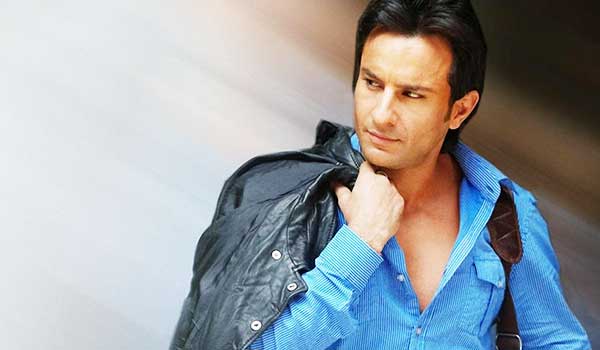 3) Abhishek Bachchan
Junior AB might not have been able to set the screens on fire with his average performances; he is surely dabbling in lot of sporting activity for some time. His kabbadi team is doing well and IPL seems the logical extension to his sporting interests! After all, he needs to make a living on his own rather than being supported majorly by his wife and family, right?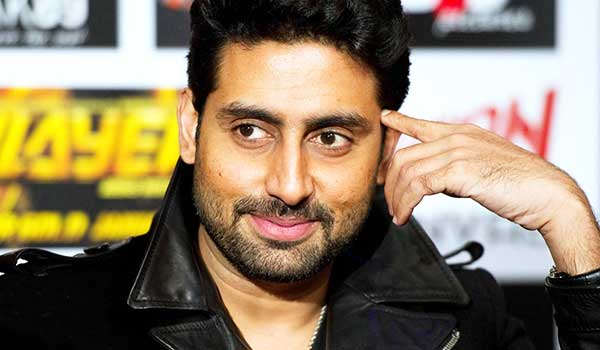 4) Aamir Khan
When Shahrukh Khan is minting money and Salman is a worthy candidate, why should Aamir stay behind? He is after all the perfectionist of all and his intelligence combined with talented skill sets of cricket players can only create magic unseen before! The only hitch is, he might ask for the tournament to be held once in 5 years so that players get enough time to prepare to play to their perfection!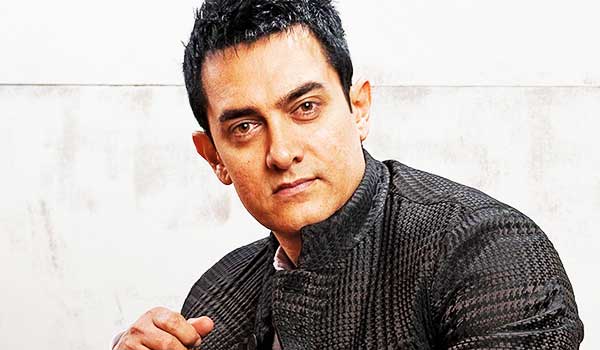 5) Sunny Leone
Can anyone claim to bring more glamour to IPL than our own sultry and sexy Sunny? Sunil Sunny Gavaskar might also get to relive his youthful days when the whole nation used to chant "Sunny" "Sunny" in the stadium! Apart from that, Sunny has just played a Rajasthani character in her latest hit movie, Leela; being the owner of a team from Rajasthan can only assure her of making hit movies with Rajasthani background! Sound business sense, isn't it?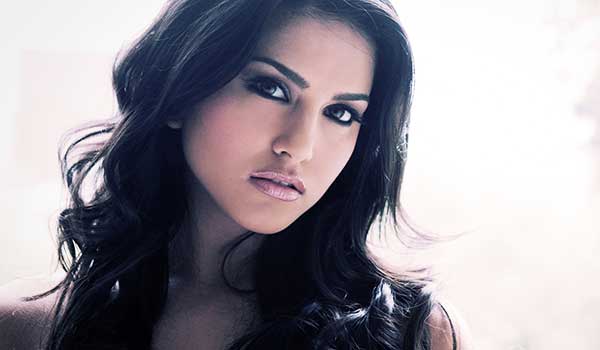 Well who knows what the future is, but if either of these celebrities buy an IPL team, the whole tournament's appeal will go a few notches higher!