"Amol Parashar"
Amol Parashar is definitely a big deal & a talented actor to look out for.
Right from acting in various TVC's like HCL, Cadbury Silk, Tanishq, Mentos and  many such big brands; Amol is also appreciated and known for his remarkable performance in a well-known movies like "Traffic" as well as "Rocket Singh: Salesman of the year" and some more.
Well, Amol is absolutely stealing a lot of hearts in reality with his cool-personality and character name "Chitvan" in a popular web series of TVF's "Tripling".
He is grabbing eye-balls & is applauded a lot for his cool avatar plus we also came to know; Amol's fans are so obsessed with his badass character that they need a "Chitvan" in their life too.
Don't you need one? (Wink!)
Check out his cool pictures:-
Amol's serious look though!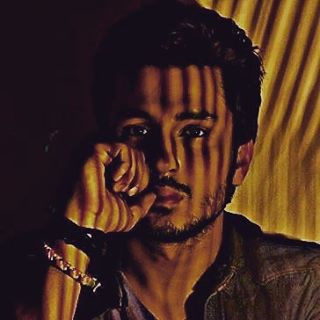 2. Amol is graduated in Mechanical Engineering from IIT Delhi…Surprising?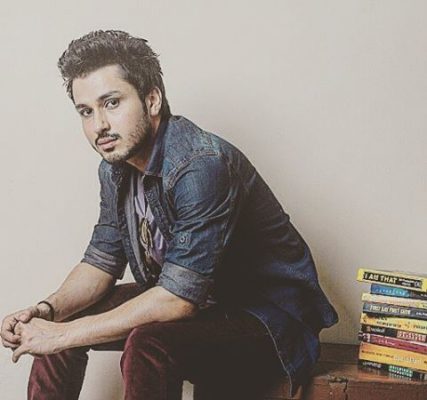 3. Amol's stunning performances in movies is always appreciated a lot by critics & no doubt he definitely deserves it…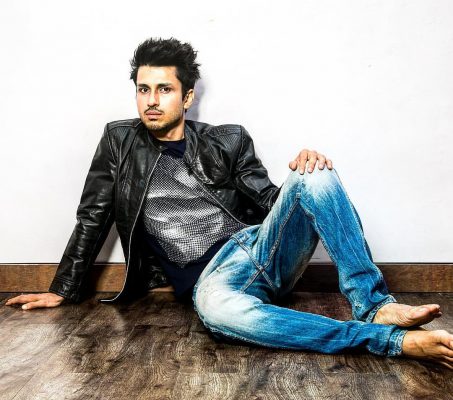 4. He might not be a Selfie king but this one is enough to capture attention… (Wink!)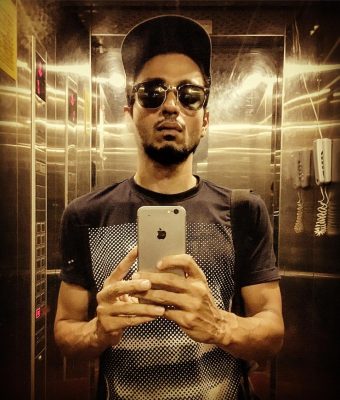 5. Awwww! Amol truly has a cute smile & I'm pretty sure many can't resist it…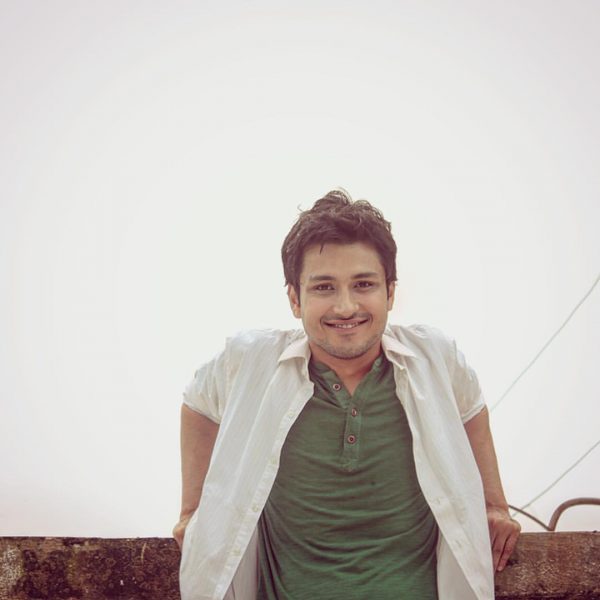 6. LOL! His craziness is undoubtedly funny…Agree?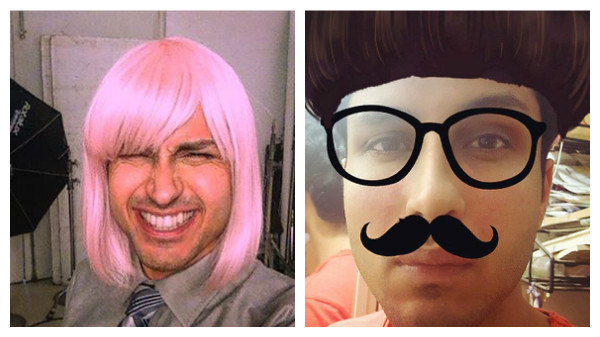 7. Damn! His Gentleman style is quite attractive… Don't you think so?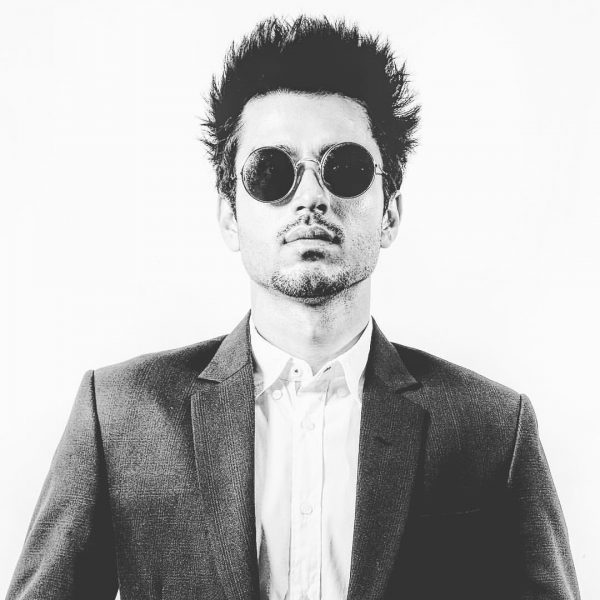 Well, for now enjoy Amol Parashar aka Chitvan's cool acting in TVF's Tripling & also get yourself prepared to watch his upcoming movies "Disco82" & "Dombivli return"…
 Any thoughts? Do comment below.