Present scenario of the world politics reminds me the famous lines of the witch in the first scene of Macbeth, "Fair is foul, and foul is fair, Hover through fog and filthy air".
Like Macbeth, today's politicians & leaders are blood-thirsty for power, though there are few exceptions left. Either ballot paper or EVMs are the tools of election which we know in ink and paper. But the reality has different story to tell. Sticks, stones, guns and bombs are all weapons used for coming to power. The latest trend is slander mongering.
These are about petty politics of politicians, what if an athlete seeks such crooked path? Then you have rigging, fearful voters and a military stooge.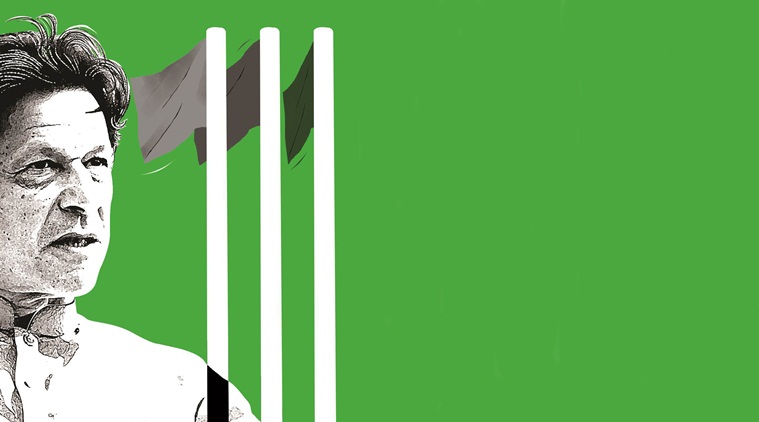 We all believe that once a sportsman, always a sportsman; right?
But it totally depends on the individuals and the values they nurture. Last week the expected result of our neighboring country was declared with pomp & show.Universally loved cricketer who lifted the World Cup in 1992, has cleared his way to take oath as a Prime Minister, or what the world is calling 'the military puppet'. Euphoric cricket lovers of Pakistan poured into the streets to rejoice the win then, and after sixteen years the air again witnessed the success of more a politician than a sportsman.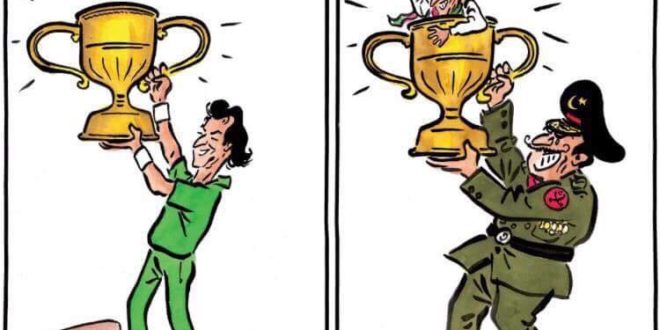 Imran Khan's great athletic figure is eclipsed by his mercurial and orthodox nature, he is more of a polarizing figure than of a true sportsman. Though his party won the election, but its credit goes to the military of Pakistan. According to sources, blatant rigging of the election results has helped Imran Khan to bolster his success. This implies that, if you considered him to be a true sportsman who won million of hearts across the boundaries & world, by winning the World Cup in 1992 with an injured and weak team like Bahubali, is actually Bhalladev now.
All these doesn't mean he is not loved by the people of Pakistan, he is indeed loved by his countrymen. He is the first minister to end dynasty politics in Pakistan. He has the view of new Pakistan, which would be a tourist place for the world, and have a dream of corruption free nation. But, the question remains would he be able enough to free Pakistan from Chinese debts and make his country a safer place not only for the world, but for his own countrymen. He is ready to combat the corruption in the country, as he says, "I'm the only person who made money outside, but kept it inside Pakistan".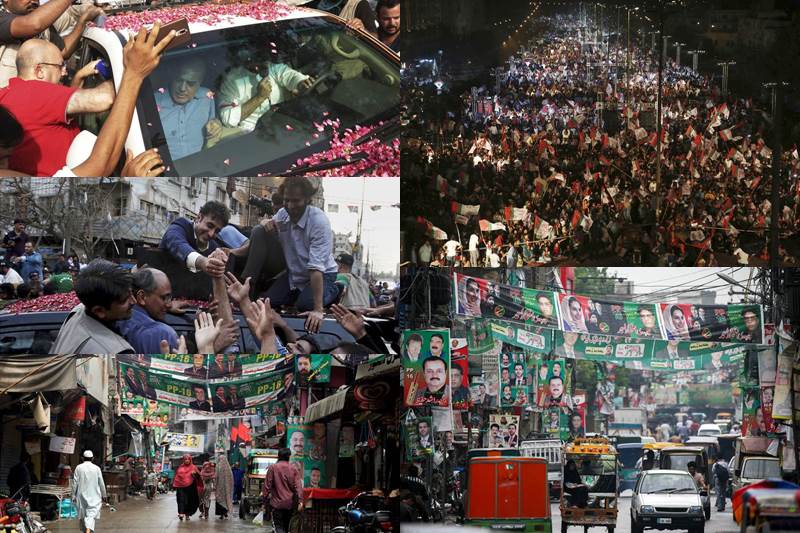 Imran Khan is stubbornly committed to his ideals, on one hand he condemned terrorist attacks on Pakistan's Shiite Muslim minority, but openly supports the Islamic laws which allows to torture the minority groups. He denounces terrorists but refuses to attack them with forces. Taliban insurgency in Afghanistan is a holy war for him according to Islamic law. Being a religious person is good but being obsessed and stubborn with the ideals which is harmful for humanity becomes the matter of concern.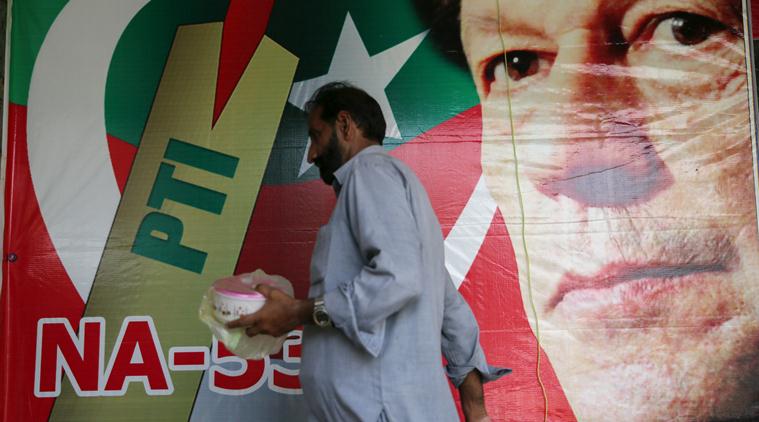 His perseverance has been paid off after a really long controversial political journey. Now he is ready to take the reins of the country in his own hands, to take it out of the brink of failure after years of corruption as he said.
Power and hatred are like drugs, for which one can go to any extent. In such an environment, when already the sportsman spirit has been rested to peace. From the man and his army, which used violence, force & fear to win constituencies; expecting something constructive is quite doubtful. We are looking eagerly at a new Pakistan. Coming soon…