"Alia and Shaheen Bhatt"
We all know that Alia and Shaheen Bhatt are Mahesh Bhatt's daughters. On a personal note, we also know that Alia Bhatt is a Bollywood actress but I bet, many of you don't know about Alia's beautiful elder sister "Shaheen Bhatt".
Let me brief you about Shaheen: – She is more passionate about writing and is a camera shy person. According to the sources, Shaheen has also written few scenes for Zeher and Jism 2. She even co-wrote the script for "Son of Sardar". She also worked as an assistant director for the movie Raaz 3. And yeah, Shaheen also completed an editing and film-making course in London.
Recently, she also revealed that she has lived with depression on-off since she was 13 years old.
One thing is for sure- She is extremely talented and a strong minded girl.
Now apart from that, the Bhatt sister's are living together in their new house. Like other sisters- Alia and Shaheen share a great bond together and these pictures are the proof.
Take a look at Alia and Shaheen Bhatt: –
They undeniably click amazing Selfies 😉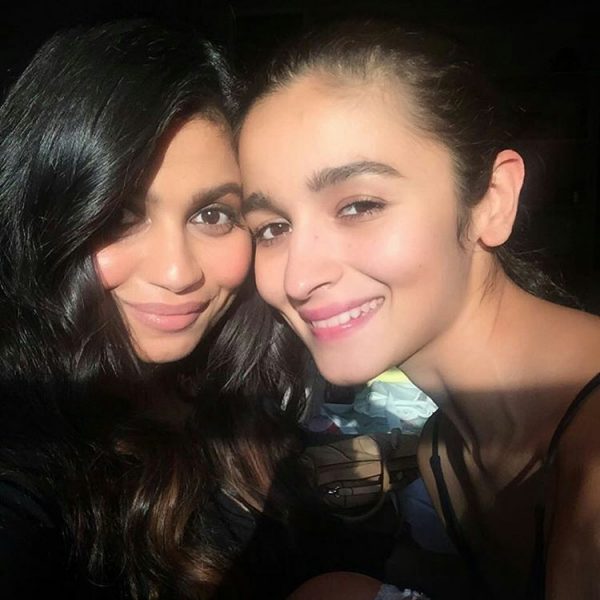 LOL! Their FUNNY faces are too cute, agree?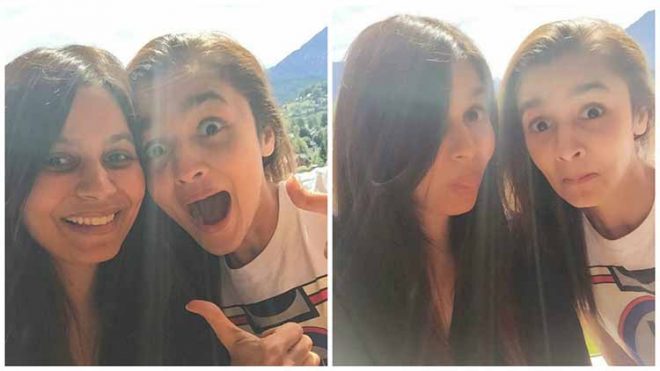 No doubt, the Bhatt sisters are addicted to clicking Selfies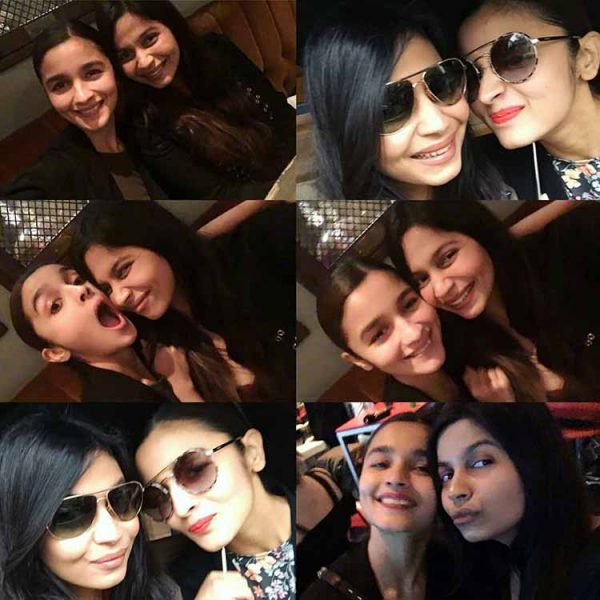 Their amazing Anti-Gravity Yoga Class is super-cool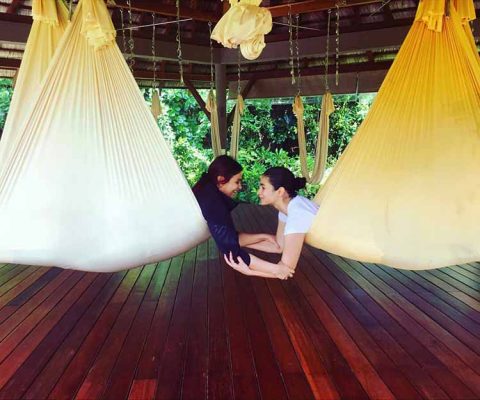 5. They equally rock that chic avatar, right?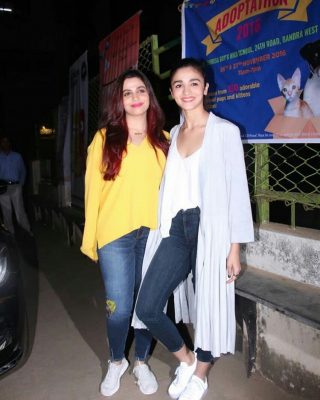 6. This one just says- When there is no-work to do, chilling at the pool is best 🙂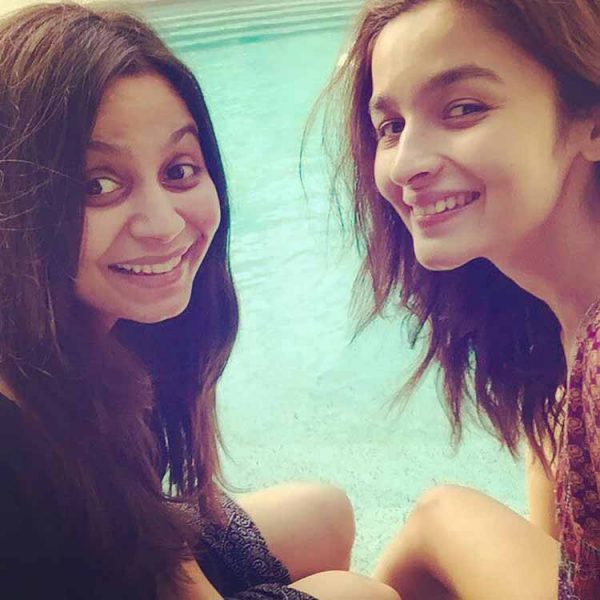 One thing is for sure, Alia and Shaheen Bhatt are not just sisters but best-friends too.