Drugs haven't helped any person in this world and when it comes to our celebrities, it has sometimes played a major part in destroying their careers.
The addiction of drugs that comes with stardom is pretty hard to handle and it has lifted our actors from the highest peak of their career to nothing. I am sure that the world is not much aware of most of them, but their stories have been pretty hard and important for those people to listen who are getting into drugs.
On that note, here are 5 actors who spoiled their lives because of drug addiction.
Actors who spoiled their lives because of drug addiction
Sanjay Dutt
When it comes to drug addiction, Sanjay Dutt is the first name that pops in our mind. He was a drug addict way before he entered the industry and that became a huge problem for him in the beginning of his career.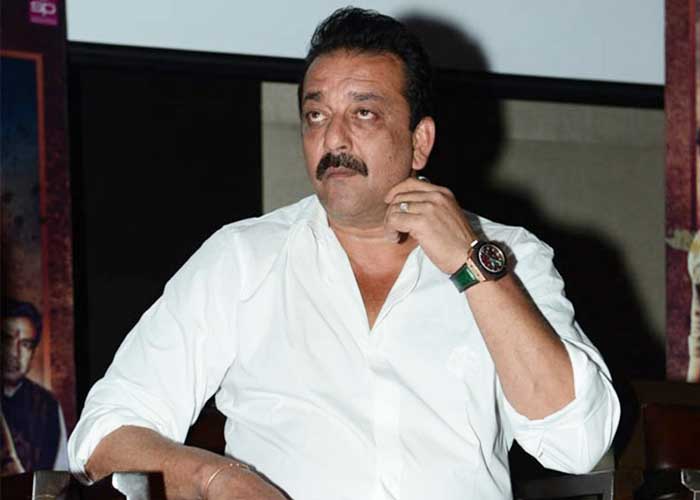 Manisha Koirala
Manisha Koirala achieved success at a very early stage and that's what got her into drugs and alcohol because of high pressure. It didn't just spoil her life, but also her career that seemed promising at a time.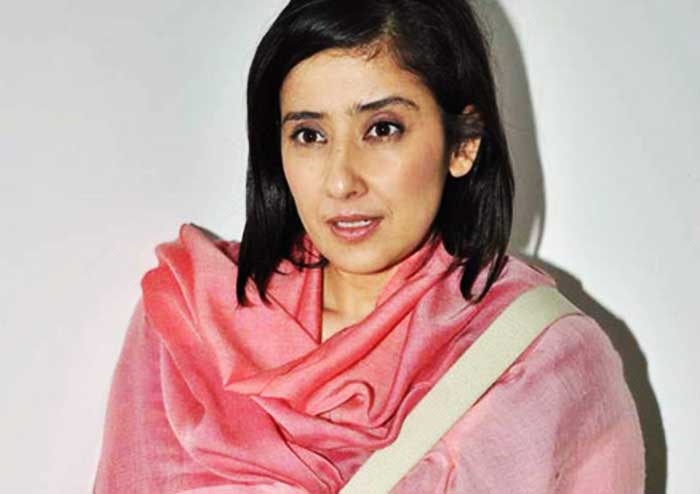 Fardeen Khan
Fardeen Khan once created headlines when he was arrested in drug possession case. It was the case of alleged possession of cocaine and he was found drug abused too. The case was huge and it hampered his career further.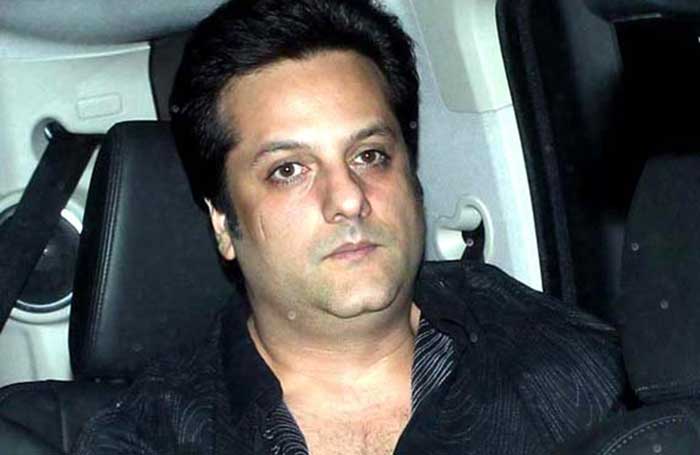 Vijay Raz
The actor who is famous for his comic roles in various movies, is also infamous for his drug habits. He was even caught in Dubai for illegal possession of cocaine and had spoiled a major chunk of his life in substance abuse.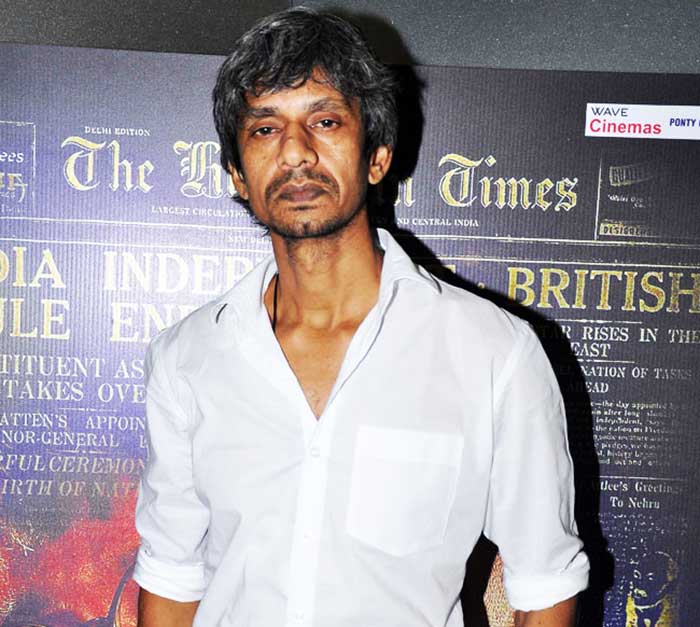 Honey Singh
Though he is not an actor, he is someone who has been the worst victim of drugs in the whole industry. He went to rehabilitation for years and his whole career came from the highest peak to his lowest ever just because of drugs.
These are the actors who spoiled their lives because of drug addiction – Drugs can never help anyone and if these celebrities couldn't handle it, imagine what it can do to you.