It takes a lot of devotion and a series of bone-crunching exercises with months on end to achieve the target body deemed by Bollywood. Exercise enables us to live a healthier life and not to mention a perfect body invigorates confidence in us. Bollywood is one of the top-notch movie industries in the World and looks are equally important for the Bollywood actors with acting skills. Here are the examples of some fittest men in Bollywood who will inspire you to no end:
Salman Khan:
Salman Khan is the icon of Body-building in Indian Cinema and a trendsetter too. His bare body was all the rage among women in the 90s and still is. He never ditches on his workout and always follows a protein rich diet.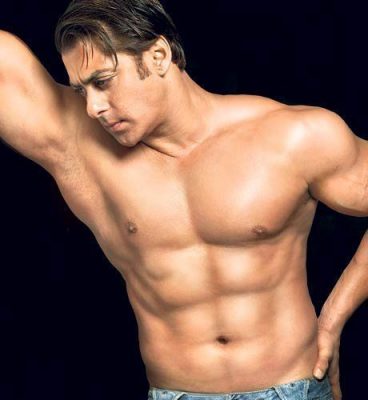 Akshay Kumar:
Akshay has a kind of his own and is one of the most looked upon celebrities of Bollywood. He is a die-hard fitness fanatic who can go to any length for keeping himself fit. Apart from being a muscular guy, he is a taekwondo expert and Muay Thai fighter.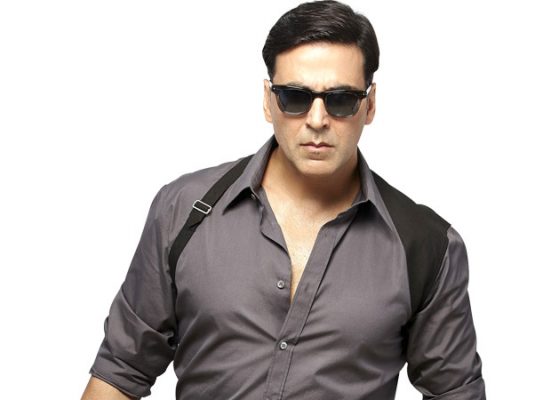 Hrithik Roshan:
Hrithik's chiselled waist and sculpted physique is a fodder for fitness websites and he effortlessly rules hearts for that too. He is into strength, endurance and flexibility training under Kris Gethin.
Shahrukh Khan:
Well, he needs no special explanation as his name speaks volumes. Shahrukh Khan who is an achiever of a lean structure, stays on high protein and low-carb diet and that's how he keeps himselg ageless.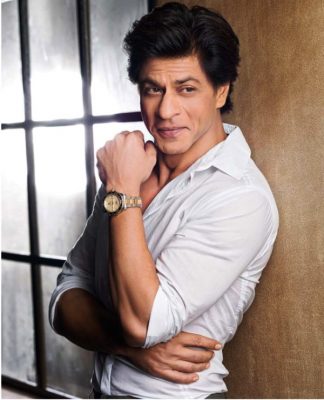 Vidyut Jamwal:
His acting didn't catch many eyes but his physique sure did. He has one of the scintillatingly muscular body which comes from a vegan diet. He shows true motivation and patience towards his exercise routine and trains around 7 hours a day. He is also trained in Martial arts like Kalaripayattu and Brazillian Jiu Jitsu.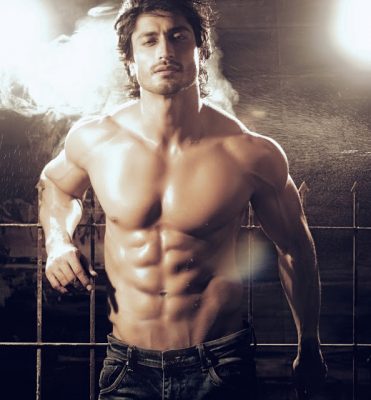 John Abraham:
John is known for his broad shoulders and enviably narrow waistline. His is the ideal V shape and he weighs about 212lbs. He trains two muscle groups per day followed by extensive cardiovascular workout.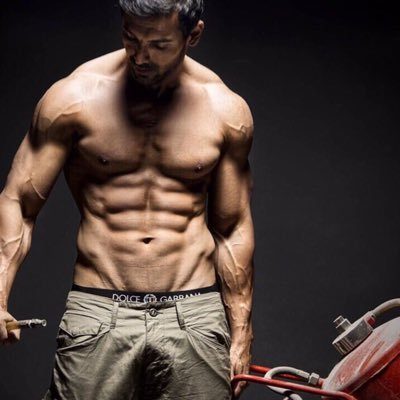 Shahid Kapoor:
Shahid trains very hard and survives on Vegan food. He consumes a lot of leafy vegetables with whey protein supplement. There are also healthy carbs in his diet. He is more into Yoga, Martial art and training.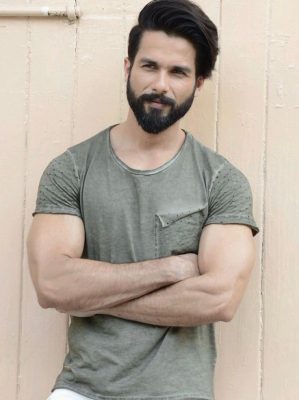 Farhan Akhtar:
Remember his sculpted physique in Bhag Milkha Bhag? How many of you have swooned over?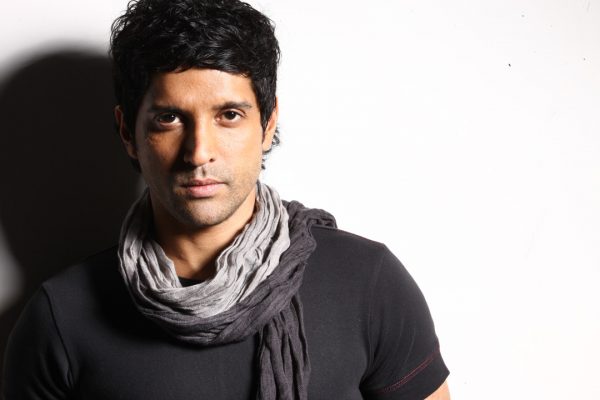 Siddharth Malhotra:
Siddharth rules many a hearts with his perfect shape. He does cardio 3-4 days a week and changes his exercise routine with some different sweat-inducing sports. He feeds on a lot of protein, chicken and fish.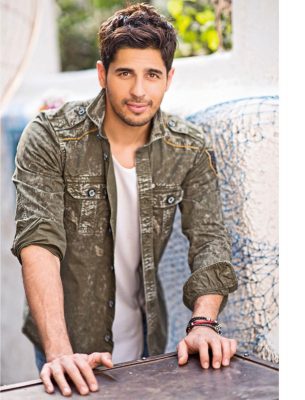 Ajay Devgan:
He follows a healthy diet, keeps himself hydrated and exercises regularly. There is 75 minutes of weight training in his routine and he opts for other rugged physical activities.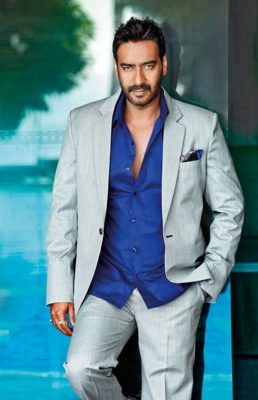 These are the 10 Bollywood actors who can rip you off your superficial confidence with their fit appearance.