It is not conductive to your career, metal peace and even your self-respect to date a wrong person. When two people are in love, their souls should intermingle aside from their thoughts to make things prosper. Here are the things that happen when you are in a wrong relationship.
You start seeing things in total disarray when your partner starts to intimidate you, control you, disrespect you and your family and even go to uglier extent like emotionally blackmailing you and your relationship meets a sad fate ultimately.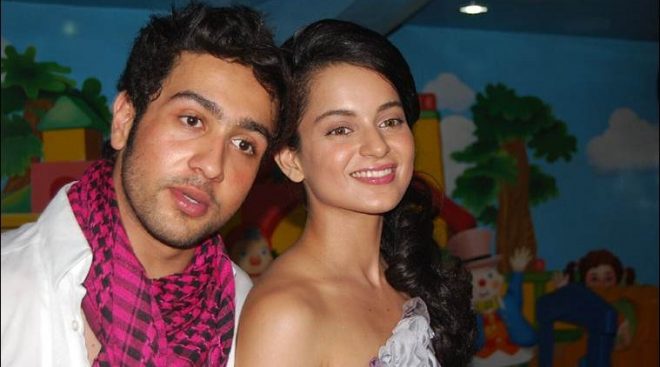 Adhyayan Suman, son of Sekhar Suman who holds Kangana Ranaut responsible for his doomed Bollywood career have allegedly passed through allthe aforesaid plight in his relationship with Kangana Ranaut.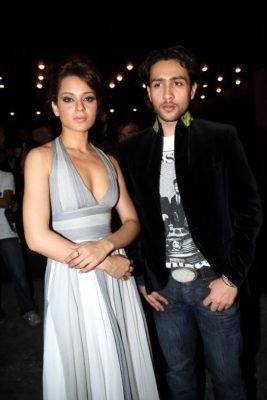 The spat became so ugly that it dragged his father Sekhar Suman's name in the controversy too who put the foot down and came to his son's rescue instantaneously dismissing Kangana as a manipulative, wayward, ruthless girlfriend who drove his son's confidence to a sparse.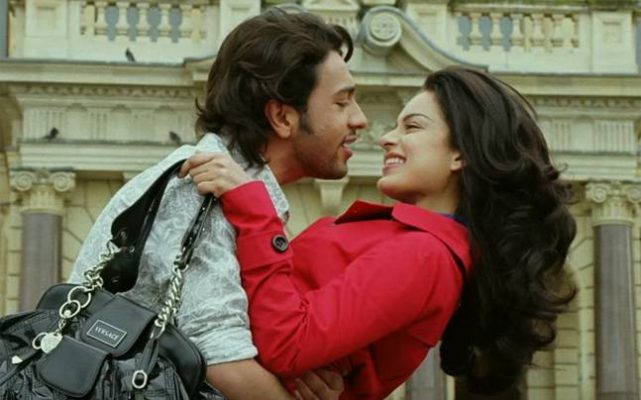 Kangana, however rubbished all the claims before the media but we still smell a rat.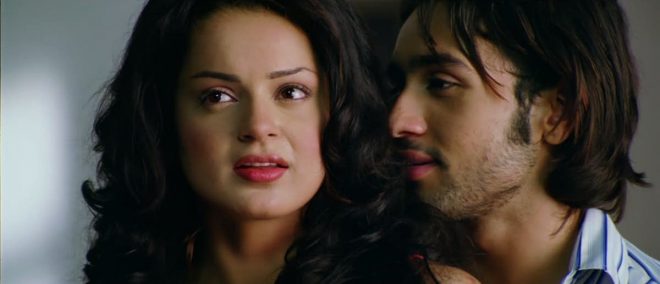 However, bad things always come to a pass and there is always light at the other side of the tunnel. Adhyayan Suman seems to have found his reason to revive his broken confidence again and moved on.
Among the news of many Bollywood celebs tying the marital knot, Adyayan Suman's name too is being counted as Adhyayan has made up his mind to marry a person who seems to have lit up his world.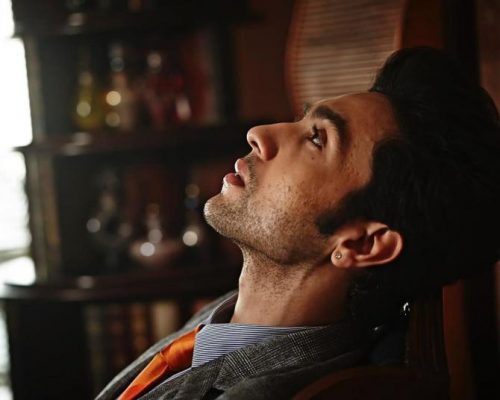 He came a clean breast about his recent love life in an interview where he spoken about the new girl in his life and how she is poles apart from Kangana from every which angle. Love is in the air!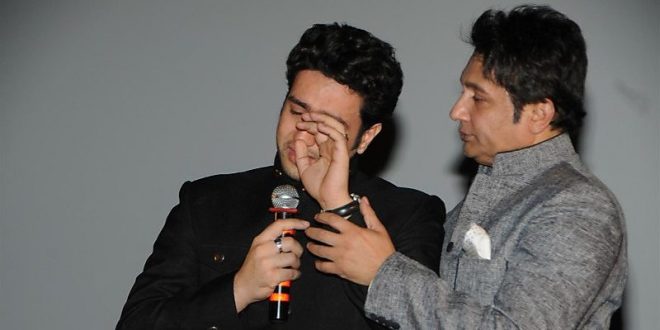 Adhyayan was quoted as saying "I am in a great space right now where I don't even care what people think about."
He further added "I am not going to sit and complain who hasn't given me a break or treated me like shit, no yaar. It's a batter and you win it however you want to. If it's written in your destiny and meant for you, you will get it."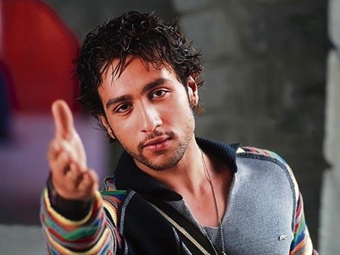 When asked about whether Kangana deserves his forgiveness, he answered "Yes, I have forgiven Kangana completely. Being in love with the right person has helped me to forgive, forget and move on in life. The song I have sung, Mainsaare in chadiye, is an example of that fact and my answer to everybody out there."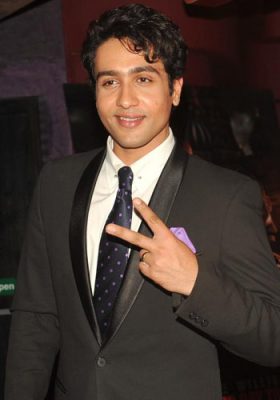 He then said "Kangana for me is history. I don't remember or want to remember anything now. I want to seriously move on- be it love, work, have a family, love my parents and give them everything I should… Let me just flow in the wind."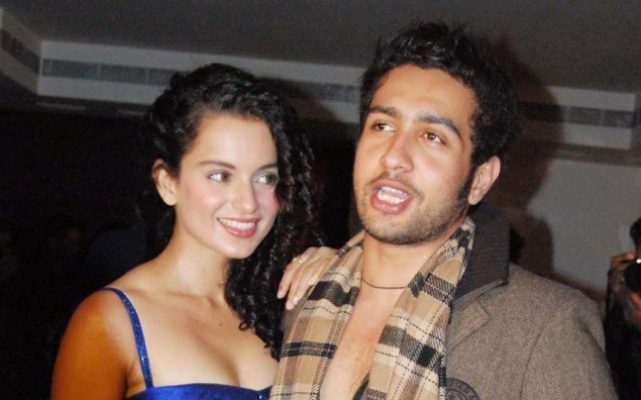 He was asked to shed some light on the fact in another interview where he said "My girl whom I call Doctor Saab has changed me. I cannot reveal who she is as I would like to respect her privacy. She met me at a phase when I was going through a lot of negativity and doing things which weren't about me. I am happy being in love. For me, it was important to move on from the dark space I have inhabited for the last few years after my breakup. "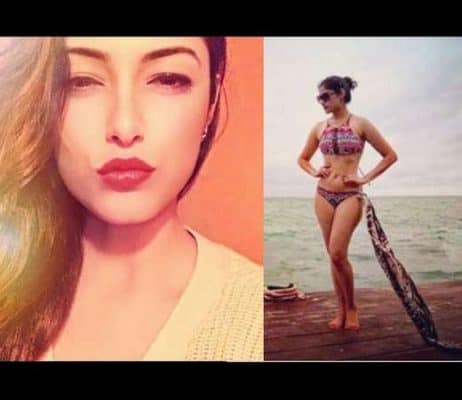 So, it drops all the hints towards the fact that things are on a swell for Adhyayan and here is a picture of the diva.