Priyanka Chopra named India's Most Dangerous Celebrity by McAfee
According to a report released by McAfee, the owners of the anti-virus software, Bollywood actress Priyanka Chopra has emerged as the most dangerous celebrity in cyberspace. Don't worry, by dangerous they don't mean that she's causing any harm to her fans but simply that on searching her name on the internet can mean you have invited virus and malwares.
Each year McAfee declares names of celebrities and while Sunny Leone was the queen of this list last year, this time PeeCee seems to have taken up her position. We wonder if her song 'Exotic' has any role to play in this. True, that PeeCee was quite in news recently what with two movies in her kitty, the international song and oh yes her alleged relationship rumours with SRK. Looks like her fans are searching her constantly and taking advantage of this cybercriminals capitalize on the public's fascination with celebrity to lure them to sites laden with malware that enables them to steal passwords and personal information.
This year according to McAfee, searching for a celebrity name coupled with the search terms 'wall paper', 'videos', 'nude pictures' resulted in the highest instances of malware-laden sites.
Commenting on the findings of the study, Venkatasubrahmanyam Krishnapur, Vice-President of Engineering- Consumer and Mobile, Business Group, McAfee India Centre said, "In India where celebrities are given the status of demi gods, cybercriminals often use their names to lure people to sites that actually host malicious software designed to compromise personal details and disrupt devices. By including the names of popular celebrities in a website's search tags, cyber criminals are able to direct more visitors to malicious sites where they may unwittingly sign up for spam or harmful spyware ending up with a malware ridden devices."
Well, it's not only PeeCee who has made an appearance in this list but in fact 9 more other top Bollywood celebs that are highly searched on the internet. Take a look at official list (rankwise) released by McAfee:
Priyanka Chopra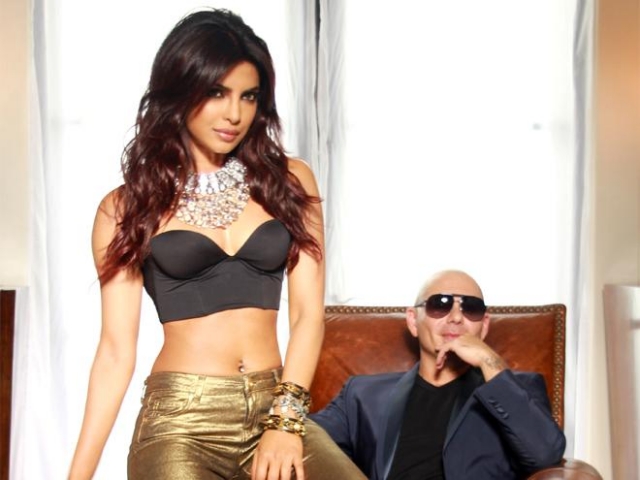 Bollywood's desi girl who recently entered the international music scene with hit singles such as 'In my city' and 'Exotic', occupies the 1st position on the India's most dangerous celebrity list with 79 infected search results
Shahrukh Khan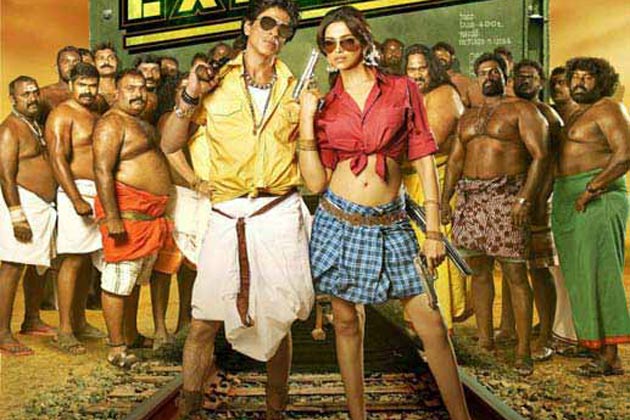 Debuting the list at 2nd position this year, with 75 malicious sites to his credit, is Shahrukh Khan who zoomed into the top charts with his dimpled smile and magnetic screen presence in the block buster of the season- Chennai Express
Salman Khan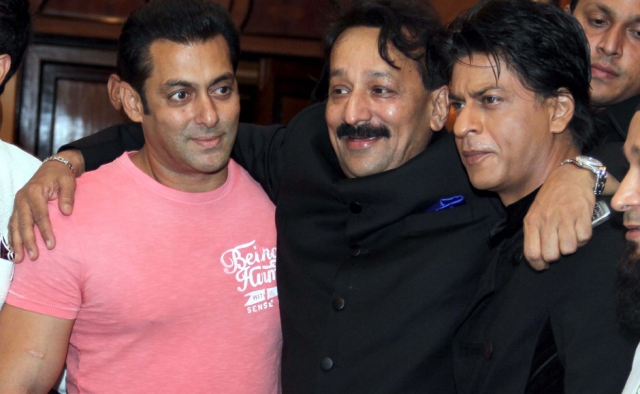 One of the most sought after stars in Bollywood, Salman Khan's pictures of his alleged reunion with Shahrukh Khan at an Iftar party flooded the cyber space recently. He ranks 3rd in India's most dangerous online celebrities ranking with 68 infected sites.
Kareena Kapoor
The 4th most dangerous Indian celebrity on the internet is Kareena Kapoor, one of Bollywood's highest paid actresses whose wedding with Saif Ali Khan brought her back on the radar. She has a score of 63 malware-laden websites in cyber space.
Akshay Kumar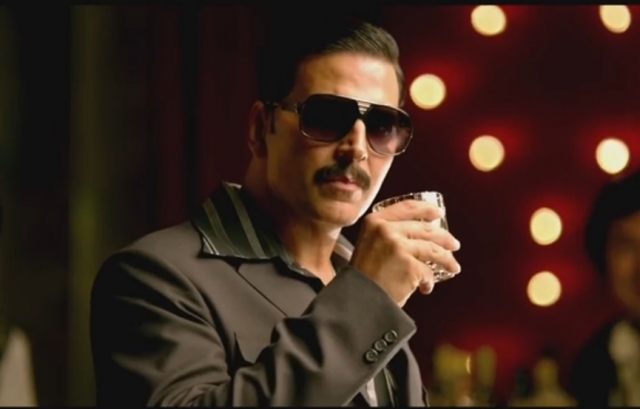 One of Bollywood's most enigmatic stars, the adventurous Khiladi, Akshay Kumar who played the role of India's most wanted gangster in Once Upon A Time In Mumbai Dobaara stands at 5th position with 62 infected search results.
Saif Ali Khan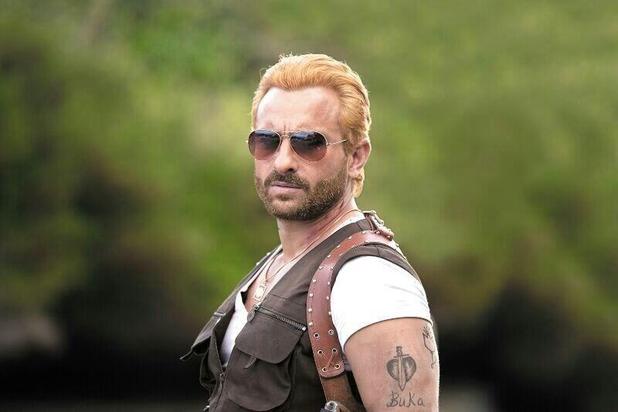 With 55 infected websites to his name, at 6th position is the Chote Nawab of Bollywood – Saif Ali Khan who is all set to do a romantic comedy titled Happy Ending, after his recent zombie themed movie- Go Goa Gone
Amitabh Bachchan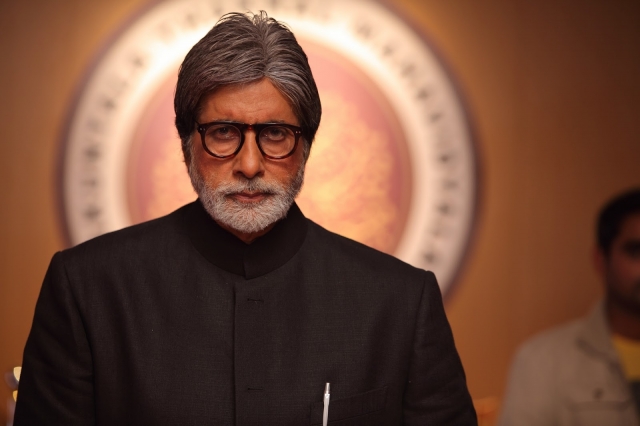 The industry's 'angry young man', Amitabh Bachchan, stands 7th in the list, with 53 infected search results
Farhan Akhtar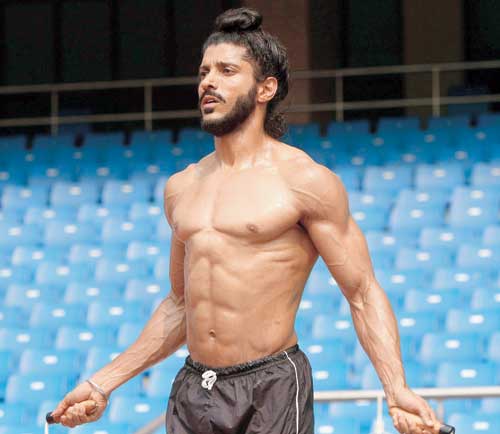 At 8th position with 50 infected sites in Indian cyber space is Farhan Akhtar who shot to fame for his sculpted body and award-winning performance in Bhaag Milkha Bhaag
Sunny Leone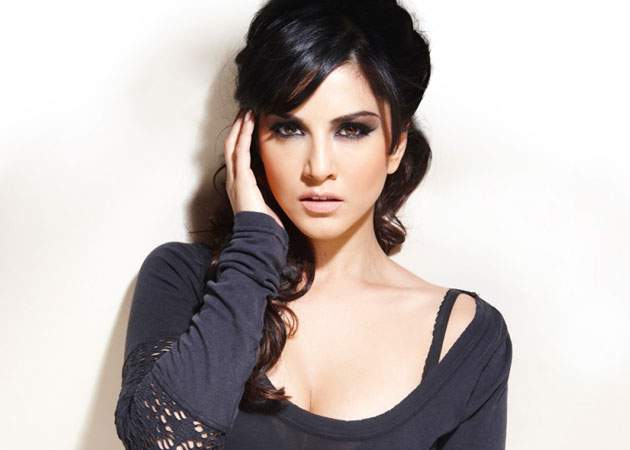 2012's most dangerous celebrity, Sunny Leone dropped to 9th position this year. Having 49 infected search results to her name, this sexy Canadian model/actress has carved a niche in Bollywood and is all set to star with veteran actor Naseeruddin Shah in her next film – Jackpot
Hrithik Roshan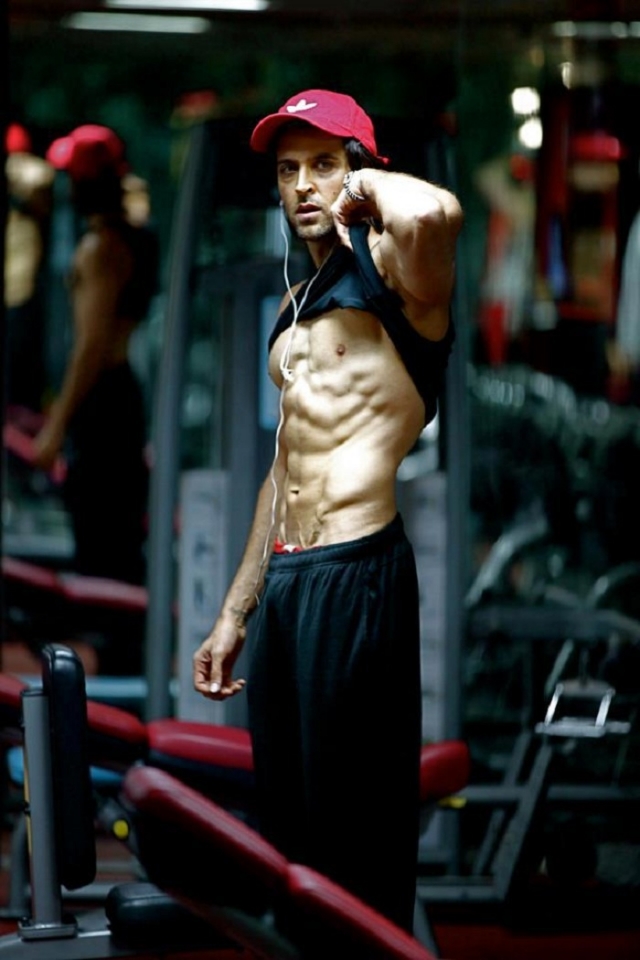 His lover boy looks and well chiselled body makes him a mass favourite. With his popularity steadily increasing in cyber space for his keenly awaited super-hero movie- Krrish 3, he ranks 10th as the most dangerous celebrity online with 48 infected search results.
Katrina Kaif, Bipasha Basu, Deepika Padukone & Aishwarya Rai Bachchan have all dropped out of this year's list. In 2012 they ranked No. 2, No. 5, No. 7, and No. 9 respectively.
So while as a fan your curiosity over finding more and more about your favourite celebrities is justified, it is important to do a safe search so as to avoid attracting virus to your PC or laptop. Our tip, stay connected with Youngisthan and find all the latest updates right here!