Being unemployed – Unemployment is a painful and mentally torturous.
Where most people would not risk quitting their job before finding another one, a few of us need a desperate break for reasons known to self.
However, with luck far away from grasp, finding employment becomes tough.
You not only have to deal with the society's criticism, but also self-doubt and other synonymous negations.
The phase of joblessness is tough and this is what you experience while at it –
Being unemployed –
When you realise that it's been a long time since you worked, the first thing you do is freak out and apply for a plethora of jobs online.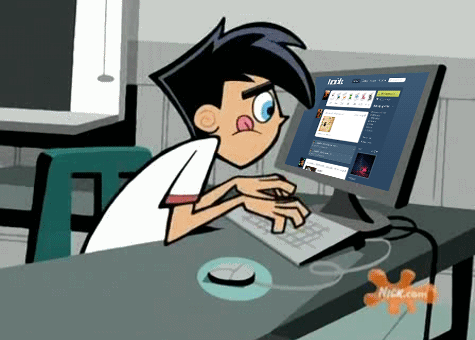 This is the time when desperation gets the best of you. It forces you to shortlist jobs that have never been your forte.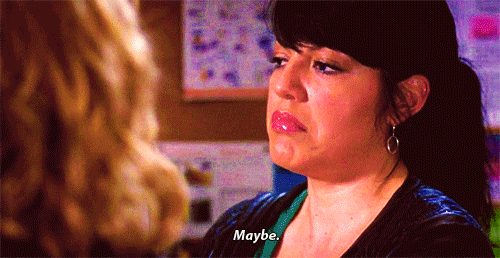 Your savings sink to an all-time low. Shopping, watching movies or engaging in leisure pastimes is no longer an option.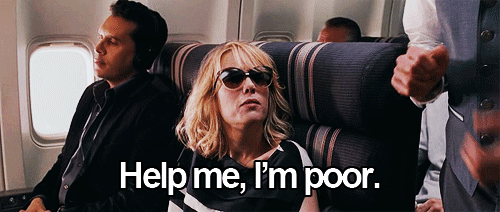 You become a nocturnal creature, for you know that being found in the daylight by people who recognise you will lead to a series of questions that make you uncomfortable.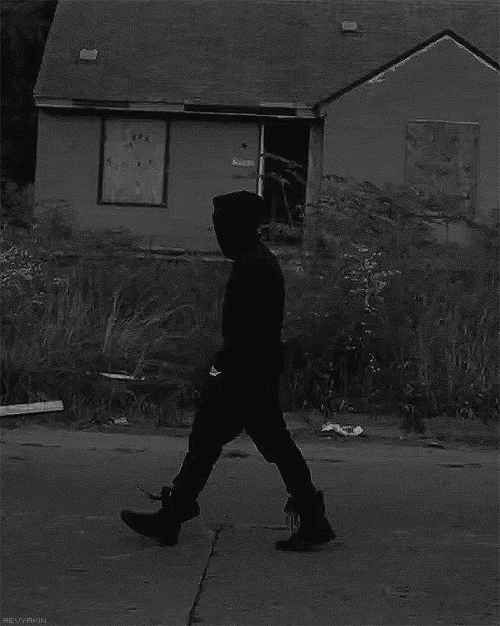 Your friends will try and help you get a job. This will frustrate you, as you will misinterpret their help for sympathy, which will lead to arguments.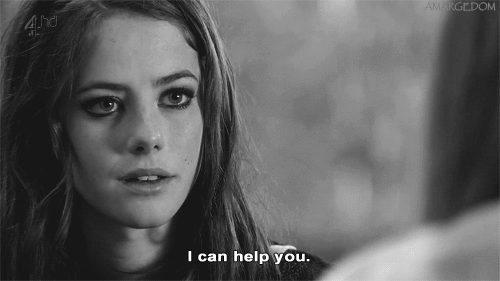 Every evening, you will be answerable to your parents when they ask what you did the entire day.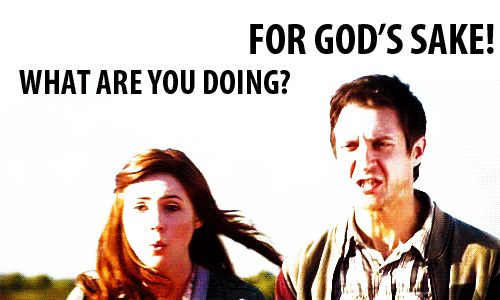 Once you land interviews, you will commute to more than one location, which will get the best out of you physically.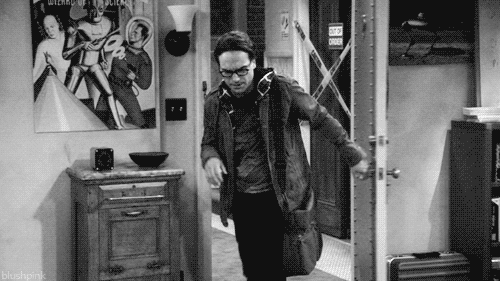 You will face rejections. If too many of those come your way, you will lose all hope.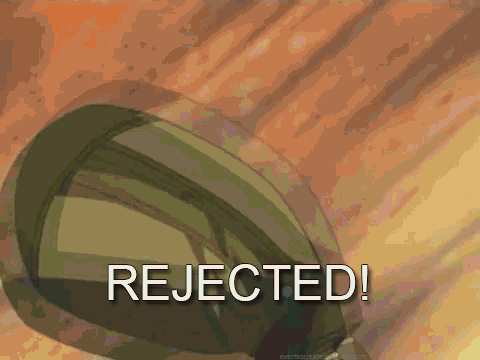 You will be bored to the maximum once you get accustomed to the unemployed lifestyle; part-time jobs will seem like a viable option.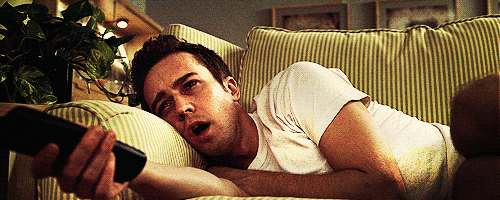 After being unemployed – Eventually, when you find a job, you will make the life-altering decision to never quit a job before finding another one.