Ways to earn money – Maybe you are employed or maybe not but still want to make money, well! if yes, then we are here to help you out with the easiest ways of money making without doing anything.
You must be wondering that how is it even possible to earn without doing anything. Relax! and scroll down because there are really easy ways to earn all you need is to be mindful.
Ways to earn money Without Doing Anything!
Ways to earn money –
1) Credit Card Points
Today every bank gives points on the use of a credit card, and in the exchange of these points either you get discount on your bill or you can buy something else from those points! So use your credit card smartly, make your bills on time and earn free points.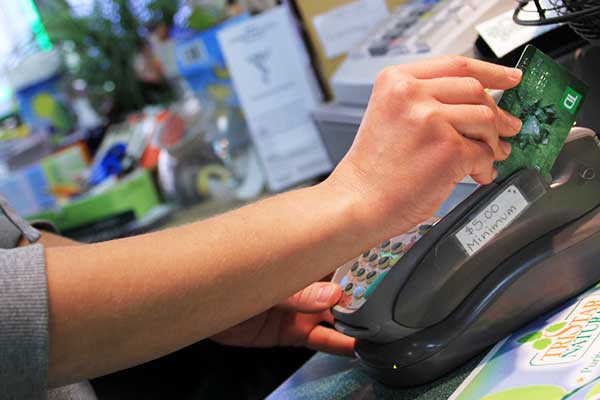 2) Earnings On Shopping
Nowadays many websites give you gift vouchers or discounts on shopping. You don't have to do anything, just go and shop from those websites and earn free gift vouchers or amazing discounts for free.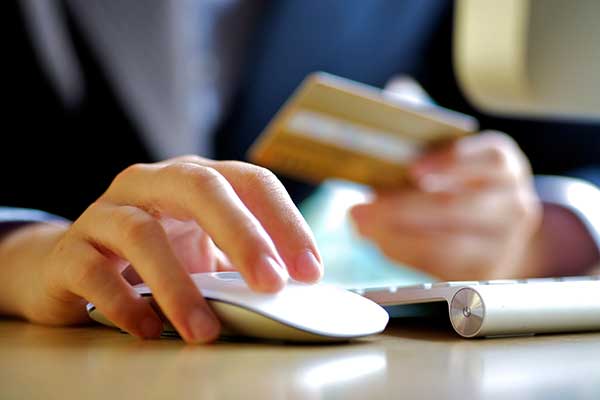 3) Money Of Interest
Many banks give you more interest than other banks! So if you have money lying in your savings account, then open an account in a bank where you get more interest. This way you can earn a good amount even on your savings.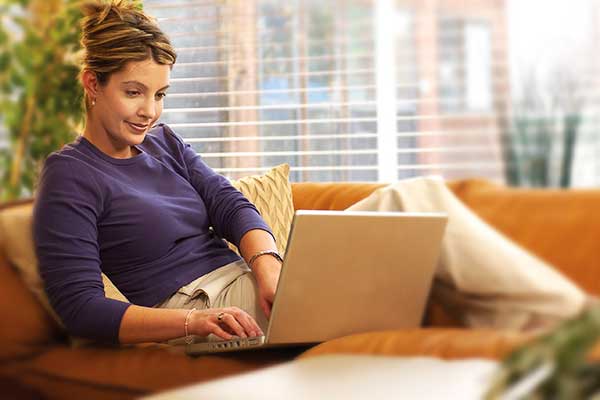 4) Make Money For Browsing
This is a completely new sort of a job where you get money for browsing some specific things. So instead of wasting your time on Facebook, find a website who pays you for browsing and make money.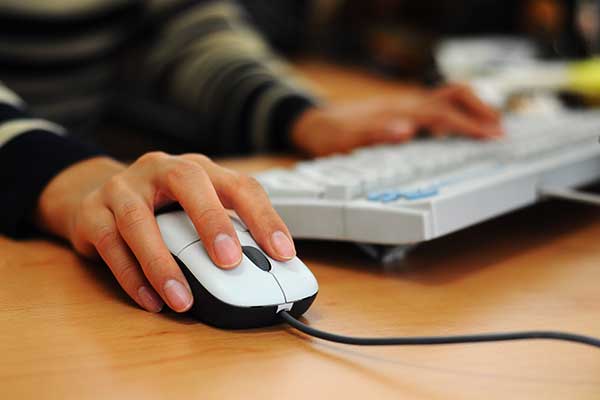 5) Put Your Free Property On Rent
If you have a vacant property, then put it on rent, you will be shocked to know but not only property you can also rent you cars. So if you have anything which is not useful for you find someone online who is willing to take the same thing on rent.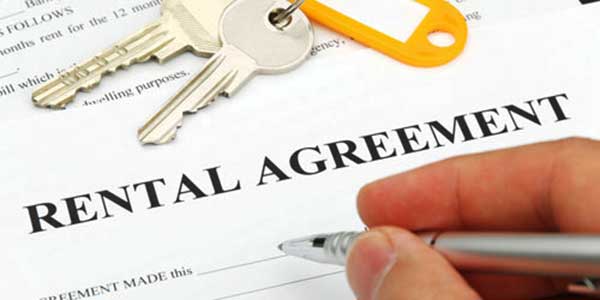 6) Start Selling Plants/Trees
If you have free land in your village or lying away from the city? Then you can easily grow plants and trees there, and sell them to earn the profit. You can also start your online website for the same which will introduce you to a larger number of customers. This is really an easy and fast way to earn.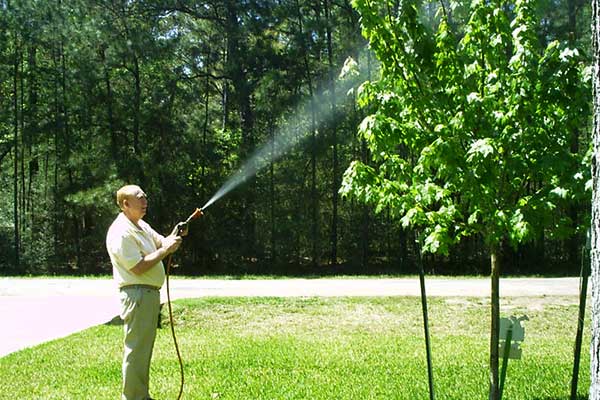 7) Advertisements On Your Car
If you have a good car, simply give it a little more light and put some advertisements on your car. Yes, there are various companies who pays the people to put their advertisements on cars.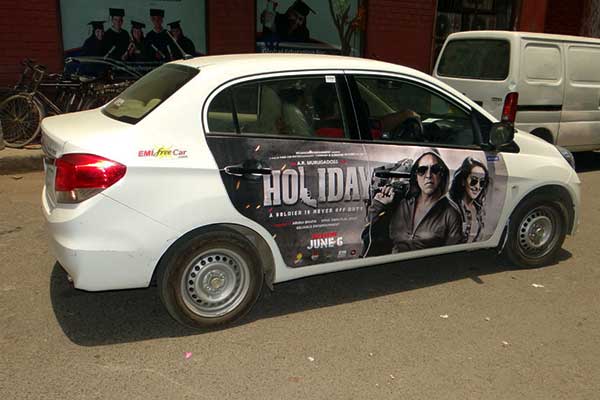 8) Share Market
Invest your money in share market smartly, it is better to first do a basic research and gather adequate knowledge of share market. Keep in mind, whoever has invested money in stocks, has earned the benefit!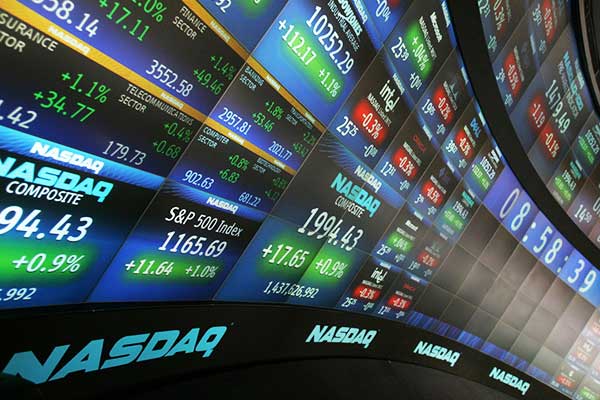 9) New Property
If you have plenty of money which is just lying in your lockers, then invest your money in new property. You can also give this property for rent. Also, find some area where property's rate are good and invest there.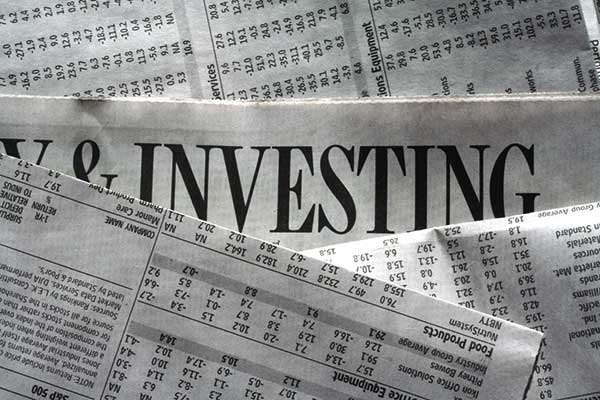 10) Sell Your Ideas
If you are very creative and great ideas come to your mind then you can also sell your idea. You can also write a book or make good computer applications and sell them to big companies. It sounds weird but companies pay very well if they like your idea.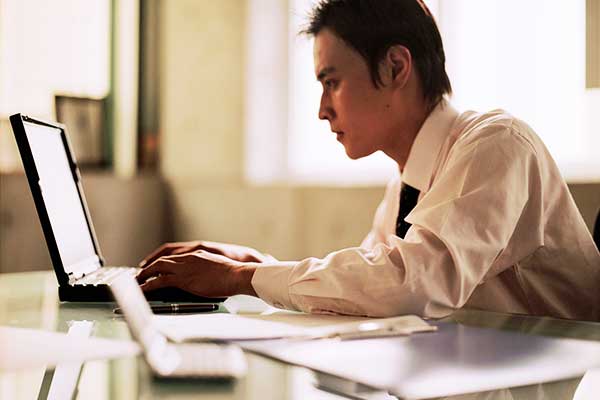 These are the ways to earn money It is not difficult to make money all you need is to use some mind and take smart actions. You just have to make one big step then everything will make its way.