Jio Institute – The Central government and Reliance Industries are going to join hands to raise Reliance Jio Institute of Eminence which will be of the same stature as IIT (Indian Institute of Technology).
The Government, by a long chalk, had this plan in mind and Reliance Jio came on board to make this a grand success. Reliance is the industrial dinosaur whose director Mukesh Ambani too broke a sweat about acquiring land for Jio Institute to foray into world class education.
Now Indian students can avail the world class education in their home country itself which comes as a boon for those who can not hack their way into Indian Institute of Technology for their high admission standards.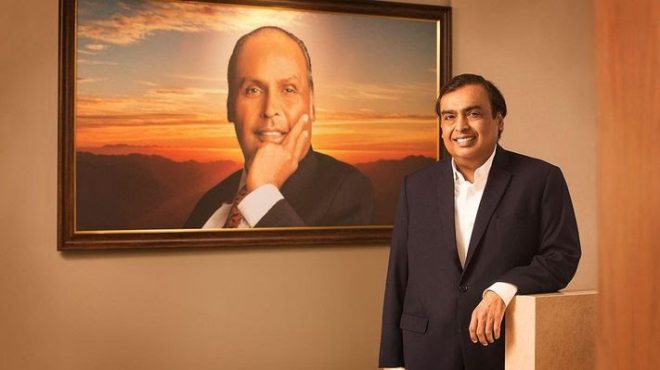 However long the project has been in talks, it sparked both Mukesh Ambani and the central government into a sinister controversy because it claims to give a cut-throat competition to IIT. However, Mukesh Ambani cleared the air and said  the institute will strive for excellence and the students that are future of our nation will hugely benefit from the academic disciplines that the institute will offer. This seems like a major breakthrough in the world of education.
The central government had deployed an expert panel lately to zero down on institutions that had applied for the government scheme of raising and Institute of Eminence in which there have been as many as 114 institutes that had applied. The panel, however chose 73 among them to offer the autonomy without monetary grant. The government swore by the cutting-edge and well-built proposal of Reliance Industries because they have a land of their own to raise the institution. Reliance was offered 1000 crores financial grant and autonomy from the side of the government to go ahead with the scheme.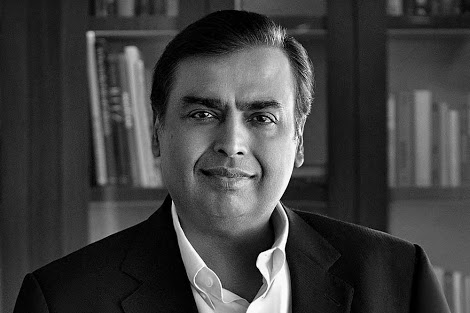 Now you must be wondering how Reliance Jio Institute got the eminence status, well here is the answer for you:
There were some ground rules issued by the government that the institute has to offer interdisciplinary courses and conduct research on the areas of growing technology. The Jio institution lacked all of these in its plan and yet was granted the 'eminence' tag fumed many. Having instate of Eminence tag keeps you at par with BITS Pilani, Indian Institute of Science Bangalore and Manipal Academy of Higher Education. However, N Gopalaswami, the head of the four member led expert committee cleared the air saying "We considered the eligibility criteria carefully and we could not find 20 institutes that we felt would be able to find a place among top 500 global rankings in ten years."
He further added that most American or British Universities at the top of Academic rankings have been in existence over 100 years and according to him, the Indian ones are much younger and can't achieve the same status just yet.