Path of success – Career is a pressung cncern among youth.
Today's youth would not only confine to bread-winning but a rapid and exponential growth in their careers to set an example for the generation to come. It is a cut-throat competition outside and there is no time to squander. A successful man had years of dedication and sacrifices to reach this stature and we always look up to him for inspiration. Success is a passion, no matter how many bottlenecks are there in its path, the more you seem to reach closer to your goal, the more it whets your hunger.
If you too want to be successful in your life, you need to adapt to these practises which will accelerate it to path of success.
1 – Early to rise:
To clock that enormous growth in your life, you need to run with the clock. Time slips away imperciptibly and if you don't act, you will be left behind. Your brain needs rest and proper sleep and working out in the wee hours of the morning too fills yourself with confidence. Take for example Barack Obama who wakes up in 4:00 am to workout and check his mails. PepsiCo CEO Nooyi sleeps no longer than 7:00 am.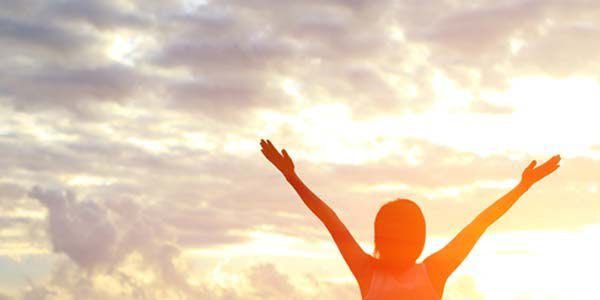 2 – Have a healthy body:
Because a healthy body is house to a healthy mind. A healthy mind is always ready to face any difficult challenges and learn new things. Physical fitness is quintessential for a healthy body and working out rejuvenates your entire being. To run your creative juices, you need to workout which helps you hit the 'refresh' button of your mind.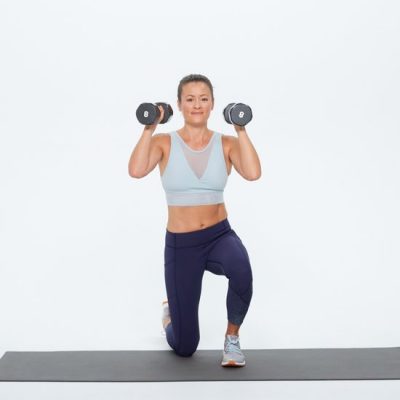 3 – Make a to-do list:
You will have to plan your day and stick to the plan. Making a to-do list in your smart phone in the previous night helps you do it nicely so that when you wake up you can simply follow the pointers. In essence, you will be able to charter your day with the most effective way and keep deadlines and priorities really well in your mind. You will not miss out on responsibilities too which is the best part of making a to do list.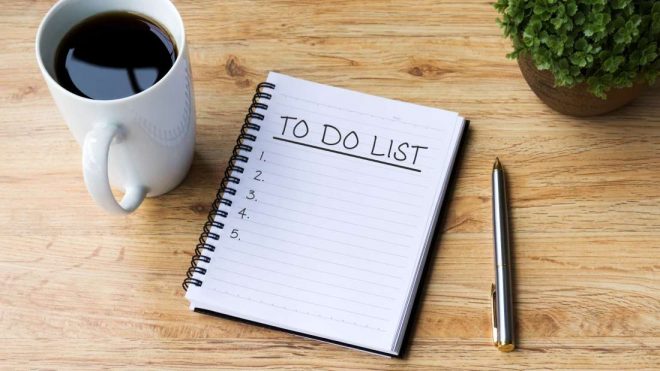 4 – Keep your office organized:
When your workstation looks good, you are authomati ally driven towards your work. Make sure to keep your workstation clutter free and beautifully decorated. You can use small plants, wobbly-head figurines or flowers to make it look more interestong. The more you de-clutter your surroundings, the more positivity is likely to come in your way. Feng-shui has also approved of this idea that changing the position of things and clearing clutter keeps the negative energies at bay.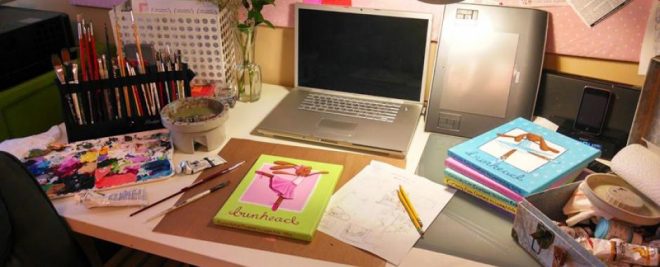 5 – Learn from your mistakes:
Mistakes are good when you learn from them. You should not waste a good mistake and learn from it. You will have to challenge yourself each day to find out a better version of yourself, push your boundaries. Wear a positive and hopeful outlook towards life and get rid of fear.