The journey of Indian Students – The young generation of India has proved to the world that they are the best. Whether it is a technical or even a job in the private sector or anything else no one is better than the Indian youth. Indian students and working professionals are ruling the Silicon Valley, America.
Whether it's the CEO of Google Sundar Pichai or the CEO of Microsoft Satyam Nadella, Indians are ruling everywhere.
But the journey of Indian students doesn't stop here. Friends, young students from every corner of the country are getting jobs from countries such as USA, Russia, China, Japan and the UK to illuminate the name of their country. Similarly, the son of an electrician living in Madhya Pradesh, India has also amazed everyone with his recent salary package.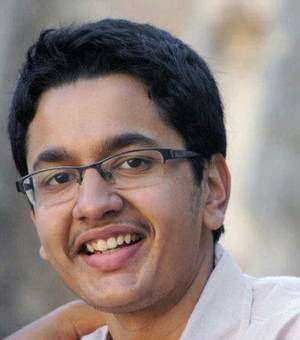 This boy got a job offer of 96 Lakh from the US.
The journey of Indian Students
Yes, 22-year-old Amar has done something that made his father's chest a hundred times wider than before. Amar, a resident of Jabalpur in Madhya Pradesh, was born in an ordinary family. His father used to work as an electrician and mother was a homemaker. Amar's father had hardly paid college fees of for his son. He used to work hard day and night so that his son could become successful and wouldn't be doing the same in future.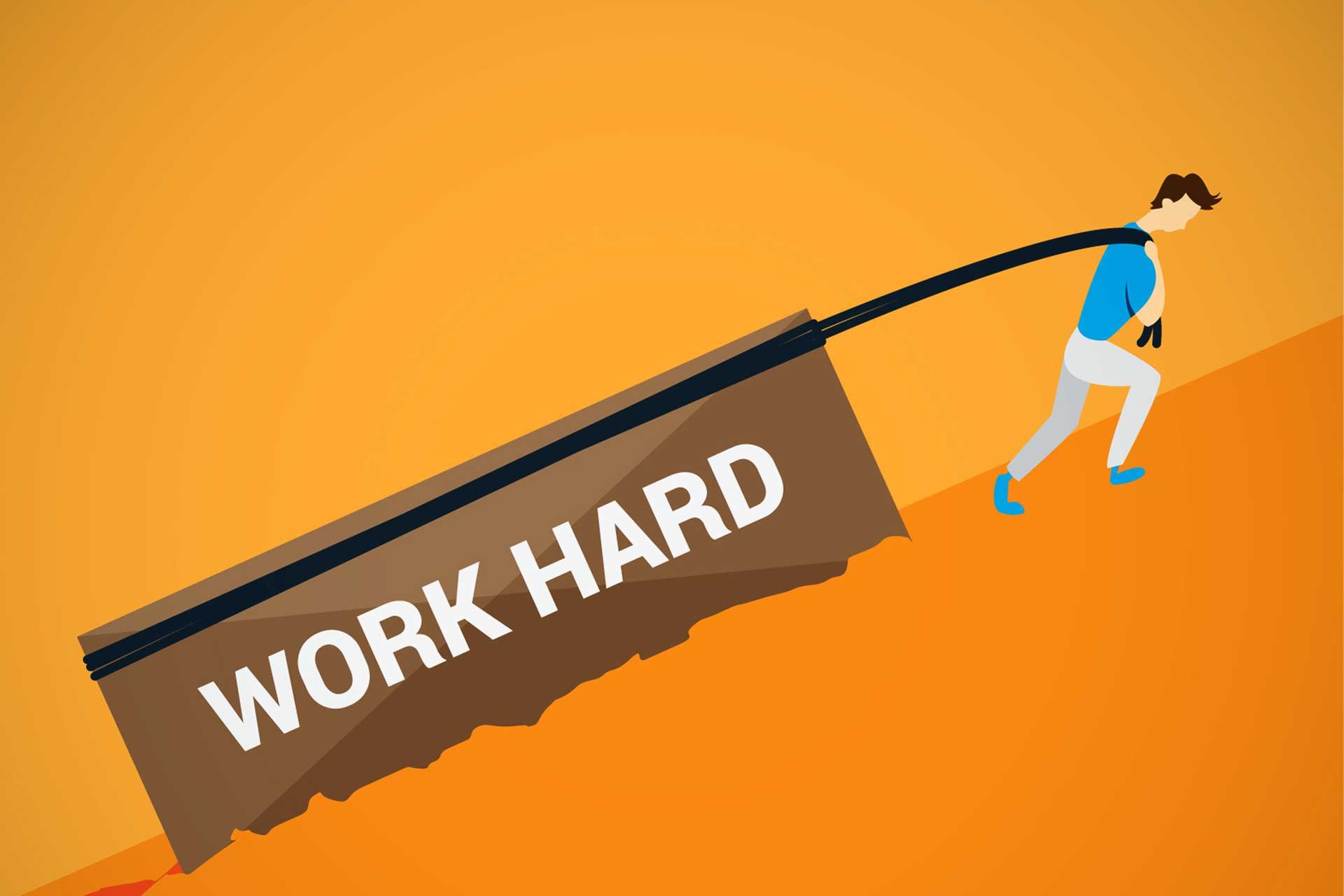 Seeing his father struggling all his life, Amar worked very hard and came first in school every year. But his real struggle started in the college where he had a lot of competition around him. Amar was not the only student in his college who always came first in studies. It was very difficult for him to always top the college, but Amar did not give up and did a lot of studies and worked hard day and night. And his hard work brought happiness to his life when many companies from the US came from placement to his college.
Amar had no idea that he would get such a big package from an American company. When Amar and his father got this news, both of them and their family was way too happy.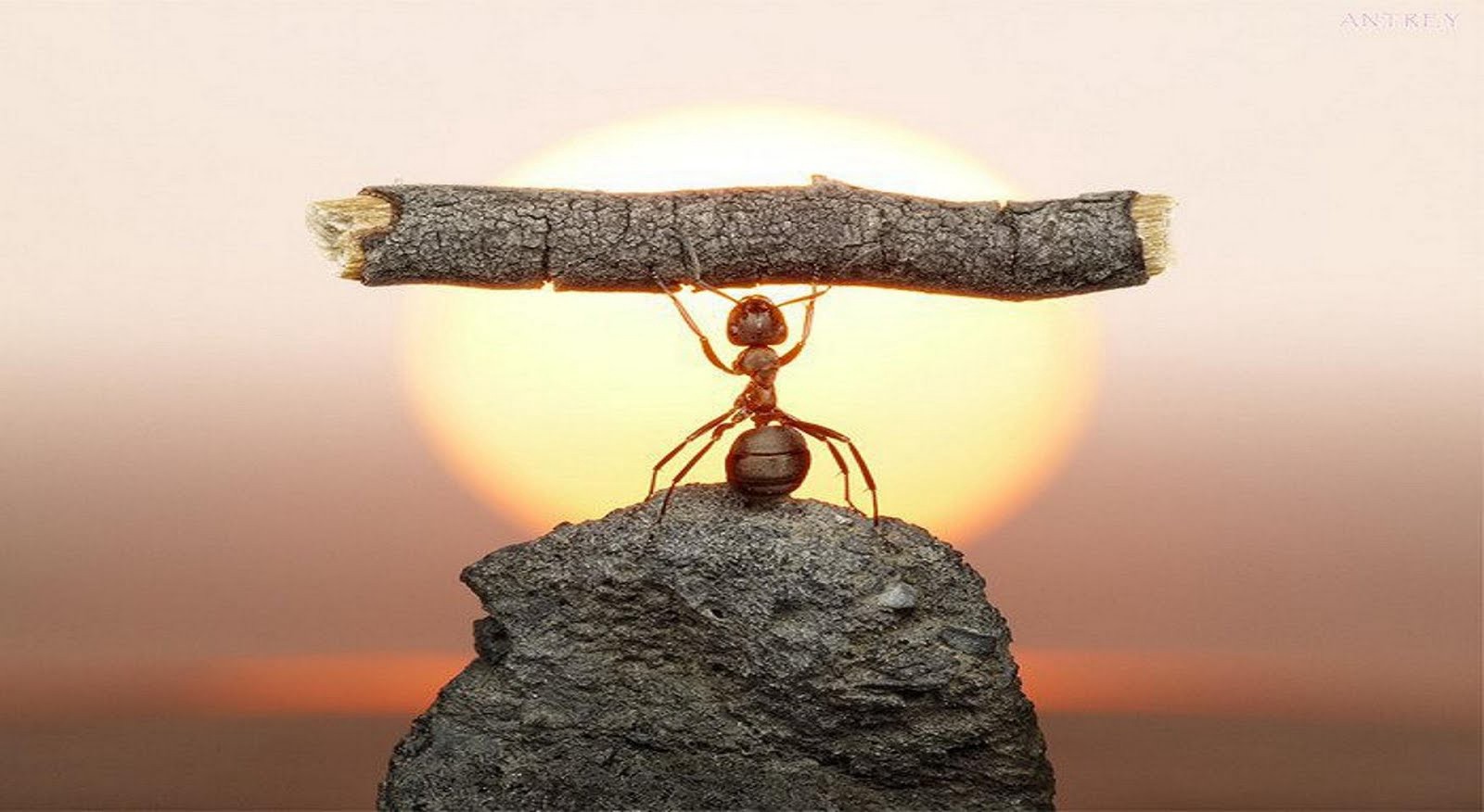 Amar's childhood had passed through a lot of difficulties because he born into a poor family. Amar had told in one of his interviews that whenever the electricity has gone during his exams, his father used to arrange light for his studies in some way. He says "If I have become able to do all this and got so much life then all the credit goes to my father, I would never have reached to this point without him.
Amar is currently an engineer in America.
After this achievement of Amar, he received honour from his college and even local MLA and government appreciated him with awards. Amar says that if you really work hard then nothing can take you away from your dreams.
He is such a great inspiration for the pessimists who find everything impossible. We really hope that the youth of India will carry forward this tradition of ruling the international market with time.