Hollywood stars who had awful jobs before they got famous – We all face our share of ups and downs before achieving something big and so did the Hollywood celebrities. Yes, you'll be amazed to know that the A-listers of the Hollywood has once been a part of an awful job. But it is their struggle that has made them a superstar.
Today, we dream of living a lavish life like them but times were not always this smooth for them.
Here, I am presenting few A-listers of Hollywood stars who had awful jobs before they got famous.
Hollywood stars who had awful jobs before they got famous –
Nicki Minaj
Nicki Minaj, the Trinidadian-born American rapper, singer, songwriter, model, and actress worked as a waitress in the initial days of her career.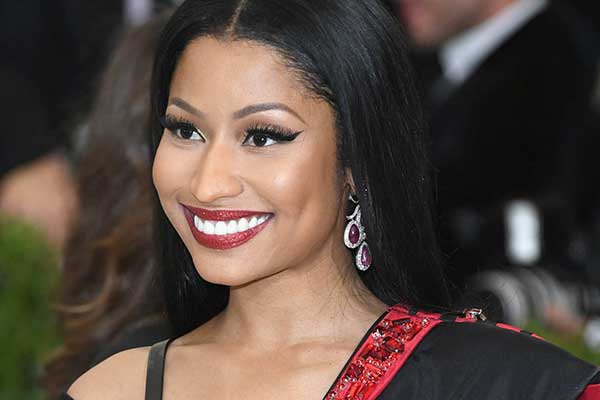 Fetty Wap
Willie Maxwell II, known professionally as Fetty Wap, is a famous American rapper, singer, and songwriter. But did you know he was a wrapper at Fed-ex where he used to wrap and deliver the packages?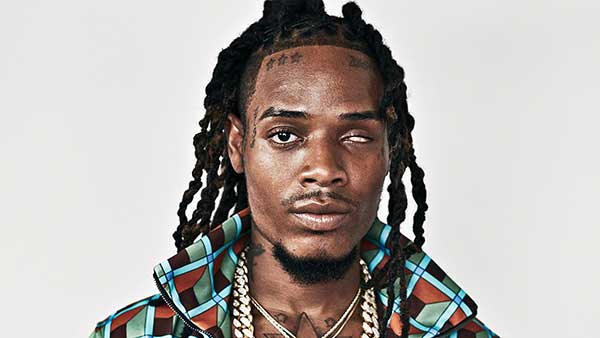 Miley Cyrus
Miley did the most awful job, she used to pick up the undergarments thrown at her dad. Bill Cyrus made her do such a job to teach her the cons of the Hollywood industry.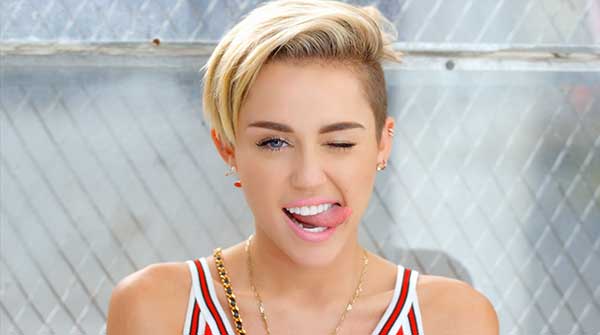 Channing Tatum
The American actor worked as a stripper in his initial days.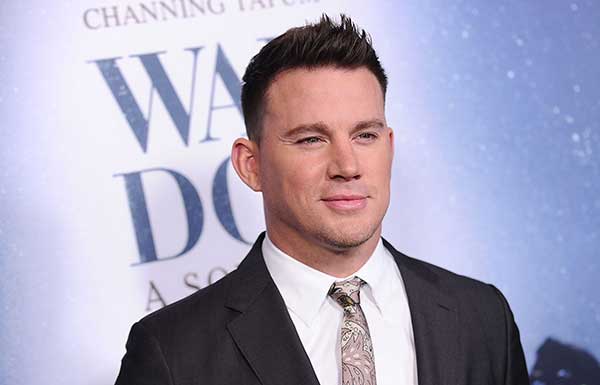 Gabourey Sidibe
Gabourey, the famous America actress worked at a phone-s3x company at the age of 21.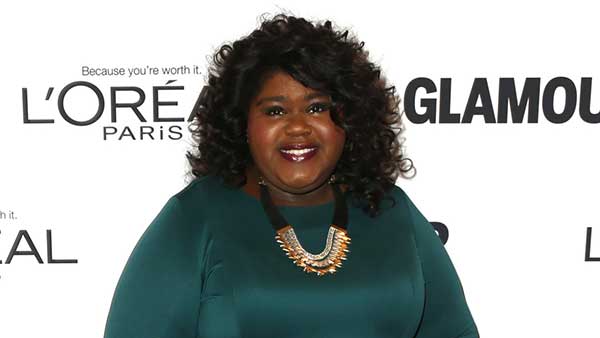 Rachel McAdams
You'll be shocked to know that the gorgeous lady worked as a waitress at McDonald's in her college days.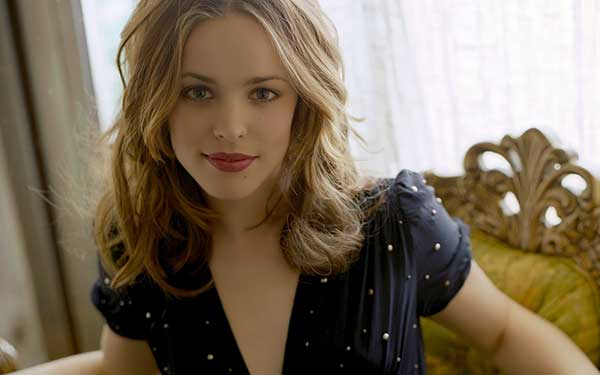 Meghan Markle
Meghan, who is a member of the British royal family now, is an American actress too. But prior to her acting career, she did several awful jobs such as teaching Calligraphy, gift-wrapping as a part-time job and also used to write wedding invitations as a freelancer.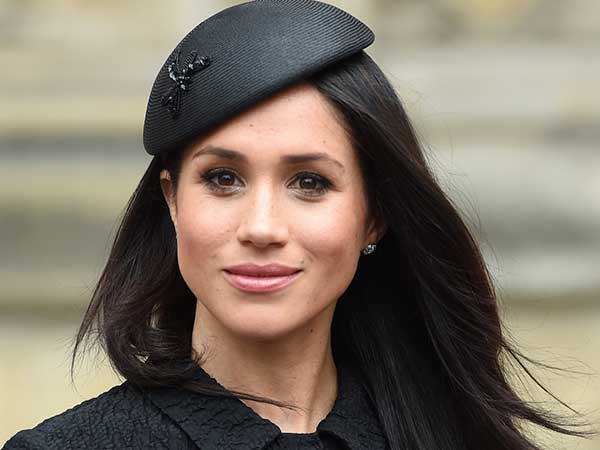 Beyonce
The famous American singer, songwriter, actress, and businesswoman, once worked at her mother's saloon.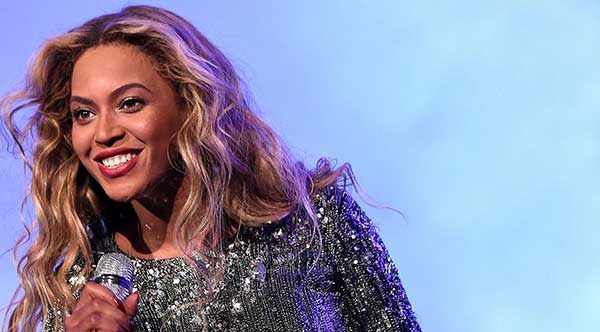 Jonny Depp
The super-cool Jonny Depp was a pen salesman in his struggling days.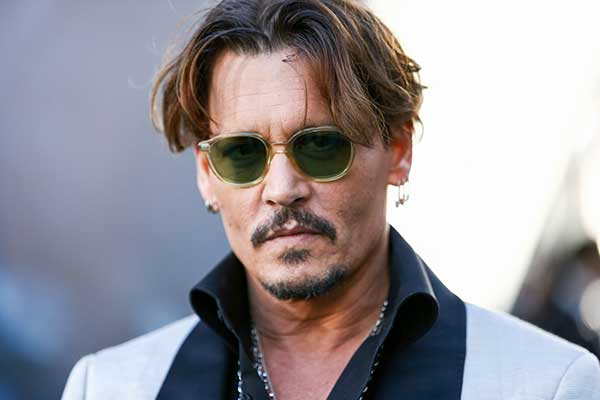 Tom Cruise
The king of Hollywood is one of the A-listers, who initially worked as a bellhop in a hotel and even used to carry the luggage of guests.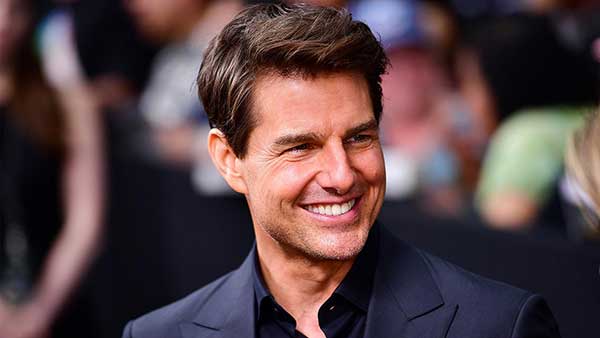 Madonna
Madonna, the Queen of Pop, was a cashier at Dunkin Donuts back then in early days of her career.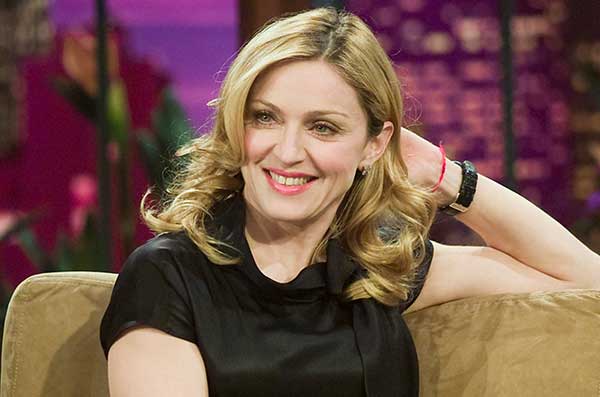 Queen Latifah
Dana Elaine Owens, popularly known as Queen Latifah, is presently an American rapper, songwriter, singer, actress, and producer. But entering the industry she used to be a worker at Burger King.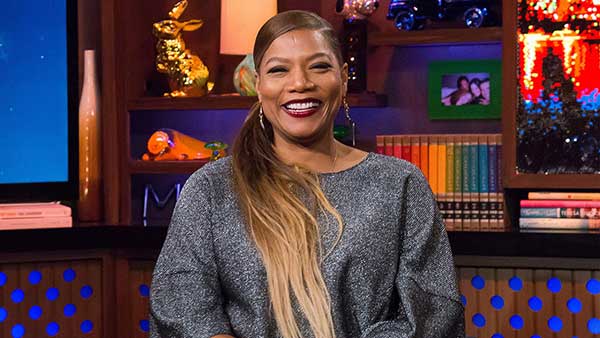 Matthew McConaughey
From acting to modelling to writing Matthew has done a great job in the industry but did you know he started his career as a chicken coops cleaner.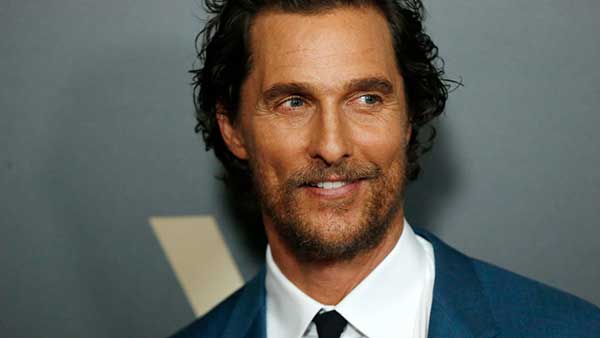 George Clooney
George Clooney, one of the popular A-listers, was an insurance salesperson before entering the Hollywood industry.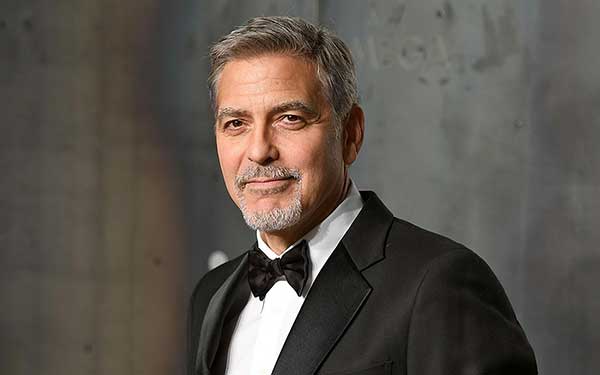 Barack Obama
Lastly we have Mr. Obama on the list. Well! He is not from the Hollywood industry but surely a most prominent A-lister. Yes, the former first man of USA was once an ice-cream scooper at Baskin Robins.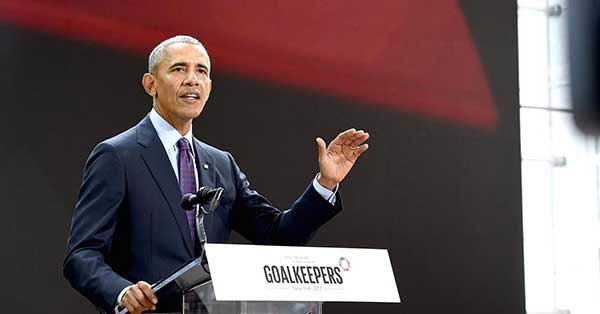 These are Hollywood stars who had awful jobs before they got famous –  Hence proved that all the A-listers of industry didn't born with a silver spoon, most of them have achieved their position after a long struggle.